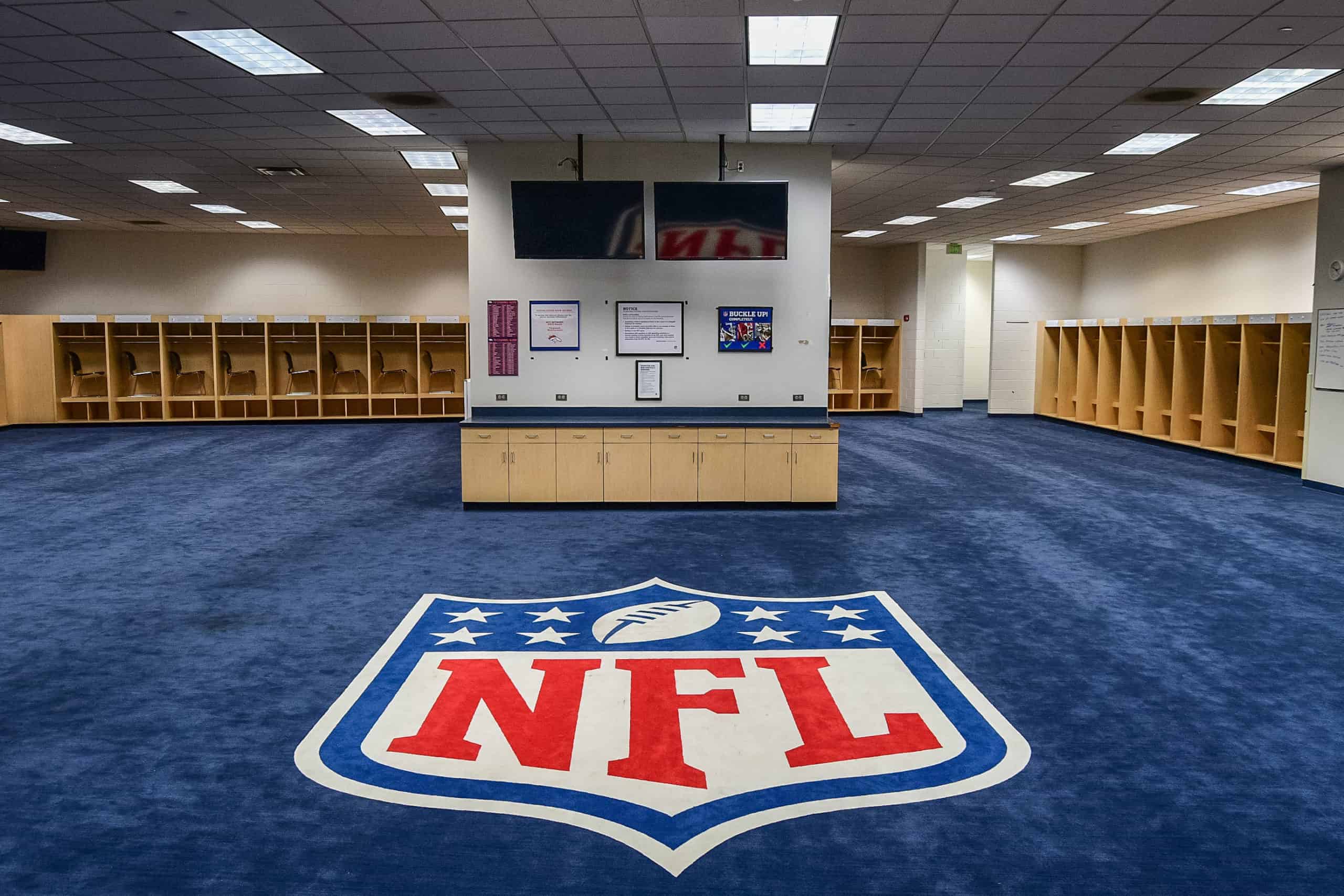 Months of speculation and suspicions will soon come to an end for NFL fans and pundits.
In 2 weeks' time, fans and pundits will digest the first wave of free agency signings.
Andrew Berry and the Cleveland Browns will poke some holes into the best predictions so far.
They already ruled out signing a free agent veteran quarterback to challenge Baker Mayfield.
#Browns GM Andrew Berry continues to emphasize that he'll look at every move possible that can improve the team.

— Noah Weiskopf (@BrownsWithNoah) March 1, 2022
And a lot will be made of how players like David Njoku and Jadeveon Clowney were allowed to hit the market.
Cleveland, like every team, still has moves to make before the free-agent signing period begins.
Jarvis Landry's renegotiation or release is just one decision that could change free agency plans.
Here are 3 bold predictions for the Browns in free agency.
1. Browns Defer On Top Wide Receivers 
One of the biggest criticisms regarding the Browns' roster recently has been the cost of their wide receiver corps.
Cleveland carried a pair of $15 million wideouts on a team built around tight ends and running backs.
With Odell Beckham gone and Jarvis Landry set to follow, fans expect Cleveland to sign another top wide receiver.
But they are about to realize there will be no Chris Godwin or Amari Cooper playing in Cleveland this season.
The Cleveland Browns' draft board just leaked pic.twitter.com/GEuNYgBfd5

— Ben Axelrod (@BenAxelrod) March 4, 2022
Andrew Berry and Kevin Stefanski say they will give Baker Mayfield every opportunity to prove he is a franchise quarterback.
They don't have to turn into a wide-open passing offense to keep that promise.
There are plenty of affordable, mid-tier receivers who can spread a defense or provide big targets.
Cleveland is more likely to find their WR-1 via the 2022 NFL Draft.
2. Defense First, Defense Big 
Joe Woods' defense allowed just 3 teams to score over 20 points across the last 11 games.
Cleveland's offense, on the other hand, trailed off significantly, scoring almost 6 fewer points per game on the year.
With gaping holes at wide receiver, it makes sense for Andrew Berry to make this an offense-first offseason.
But don't be surprised when the GM jumps at some big names on defense first.
The #Browns are expected to let Jadeveon Clowney field offers on the open market to gauge his value. (Via @ByNateUlrich) pic.twitter.com/LVGL8ar6hb

— MoreForYouCleveland (@MoreForYou_CLE) March 2, 2022
Cleveland's defensive line is decimated on the edge and the interior.
There are questions at linebacker and safety to address, too.
Berry loves his one-year deals, especially on defense, and that leaves a lot of holes for veterans to fill.
Cleveland's top-dollar acquisition is far more likely to be an edge rusher than a wide receiver.
3. Browns Let Their Own Walk 
Cleveland might not re-sign any of their own unrestricted free agents.
David Njoku is one who says he wants to return, and reporters say the Browns are willing to pay top dollar for him.
But there are a lot of teams looking for pass-catching tight ends, especially one who improved his blocking recently.
Cleveland has Harrison Bryant ready to fill Njoku's role, and restricted free agent Stephen Carlson could return.
ON THE RADAR FREE AGENTS:
TE David Njoku #dallascowboys pic.twitter.com/g53EBBHd2c

— Dallas Cowboys Network (@TheCowboysNet) March 4, 2022
Losing Anthony Walker and Jadeveon Clowney creates big holes on the defensive side.
But Clowney already said he's going to the highest bidder and Walker should command a big pay raise, too.
Swing tackle Chris Hubbard and versatile defensive back MJ Stewart seem to be Berry's priority.
Anyone else who returns will likely have to stay available after the prime signing period.