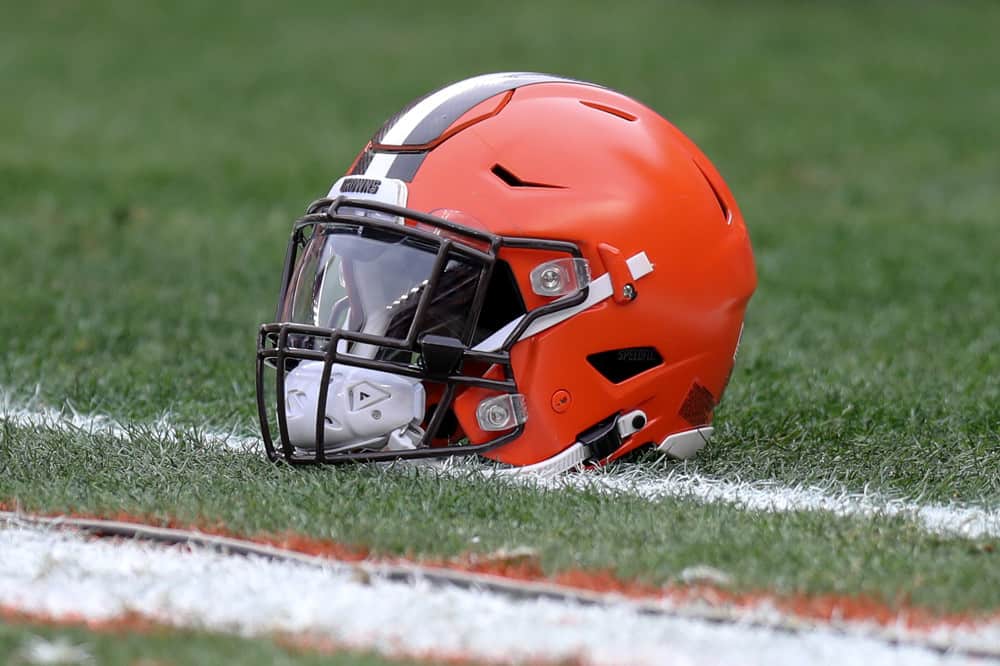 Free agency is heating up and players are on the move.
While the Cleveland Browns are yet to make a free agency signing, there is anticipation the team will do something soon.
The Browns have been connected to a number of free agents
There are also reports they will soon cut ties with Wideout Jarvis Landry in order to free up cap space.
While the team is strong across its roster, there are a few glaring holes at a few positions.
Here are three moves the Browns should make in free agency
1. Find Another Edge to Pair with Myles Garrett
There is still hope of re-signing Jadaveon Clowney.
But not much, as it looks like the veteran Edge is getting a good amount of attention from other teams.
Meanwhile, I'm told Jadeveon Clowney will take his time and look at every opportunity in free agency and that several team are interested, per league source.

— IG: JosinaAnderson (@JosinaAnderson) March 14, 2022
Whether the Browns figure out a way to keep Clowney in Cleveland or not, they still need someone to play edge with Myles Garrett.
Some other options that might be roughly equal to Clowney include Von Miller, Chandler Jones and Za'Darius Smith, who was recently released by the Green Bay Packers.
Za'Darius Smith is a very intriguing name in the free agent pass-rush market. AFC North is one to watch — Ravens are an old home, and Browns have done their homework on him.

— Jeremy Fowler (@JFowlerESPN) March 14, 2022
While none of these guys are expected to be cheap, there is hope a player of their caliber would come to Cleveland on a discount for the chance to play with Garrett.
The reason Clowney may be out of the Browns price range now is that he had a career-reviving year playing on the line with Garrett.
2. Replace the Maliks 
The Browns also need to take a look at the interior of their defensive line.
With Malik McDowell dealing with legal trouble and the uncertainty of re-signing Malik Jackson, the team is going to need to rebuild at Defensive Tackle.
They'll need a key player (if not two) who can fill in the run gaps and take on more attention to allow Myles Garret more chances to get into the backfield.
Some of the more prominent names in free agency include Eddie Goldman, Vernon Butler, and Maliek Collins.
There are also some big names out of the draft the Browns might like.
Jordan Davis and Devonte Wyatt have commonly been connected to the team in mock drafts over the past few weeks.
3. Add to the Wide Receiver Room
The Browns have already made a big splash by trading for former Cowboy Amari Cooper.
But with Jarvis Landry headed to free agency, the team will need to continue to do more.
One of the more enticing names the Browns have been mentioned with is Allen Robinson.
.@TomPelissero says the Lions, Browns and Chiefs are among the teams in on Allen Robinson.

— Chris Burke (@ChrisBurkeNFL) March 14, 2022
Cristian Kirk and DJ Chark have also been noted as interests of the Browns.
These receivers are projected to come at a similar price tag as Landry, but with the optimism, they would have a stronger impact than the former Brown, who is coming off one of his worst years statistically.
If the Browns don't fill all of these needs in free agency, look for the team to make some big moves in the draft.