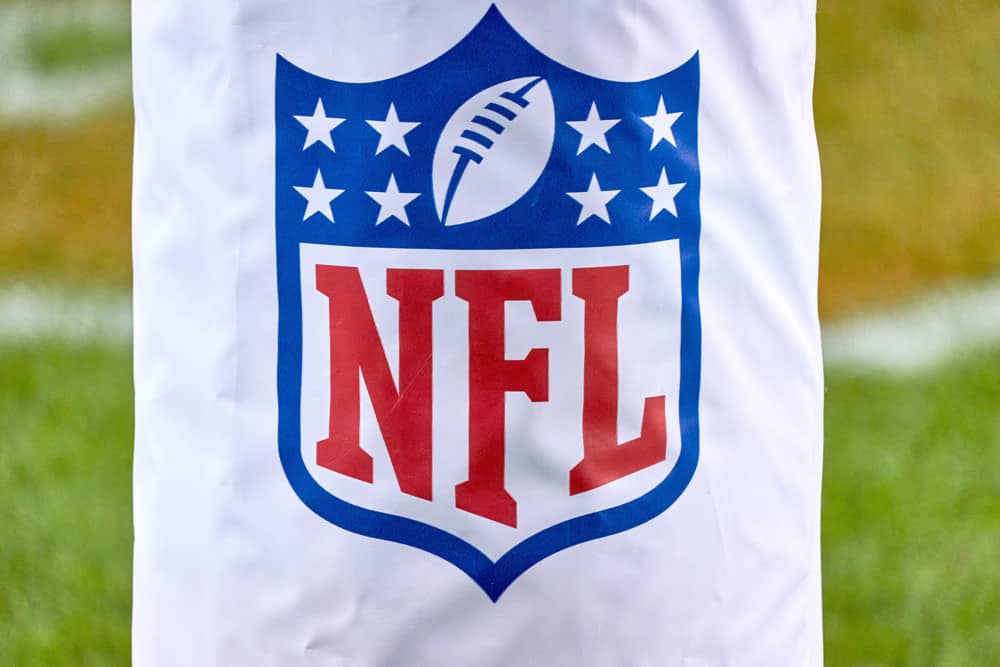 Life is full of surprises, and life in the NFL Free Agency market is no different.
Two years ago, Andrew Berry surprised many with big deals out of the gate for Austin Hooper and Jack Conklin.
And fans look forward to seeing more surprises land on the Cleveland Browns roster.
With all the work Berry's team of analysts and scouts put in, there are certainly some unexpected names involved.
How many FAs will the #Browns sign? 💰💰💰

In the last two years, Andrew Berry has signed 19 players between the beginning of Free Agency and the draft.

That isn't including players he has extended.

— Jack Duffin (@JackDuffin) March 9, 2022
But there are just as many that would surprise for the wrong reasons.
Don't expect to see Odell Beckham Jr or Andrew Sendejo roaming around Berea in 2022.
And while some fans might be more open to them, Larry Ogunjobi and Sheldon Richardson aren't returning, either.
Here are 3 surprise free agents the Browns could sign in the weeks ahead.
1. Foyesade Oluokun, LB 
Can you imagine if you finished a season with the second-most tackles in NFL history and nobody noticed?
Scouts and analysts probably noticed, but most fans outside of the Atlanta area did not.
Foyesade Oluokun made 192 tackles from his middle linebacker position in 2021, and 117 in 2020.
He is a tackling machine, but he is also much more.
Foyesade Oluokun seals a Falcons win with an interception on first and goal! #DirtyBirds #OnePride pic.twitter.com/0rsEI75HuR

— Pro Football Culture (@proftblculture) December 26, 2021
Over the past 2 seasons, Oluokun racked up 5 sacks, 16 QB hits, 8 TFL, 5 forced fumbles, and 5 interceptions.
It won't be surprising if he is the target of several teams, including the "we don't value linebackers" Browns.
Putting the Yale-educated Oluokun between Jeremiah Owusu-Koramoah and Jacob Phillips is just too enticing.
Berry will pay $35 million over 3 years to secure the fastest and most effective second level in the AFC.
2. Jakeem Grant, WR and return man 
Cleveland Browns fans are waiting to see what big-name wide receiver gets to play catch with Baker Mayfield.
Imagine their surprise when Jakeem Grant is the first wide receiver to join the team.
But Grant's pass-catching services are second to his return skills.
Miami traded Grant to the Bears midseason last year, and he promptly returned a punt 97 yards for a touchdown.
#Dolphins speed WR Jakeem Grant with a 100+ yard kick return touchdown.pic.twitter.com/slG0JubrZ0

— Dov Kleiman (@NFL_DovKleiman) November 17, 2019
That was his 6th return touchdown in as many seasons and earned Grant his second 2nd-team All-Pro selection.
Grant has more than a few big catches and end-around runs over the years, too.
And the chance to run under an occasional Mayfield deep ball could let Berry win a moderate bidding war.
Signing Grant could finally give Stefanski his elusive return game, though at the expense of Demetric Felton.
3. Nick Folk, K 
There are precious few high-confidence kickers in the NFL and fewer in the free agency market.
Younghoe Koo is the cream of the 2022 free agency crop, but it is unlikely Atlanta lets him test the market.
Joey Slye and Matt Gay are probably the top-ranked after Koo.
But 37-year-old Nick Folk might actually be the best.
NICK FOLK WALK-OFF FG

— PFF (@PFF) November 29, 2020
Folk went 35 of 35 from inside 54 yards last year, including 5 from 50-plus yards.
He only hit 42 of 47 extra points and is just 88% on the 1-pointers over the last 5 years.
But after 2 seasons of less-than-stellar field goal kicking, Berry opts for the 15th year veteran.
And maybe he can sign a second kicker for extra points and kickoffs.