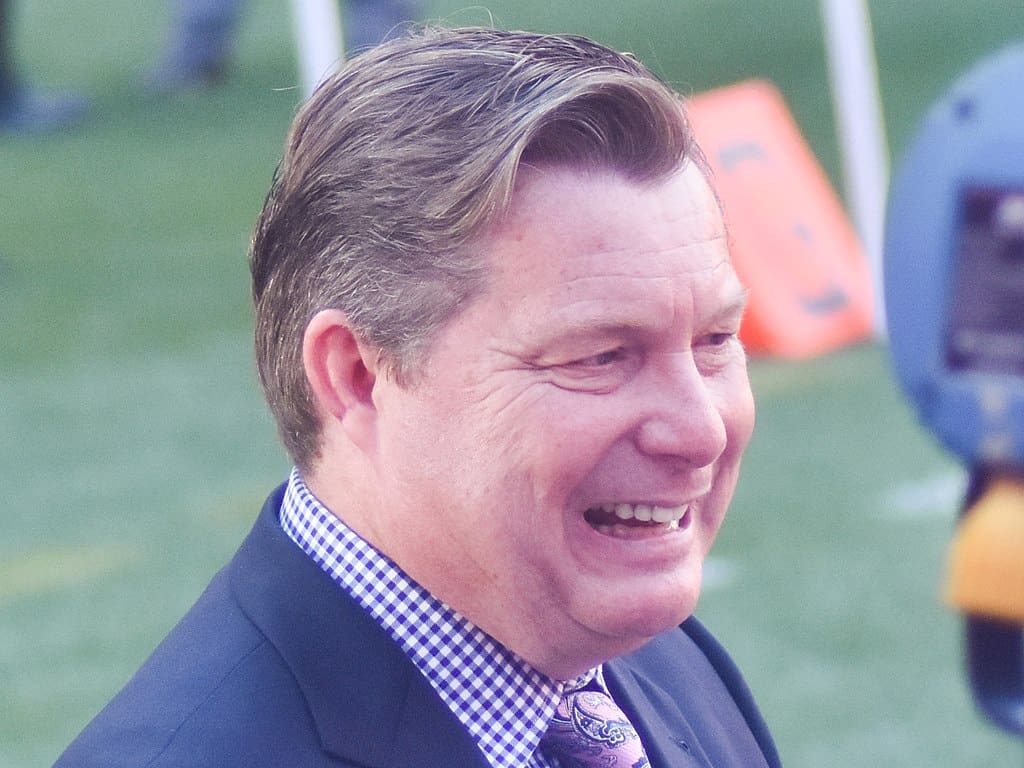 The National Sports Media Association announced it's nominations on Monday for their 2019 awards.
Cleveland Browns play-by-play announcer Jim Donovan has been selected as one of 3 finalists for the Ohio Sportscaster of the Year.
Donovan was nominated along with television postgame and pregame show host for the Cincinnati Reds Jim Day and the voice of the Cincinnati Bengals Dan Hoard.
Donovan has 35 years of broadcasting experience and has received much recognition for excellence in the field.
He was inducted into the Cleveland Press Club Journalism Hall of Fame and Cleveland Association of Broadcasters hall of fame.
Donovan also received the Cleveland Sports Lifetime Achievement Award in 2016.
However, Donovon has never won the Ohio Sportscaster of the year award in his 35 years of broadcasting.
Voting will be by the members of the National Sports Media Association and take place from December 1st through December 31st.
The winners will be announced at a June awards celebration in the 2nd week of January in Winston-Salem North Carolina.
Donovan is very much known for his enthusiasm he brings as the play by play radio announcer for the Cleveland Browns.
"HE'S GOT A HAT TRICK!"

Jim Donovan's call on all three of @NickChubb21's TDs vs. the Ravens: pic.twitter.com/JOKwTe2Hwm

— Cleveland Browns (@Browns) September 30, 2019