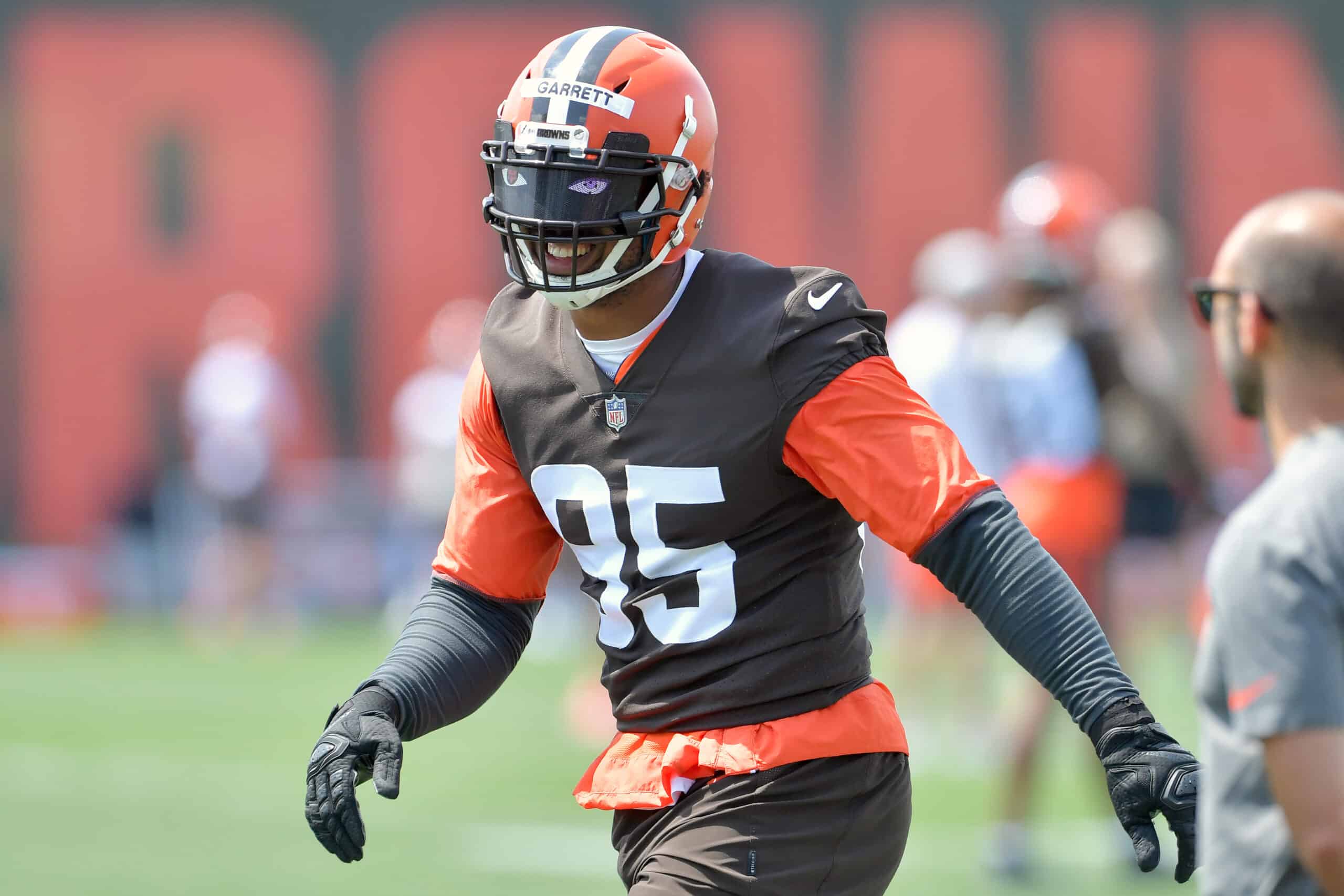 Former NBA All-Star Shaquille O'Neal played two decades as a pro and won four titles.
He was an imposing figure at 7'1 and 300 plus pounds.
O'Neal was a force to be reckoned with and opponents had to resort to unusual tactics to even slow him down.
Long time Dallas Mavericks coach Don Nelson devised a strategy to stop players who dominated the paint.
He had his defense intentionally foul the playmaker and settle for free throw attempts.
The same idea was used against O'Neal.
Nelson and every coach in the NBA knew that O'Neal was a very good athlete, but he was a terrible free throw shooter.
Instead of letting Shaq control the paint, the Mavs would hack at him to try and limit O'Neal to shooting as much as possible from the charity stripe.
What was the best defense on a superstar?

Jordan Rules /// Hack-A-Shaq pic.twitter.com/qMDhRbn6ld

— Certified Loki Variant (@VandaYacht) April 27, 2020
The tactic worked, for the most part (he still averaged nearly 24 points per game for his career), and soon the entire league followed suit.
"Hack-a-Shaq" was born and it was implemented for the entire course of O'Neal's career.
Of course, the scheme upset Shaq and he frequently complained to the game officials.
Most recently, Cleveland Browns defensive end Myles Garrett sent a tweet, comparing himself to O'Neal.
#Browns Myles Garrett said the refs will need to "get some new glasses" in order for him to get a holding call.

"The refs are kinda giving me the Shaq treatment right now."

— Camryn Justice (@camijustice) October 22, 2021
In particular, Garrett feels that referees are not calling more holding penalties on opponents assigned to block him.
The 6'4, 270 pounder has decimated blockers this season and leads the NFL with 9.5 sacks.
It's Garrett's contention that the refs are treating him like Shaq.
"The refs are kinda giving me the Shaq treatment right now," he said on Thursday.
Missed Calls on Thursday
Even though Cleveland won Thursday night's game against Denver, Garrett believes that he could have done more.
It should be noted that he had three total tackles and 1.5 sacks.
Despite his positive stats, Garrett claims that the referees missed several holding calls against Denver.
He also joked that the refs may need to "get some new glasses" so they can make more calls.
Garrett is not the only pass rusher to claim that the officials are not using their yellow hankie enough.
Joey Bosa may be suffering a costly penalty after calling officials "blind" during last night's game when the referees did not call a holding penalty against a lineman trying to block him.

Follow us for more updates. #nfl #Joeybosa #chargers #raidersvschargers pic.twitter.com/7lt3GOWhta

— Circletz Sports (@CircletzSports) October 5, 2021
During a Week 4 game, Chargers star Joey Bosa was given a 15-yard unsportsmanlike conduct penalty after complaining about a missed hold by a Raider lineman.
"I didn't even know they called the f–king penalty on me because I was fuming," Bosa told reporters. "But, I mean, refs are blind, simple. I'm sorry, but you're blind, like open your eyes and do your job. It's so bad it's unbelievable."
A recent Bleacher Report article cited that NFL holding calls fell to 1.77 per game in 2020.
That represented a drop from 2015-2019.
The 2019 mark was 2.74 per game.
Through the first six weeks of this season, holding calls have increased to 2.48 per game.
It remains to be seen if Garrett will be fined for his comments.
The Steelers come to town on Halloween.
Will Pittsburgh be spooked by Garrett's athleticism and do anything to slow him down?
The officials are on the hook to make sure that doesn't happen.