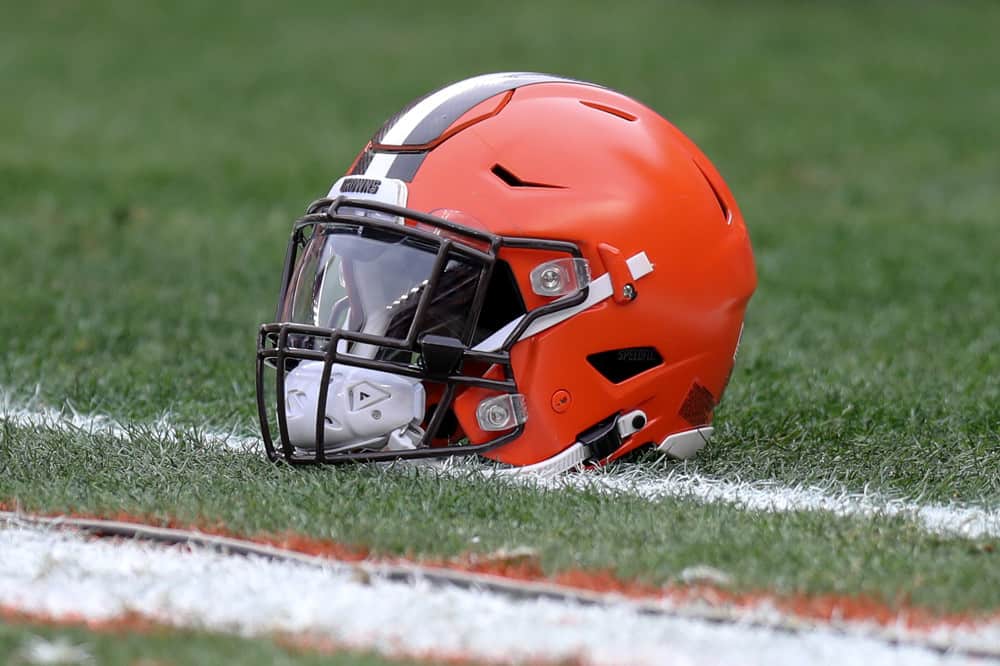 The Cleveland Browns released the injury report for Sunday's wildcard game against the Steelers.
There are seven players listed as questionable.
Injury report after first #Browns practice this week pic.twitter.com/GGZ7dahZ6I

— Nate Ulrich (@ByNateUlrich) January 8, 2021
They are:
Good News
You know it's been a week when the good news is that the Browns were actually able to practice on Friday afternoon.
The #Browns will finally practice. They are scheduled to take the field at 4:30 pm today… with the playoffs 2 days away.

— Ian Rapoport (@RapSheet) January 8, 2021
The Browns were not able to practice on Wednesday or Thursday because of COVID-19 protocols.
Coach Stefanski indicated Friday that he is confident that Myles Garrett will play.
More good news is that Garrett was pictured at practice.
Back at it.

📸's » https://t.co/B1yZOzW4mT pic.twitter.com/evzcsofoth

— Cleveland Browns (@Browns) January 9, 2021
Stefanski also believed Sheldon Richardson will play.
Neither Conklin nor Mitchell practiced on Friday so it's unclear what their statuses will be on Sunday.
DPJ was at practice on Friday which is a promising sign that he is progressing through the concussion protocol.
It's also unclear what will happen with Teller and Stewart.
Bad News
There has been plenty of bad news this week so it's no point rehashing it.
Hopefully there are no more surprise COVID-19 positives in the 48 hours leading up to the game.
The Reserve/COVID-19 list is already long enough.
Joel Bitino, G
Kevin Johnson, CB
Harrison Bryant, TE
Denzel Ward, CB
KhaDarel Hodge, WR
Malcolm Smith, LB
Javon Patterson, OL
Montrel Meander, LB
Kevin Stefanski, head coach
Drew Petzing, tight ends coach
Chad O'Shea, wide receivers coach/passing game coordinator
Scott Peters, assistant offensive line coach
Bill Callahan, offensive line coach
There is no update on whether players who have been on the list for more than a week could potentially be activated and available for the Steelers game on Sunday.
Those could potentially include Harrison Bryant, Denzel Ward, and Malcolm Smith who have been on the list since December 29 (Bryant) and December 31 (Ward and Smith).
The Cleveland Browns face the Pittsburgh Steelers for the second week in a row at Heinz Field on Sunday night at 8:15 pm EST.