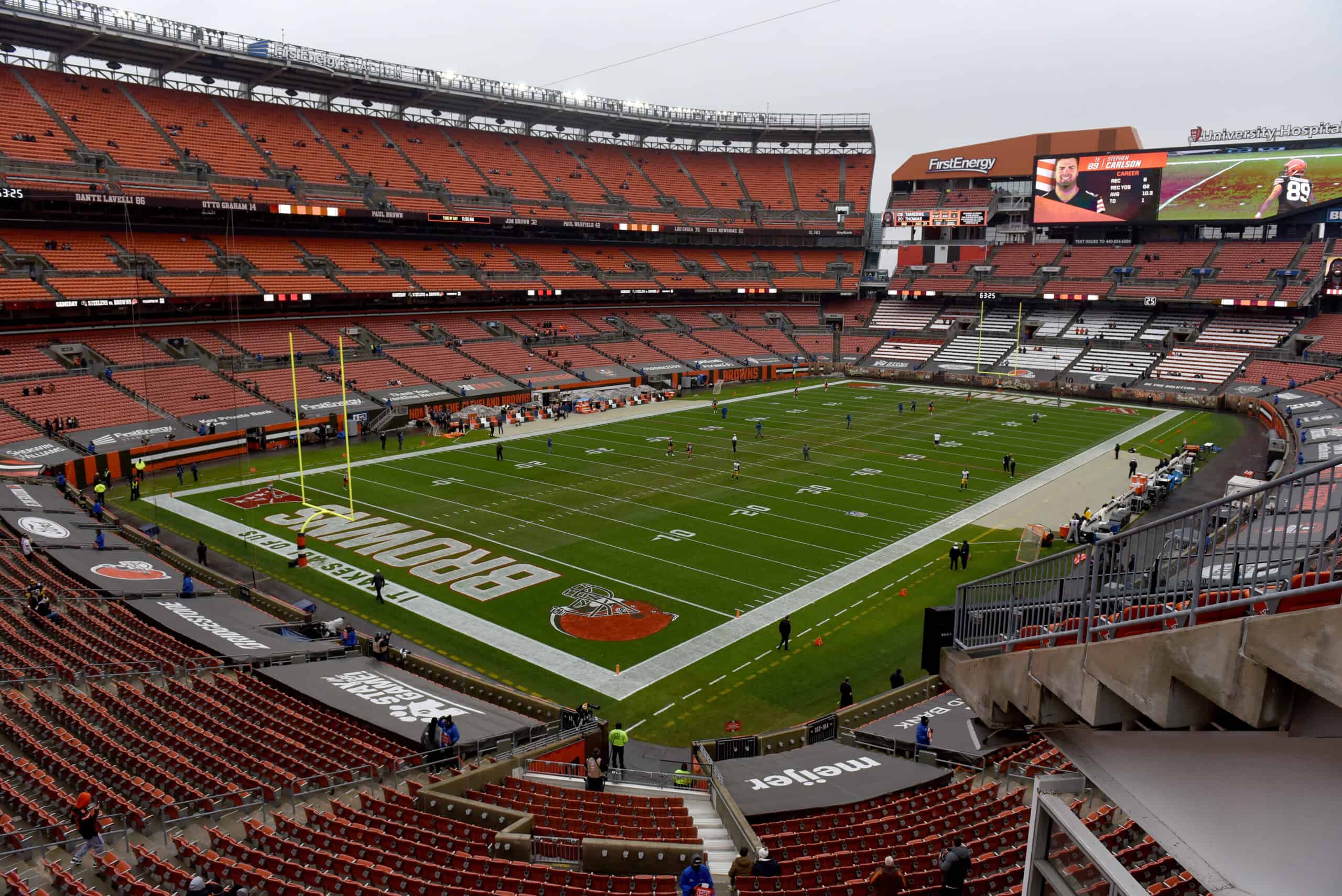 It is just over 72 hours until the end of the Cleveland Browns 2021 season.
Some are relieved after the tumultuous ride the Browns have taken us on.
No one wanted it to end quite so soon.
Here are the Browns Nation news and notes for Thursday, January 6, 2022.
1. Week 18 Roster Moves
The most noteworthy roster moves involve D'Ernest Johnson and Nick Mullens.
Johnson was added to the Reserve/COVID-19 list on Tuesday after playing in the Monday night football game.
It is unclear if he will be healthy and activated for the Sunday game against the Bengals.
Also unknown is if Kareem Hunt will be healthy enough to play, and we know that Nick Chubb experienced a rib issue in the Monday night game so the backfield for Sunday's game is once again depleted.
Mullens has been activated off the Reserve/COVID-19 list and will be Keenum's backup on Sunday.
2. Mayfield's Surgery Is Scheduled
Baker Mayfield's surgery will happen on January 19 in Los Angeles.
His doctor, Orr Limpisvasti, is the orthopedic surgeon for the NHL's Anaheim Ducks.
Orr Limpisvasti is the doctor who will perform the surgery, per source. He is the orthopedic surgeon for the NHL Anaheim Ducks. #Browns

— Jake Trotter (@Jake_Trotter) January 6, 2022
3. Where Is Jarvis Landry?
In her piece about Baker Mayfield's reported rift with Kevin Stefanski, Mary Kay Cabot included an interesting tidbit of information about Jarvis Landry.
Landry has only spoken to the media one time since Odell Beckham Jr. was released, and that was at a Thanksgiving charity event.
At that time, he briefly addressed OBJ's departure by saying:
"It definitely was something that hurt. It stung. It still does."
#Browns Jarvis Landry on the departure of his BFF Odell Beckham Jr. Landry spoke at his 2nd annual Thanksgiving Food Drive, during which he helped distribute more than 1,000 meals to local families in need pic.twitter.com/B802n03JDI

— Mary Kay Cabot (@MaryKayCabot) November 17, 2021
This week Coach Stefanski was asked specifically if there is a morale problem with Landry given his silence with the media.
"He does not have a morale problem. I will ask him (why he hasn't talked to the media) and I will report back to you. But he's been great."
Happy Thursday Browns Fans!