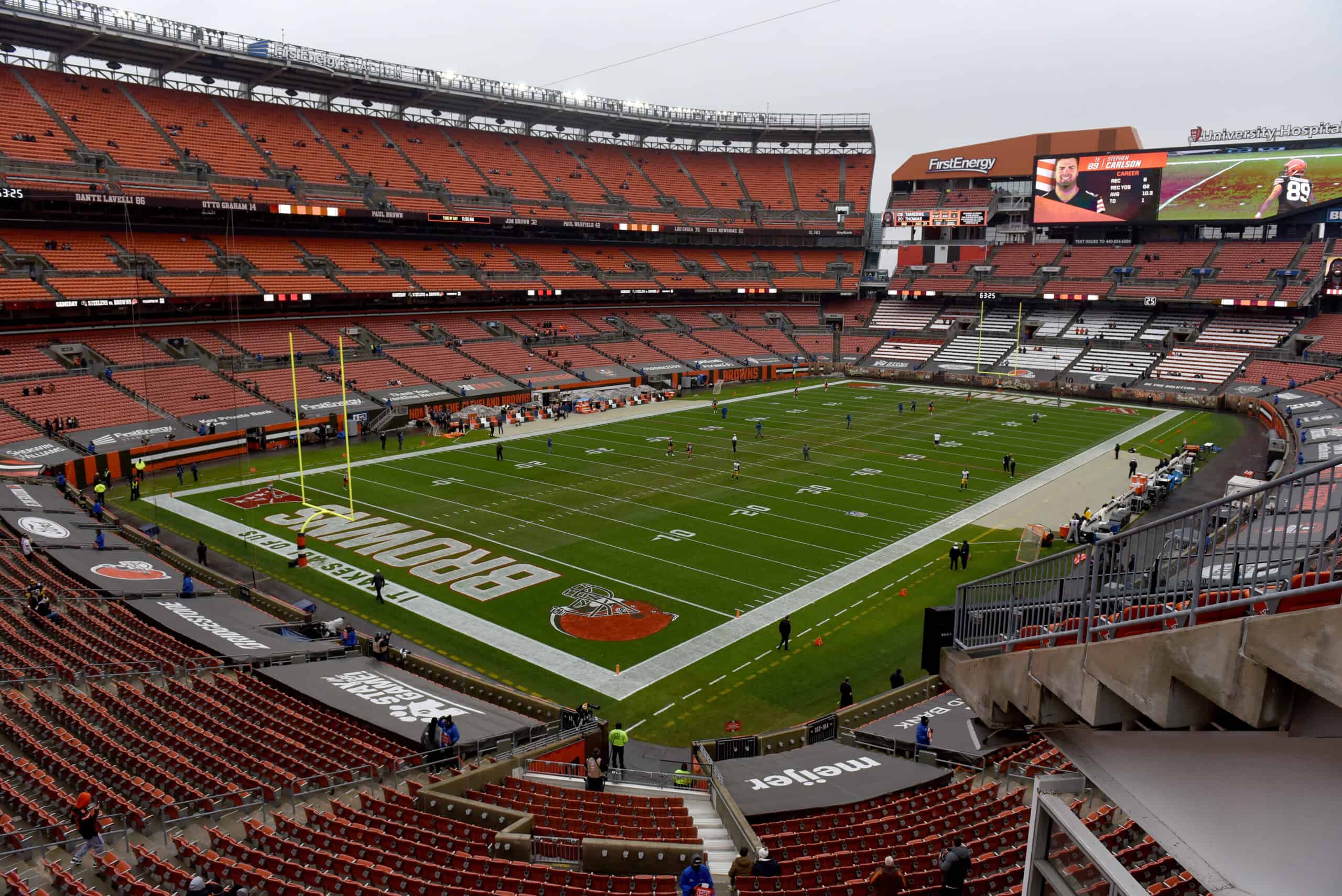 It is Thursday, March 10, 2022, and the NFL World is once again rocked with Wednesday afternoon quarterback news involving Carson Wentz's move from the Colts to the Commanders.
Some fans are not happy that the Cleveland Browns are not in heated discussions for these quarterbacks; whereas, others trust that Andrew Berry is a man with a plan.
It has been eerily quiet in Berea, but that will change soon enough with the new league year opening on March 16.
Those we will learn about quickly are as follows.
1. Jadeveon Clowney
There has been plenty of speculation indicating that Jadeveon Clowney will not be back in Cleveland.
After spending one season in Cleveland, DE Jadeveon Clowney will likely be playing elsewhere next season, sources say. The door is not totally closed for a return to Cleveland, but is viewed as unlikely currently. A main reason: money. #Browns

My story: https://t.co/vFDbHSoQYF

— Brad Stainbrook (@StainbrookNFL) March 10, 2022
If he is not, the Browns will need to address DE depth quickly as Takkarist McKinley is injured and not available at this point either.
2. M.J. Stewart
M.J. Stewart fits the Browns and Berry mold of a versatile player that can be played in multiple positions.
I hope resigning MJ Stewart is high on the #Browns list. With losing Harrison and the injuries always happening in the CB room his versatility should be a priority!

— Chad Penrod (@ChadPenrod) March 10, 2022
He feels like a sure bet to re-sign, but again there has been nothing reported as of now so we will have to wait and see.
3. David Njoku
It is hard to fathom that the Browns would proceed in 2022 with David Njoku as a franchise tag player.
Negotiations have to be occurring behind the scenes for a long-term deal that is cap friendly.
The #Browns and David Njoku's agent Malki Kawa have been in long-term negotiations on an extension. The hope is the tag is a place holder for an eventual deal. https://t.co/YRDPQJUNWZ

— Ian Rapoport (@RapSheet) March 7, 2022
4. Denzel Ward
Denzel Ward is set to play on his fifth-year option in 2022.
His extension is not as urgent as the previous players but should be addressed before the 2022 season kicks off.
Would like to see the #Browns get the Denzel Ward extension done soon. Could be waiting until some forthcoming cuts take place. #NFL @AllEyezonCle pic.twitter.com/l8tw4oAFCi

— Brad Ward (@WardonSports) March 8, 2022
Conclusion
The other wildcard in the mix is Jarvis Landry.
The odds of him returning can be equated to a coin-toss because it could go either way.
Given his public support of friend and former teammate Odell Beckham Jr., he could be gone in 2022 to create a fresh start in the wide receivers room.
Fan-favorite Rashard Higgins' path to free agency seems to be a foregone conclusion.
So many questions and few answers are available yet; we have to wait another six days to learn more.
Happy Thursday Browns Fans!