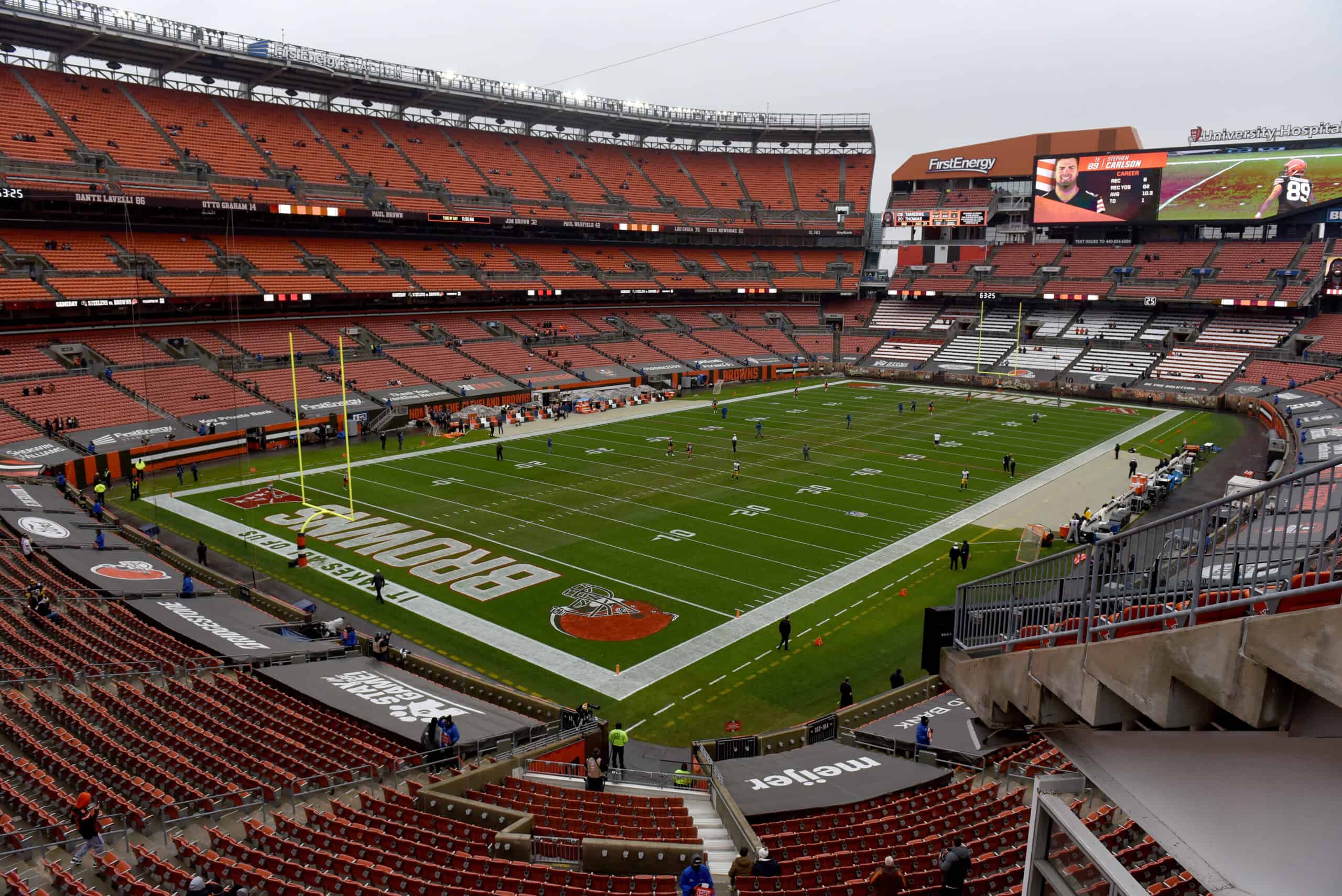 The Cleveland Browns fans are fatigued from the week, but alas it is Friday, March 18, 2022.
TGIF, and let's hope Day 5 of free agency is a little more relaxed than Day 4 was.
Day 4 of NFL free agency as a Browns fan…. Just staring into the Twitter abyss hoping for an end to it all. pic.twitter.com/diby5cMTXP

— Jesse Beckner (@JesseBeckner1) March 17, 2022
Here is the Friday edition of Browns Nation news and notes.
1. #Browns Twitter Needs R&R Or At Least A Dose Of Good News
In this especially trying offseason, fans are taking to Twitter to share their opinions.
In the spirit of misery loves company, it is helping some while exhausting others.
#Browns Twitter already making me want to grab a beer at 7 in the morning.

— Artist Formerly Known As Whoopty-Hell (@FanoftheLand13) March 18, 2022
Everyone is so certain they have a plan…#Browns https://t.co/o94ELEFlQ7

— Craig Hoffman (@CraigHoffman11) March 18, 2022
2. Mishandling Mayfield
No matter where you fall on the pendulum of who is to blame for this growing problem with Baker Mayfield, one thing seems clear.
All parties share a portion of the blame and should take responsibility for it.
No matter how you feel about Baker Mayfield, this #Browns QB situation has been Mis-handled by all parties involved

Ownership
Front Office
Coach
Player

And this dates back to his injury in week 2.

— PaulieDubs (@browns_irish) March 18, 2022
Dating back to his injury in Week 2 on September 19, 2021, this has been handled poorly by the owner, front office, coach, and player.
It is unclear how much worse it is going to get, but all of them need to figure it out ASAP as it is a distraction from building a good roster through the free agency and leading up to the 2022 NFL Draft.
3. Ravens FA Backs Out Of Deal
A defensive end is still a must-have for the Browns.
If Jadeveon Clowney is not going to be the guy, how about Za'Darius Smith who agreed to terms with but ultimately backed out before signing the deal with the Baltimore Ravens.
The former Raven and Packer canceled his return trip to Baltimore, but why not come back to the AFC North anyway?
The 29-year-old Smith missed the majority of the 2021 season with a back injury, but he is now healthy and ready to dominate as he did in 2020 when he had 12.5 sacks.
Za'Darius Smith should return to the AFC North… as a Cleveland Brown. pic.twitter.com/9R2G21zU8H

— Nick Karns (@karnsies817) March 14, 2022
Though St. Patrick's Day felt especially unlucky, perhaps a new page will turn on the day after.
TGIF, Browns Fans, make it a good one!