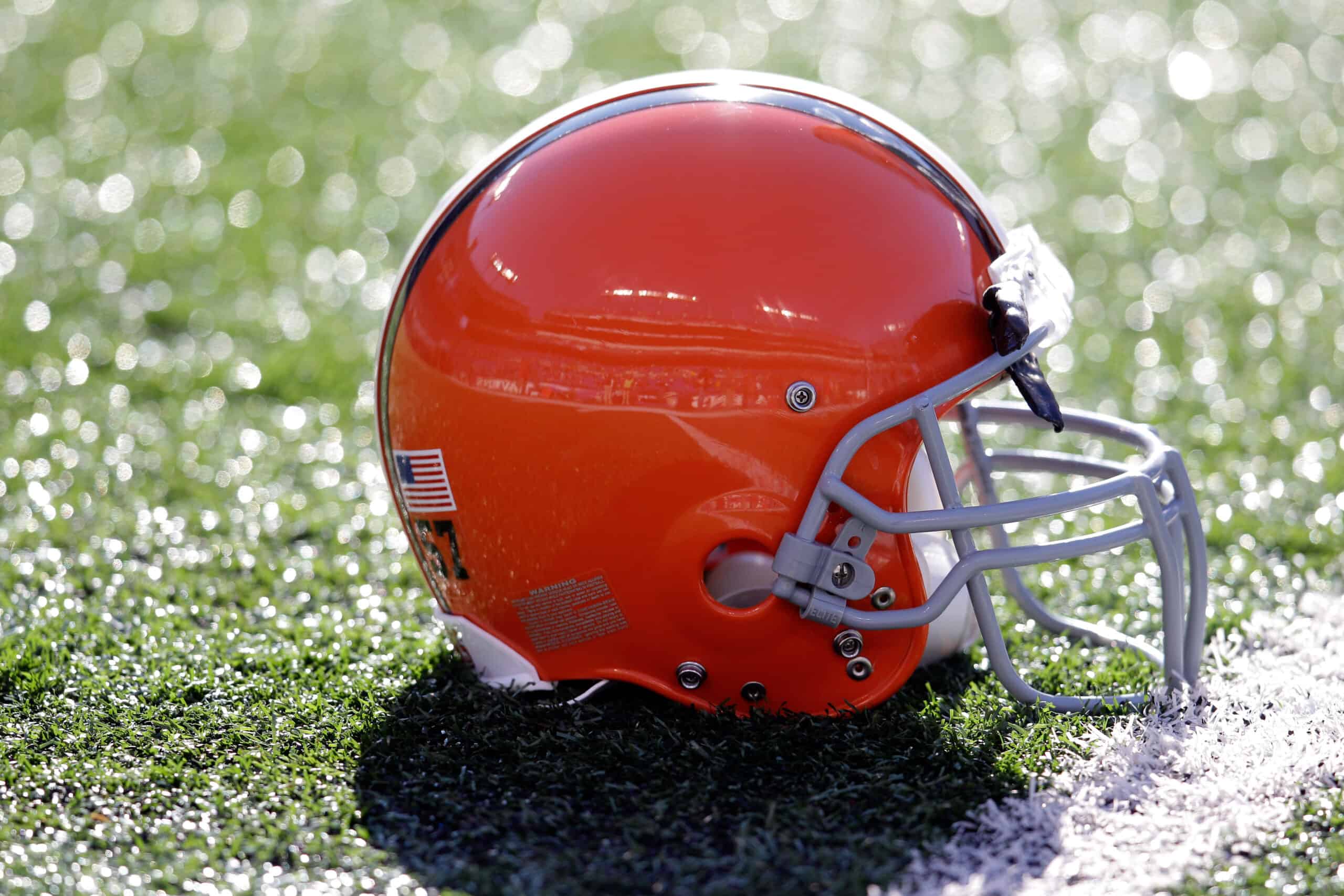 The Cleveland Browns entered the offseason hoping to improve their team and put themselves in a position to be a playoff team.
But this offseason has been anything but smooth for the Browns.
Some Browns players have been victims of crimes this offseason.
The most recent was cornerback Greg Newsome II.
According to Brandon Little, via Dov Kleiman, Newsome was robbed at gunpoint for his vehicle.
Update: #Browns CB Greg Newsome II was robbed at gunpoint for his vehicle, per @BrandonLittleBL

3 Browns players have been victim of a crime recently according to the report. Demetric Felton had his car stolen on Sunday and an unnamed player was robbed of his car and jewelry, a… pic.twitter.com/GAZqvjsUFO

— Dov Kleiman (@NFL_DovKleiman) June 6, 2023
Newsome was one of four players who have been the victims of crimes.
This is very concerning for the Browns but luckily none of the players were injured during these robberies.
It is hard to imagine why this is happening to many Browns players.
They seem to be targeted due to their wealth from playing in the NFL.
We saw last year when Washington Commanders running back Brian Robinson was shot in the leg before the season.
That occurred during a robbery attempt as well.
Now the Browns hope to move on from these incidents and focus on football.
They have a big season ahead of them as they try and make the playoffs for the first time since 2020.
Deshaun Watson was brought to Cleveland for them to be a playoff team.
Now he must show why he is one of the highest-paid quarterbacks in the league and lead the Browns to a place they have seldom been.
The Browns improved their roster on both sides of the ball this offseason.
But they must show they can get it done on the field.