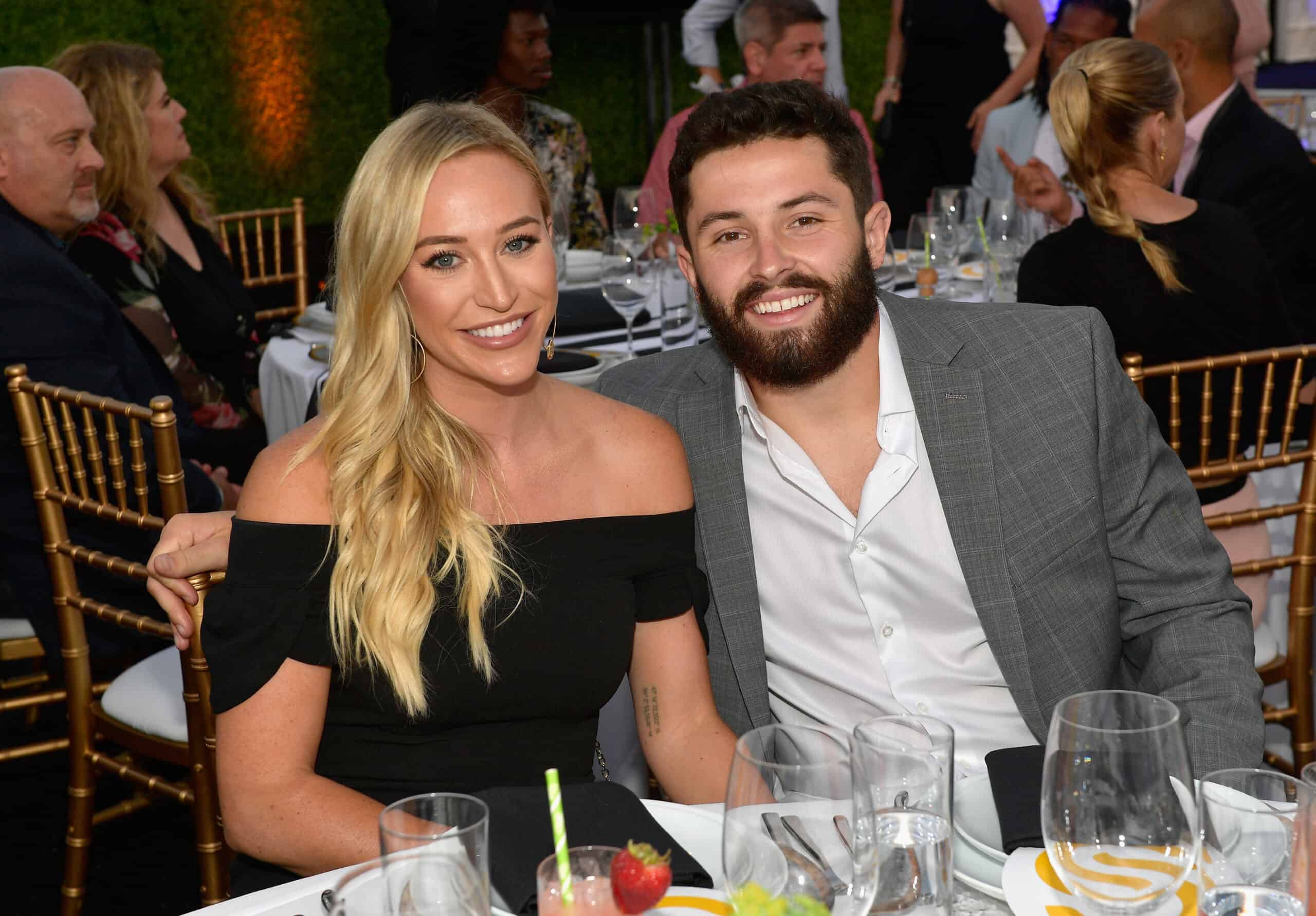 The Cleveland Browns lost a tight one to the Kansas City Chiefs in Week 1.
With the final score of 33-29, the Browns were leading the majority of the game before the Chiefs elevated their level of play and the Browns made costly mistakes.
All of this spells heartbreak for a city that is super optimistic about its team's chances in 2021.
However, it is only Week 1, and Emily Mayfield is here to remind all of us to keep calm and stay the course.
It is a long 17 game season, and this is just 1 game of it.
Painful as the loss is, her perspective provides comfort with just a few words.
We'll be just fine… 🤍🧡🏈

— Emily (Wilkinson) Mayfield (@emilywmayfield6) September 12, 2021
Plenty of fans agreed and supported her.
Baker played good. I don't care what people say. I ride and die with #6#RideAndDieWith6#Dan6erous

— Branden Wehe #D4L (0-1) (1-1) (@BrandenWehe) September 13, 2021
Baker looked great and the team looks really good, they'll be more than fine. 🔥

— Kim Pingleton (@kimpingleton) September 13, 2021
Emily Mayfield Is Right
Before everyone gets too excited, it is important to put it in perspective.
Yes, the Browns made mistakes, and they were costly.
However, they did a lot of things very well.
You can bet that Coach Stefanski already has created a list of items he wants to work on this week in practice.
It is how they pick themselves up from this and move on that will dictate what happens this season.
Onto Week 2
This loss can sting for a few hours before work begins to prepare for the Houston Texans in Week 2.
The Texans, with Tyrod Taylor at quarterback, schooled Jacksonville Jaguars rookie Trevor Lawrence today.
Houston is 1-0 after beating the Jags by a score of 37-21.
As Emily Mayfield suggests, all will be fine.
It is time to shift gears and focus on the task ahead.
Beating the Texans now becomes the top priority.
Of course, everyone wanted a big statement win over the Chiefs today, but it was not to be.
Nearly everyone who predicted the outcome of this game picked the Chiefs over the Browns so it is not a shocking loss in the scheme of things.
Let's move on.