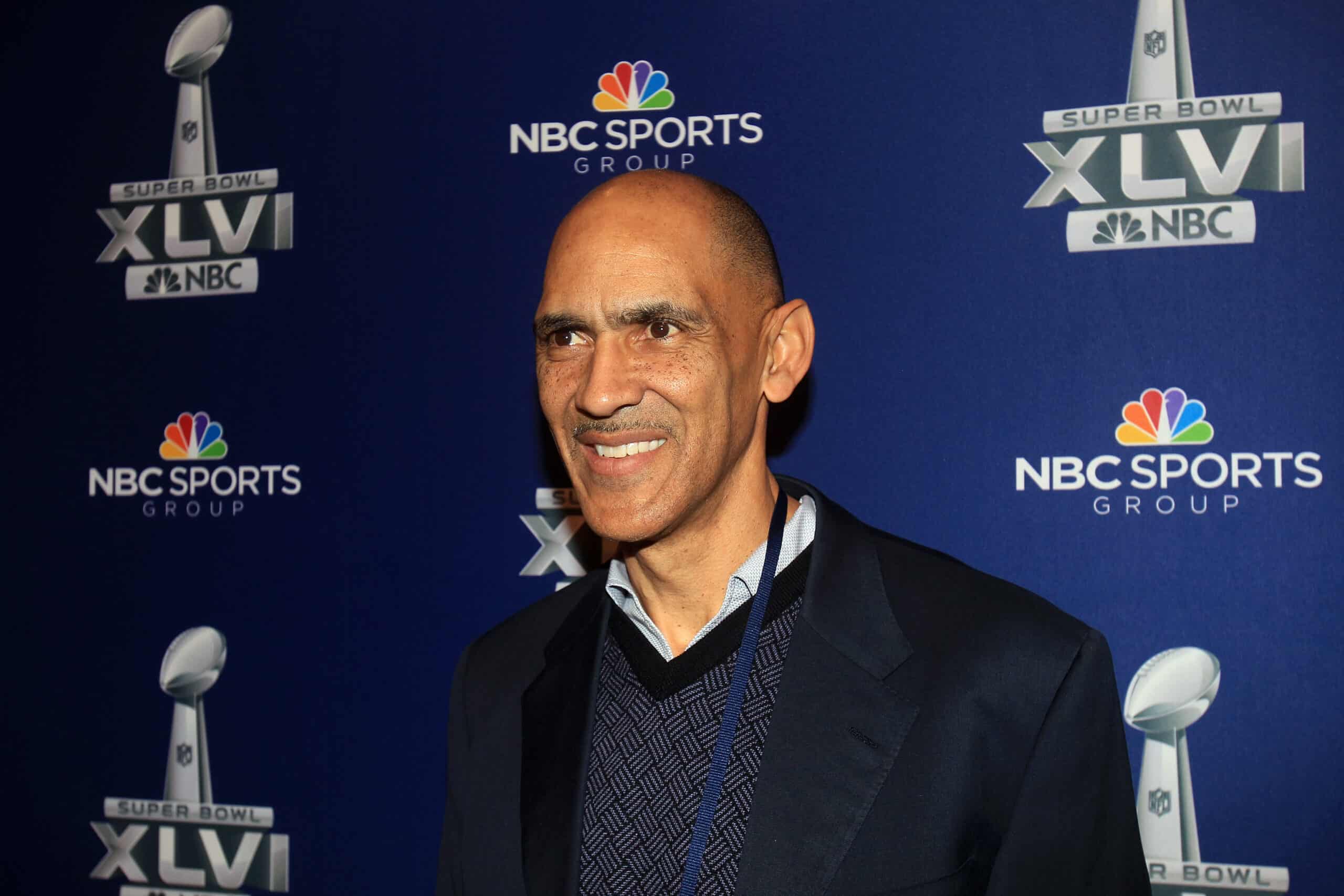 The Cleveland Browns played pretty well against the Kansas City Chiefs.
However, everyone knows pretty well does not always secure a victory especially against former NFL MVP Patrick Mahomes and the defending AFC Champion Chiefs.
Just like last season's divisional playoff with the inexplicable fluke fumble-touchback play with Browns receiver Rashard Higgins, the Browns made a strange and costly error that changed the course of the game.
That error was on special teams.
People do not spend a lot of time talking about or emphasizing special teams play until it goes wrong.
And it went wrong in a huge way on only the third punt of the game with a snap that did not go as planned but looked like it could have been salvaged.
Browns punt blocking on this play was excellent. He could have got that punt off still. Jamie Gillan just panicked.pic.twitter.com/G87L5cUdjZ

— Tim x opTIMus 🎮 (@timschuerger) September 12, 2021
Tony Dungy Reacts
Former head coach and current NBC analyst Tony Dungy talked about being sharp in all aspects of the game including the often overlooked special teams.
The two biggest games of the day—Pittsburgh at Buffalo and Cleveland at KC—both turned on special teams plays. Steelers blocked a punt and Browns punter dropped a snap. You have to be sharp in all aspects to win big games.

— Tony Dungy (@TonyDungy) September 13, 2021
The Bills also had a special teams blunder so the fact that two of the AFC playoff teams last season had an issue with special teams on Week 1 makes it even more glaring that great special teams play is not underrated.
Speaking Of Special Teams
Kicking is already looking to be an issue.
Yes, Chase McLaughlin made his three extra points but not really with ease.
They were as nerve wracking as the entire game.
Do we really believe he can deliver late-game heroics and must-have field goals?
And one more thing, can someone explain why Donovan Peoples-Jones is still on special teams?
This guy played lights out at camp so he should be promoted off of special teams.
We need him to be healthy and ready to go the entire season.
Making him a returns specialist is a risky move with limited upside potential.