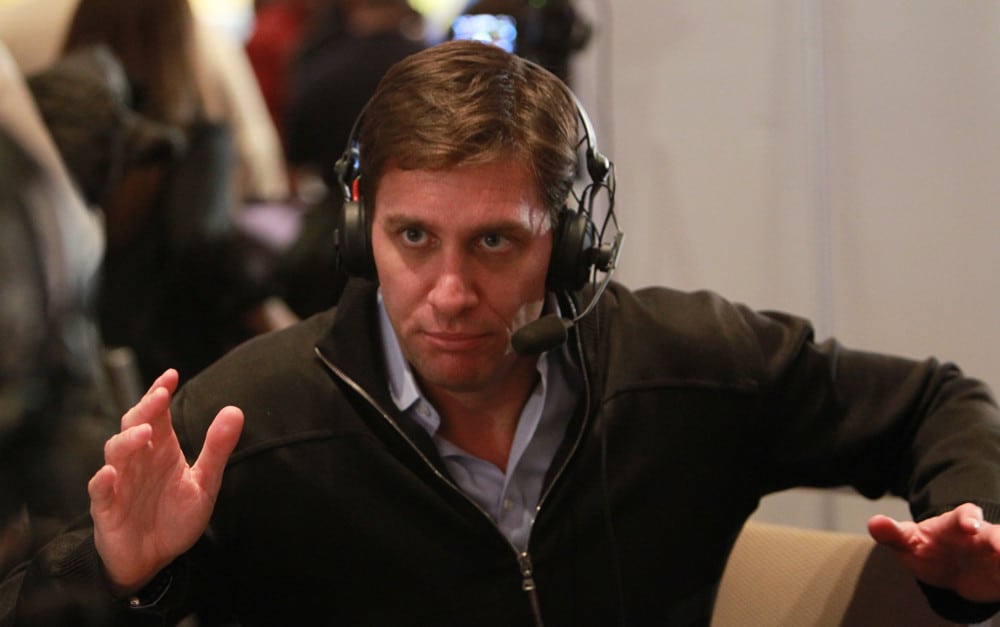 On a recent episode of ESPN's Get Up, the panelists were asked to predict who will win the AFC North in 2021.
Mike Greenberg is the only one that selected the Cleveland Browns; everyone else selected the Baltimore Ravens.
Greenberg took his analysis one step further and stated that the Browns are the most talented team in the NFL this season.
"The Cleveland Browns have the most talent of any team in the AFC. … And that includes the Kansas City Chiefs!"

😳 @Espngreeny pic.twitter.com/K5Nix9MXmF

— Get Up (@GetUpESPN) July 19, 2021
What He Means
Greenberg makes a disclaimer that the Browns may not necessarily be the best team in the NFL especially when he compares them with the Kansas City Chiefs and Patrick Mahomes.
However, he says when evaluating the 22 starters for the Browns versus the 22 starters of other NFL teams, the Browns have the most talent.
Given the number of first-round (and other early round) draft picks on the Browns roster in 2021, this is not a shocking assessment.
How They Play
Greenberg is not alone in talking about the Browns pool of talent.
Many have said the Browns have the best offensive line in football, and Nick Chubb is arguably the best running back in the game right now.
The BEST O-Line in the NFL is ______💪@BaldyNFL has his answer 👇 (via @NFLTotalAccess) pic.twitter.com/0Yx6VmpaLp

— NFL Network (@nflnetwork) May 29, 2021
Nick Chubb per game averages after returning from injury:

17.9 carries
1.9 targets
1.6 catches
108.1 total yards
1 TD
17.6 Half PPR points

Gimmie That. pic.twitter.com/2SiFekFaj2

— Wyatt (@WyattB_FF) July 17, 2021
The defense is the question mark, not from a talent standpoint, but from how they come together and use the new players to become more dominant.
The Browns are talented, the roster is deep, and the coaches are top-notch.
These are facts; there are no more excuses.
The question will be how well the Browns play week after week in 17 regular-season games.
Can the Browns handle the nationwide pressure and limelight?
Early Test
Greenberg's discussion talked about the Browns and the Chiefs specifically.
Week 1 is when these two teams meet in Arrowhead.
The Chiefs are favorites, but this is a winnable game for the Browns.
Could there be a better way to kick off the Browns 2021 NFL season on September 12?
I don't think so.