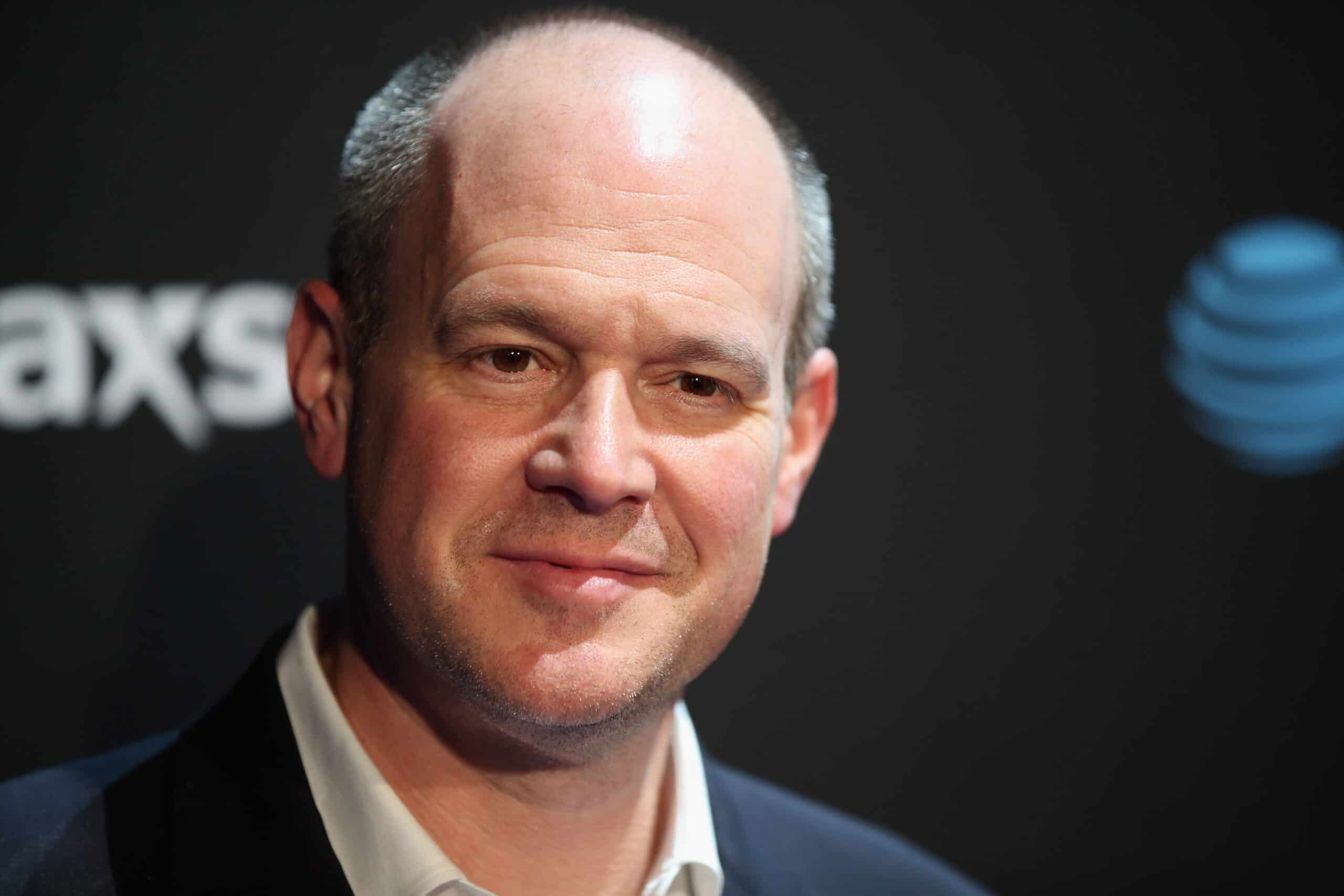 Case Keenum has a chance to relive past days of glory tonight with the Cleveland Browns.
And he has a chance for payback against the Denver Broncos for their rapid dismissal of him back in 2018.
Jarvis Landry and Jedrick Wills return just in time to help their backup quarterback do well on Thursday night.
Things might just fall into place for Keenum to have a victorious, if not a glorious return to the playing field.
Rich Eisen is spot on here #Browns fans some will deny it but this is completely accurate. @richeisen we would love to have you on the @FDPodcastCLE in the future to talk Browns and Baker Mayfield. pic.twitter.com/NpOy5oSPgc

— Tyler Johnson (@T_johnson_TJ) October 20, 2021
But even if Keenum stars in the nationally-televised contest, sports commentator Rich Eisen has a message.
That message is aimed at all Browns fans, but especially at those who doubt their starting quarterback.
Eisen used his NFL Network's pulpit on the Rich Eisen Show to put an important fact out there.
"(Case) Keenum is supposed to do well in this game. That is why he is there. What he is also, is not a starting quarterback… So, when he does well, don't take the cheese that the Browns are better off without Baker Mayfield."
And that is just a snippet of Eisen's 6-minute rant defending Mayfield against who he calls, "the haters."
What Is Rich Eisen's Concern? 
Eisen is a big believer in Baker Mayfield and the Browns' chances to win with their top passer.
He was quick to defend the injured quarterback's efforts with a bad shoulder in two losses.
From about the 4:08 mark of the rant, Eisen says,
"I like him. And I like his essence… his ability, his moxie. I would love for him to bring that championship to Cleveland."
Eisen called the notion that the Browns are better off without Mayfield, "crap."
But he is sure a contingent of Baker haters will take to social media immediately if Keenum does well.
#Browns QB Case Keenum on Baker Mayfield: "He is a tough, tough, tough dude. He fought through some serious pain just to practice. I can't speak on the injury…but I do know he's tough. It'd take a freight train to keep him out of the game. It's impressive, it's inspiring."

— 92.3 The Fan (@923TheFan) October 20, 2021
If the backup does well against the Broncos' top defense, they'll ask why Baker couldn't do that against Arizona.
And he knows the haters will harp on the Baker-Beckham connection if Keenum hits Odell deep.
Eisen worries that fans without much knowledge can be convinced by Baker's haters that Mayfield is not the answer.
So he explains with some urgency that career backups can win in the short run, but rarely lead teams to championships.
Eisen Believes in Keenum… Tonight
Rich Eisen's concerns are exacerbated by another belief about Thursday night's game.
While stopping short of predicting a victory, Eisen says he believes Case Keenum will do well.
He points out Keenum's familiarity with the coach, the system, and the players around him.
Per league source, Baker Mayfield was advised against playing Thursday by both team doctors and the 2nd opinion he got back Tuesday. Mayfield, however, could return as soon as Oct. 31 vs. Steelers if the inflammation in the shoulder goes down #Browns

— Jake Trotter (@Jake_Trotter) October 20, 2021
Eisen asserts Keenum was signed by Cleveland because of his similarities in skillset and stature to Mayfield.
And then he emphasized:
"I believe Case Keenum will perform well. Despite all the injuries- and I know the Broncos are a good defensive team- and it's a short week, too… I believe Case Keenum will perform well."
Later he reiterates his faith in Keenum, admitting he was "putting himself out there" by saying,
"When… When Case Keenum does well."
And he predicts Keenum's success will result in more than a few fans thinking maybe Mayfield isn't that good.
Case Keenum on filling in for Baker Mayfield on a short week: "I'm built for this."

— Tony Grossi (@TonyGrossi) October 20, 2021
Not necessarily that Keenum is better, as much as Mayfield is not better enough to be a winning franchise quarterback.
And in Eisen's opinion, that idea is "crap."