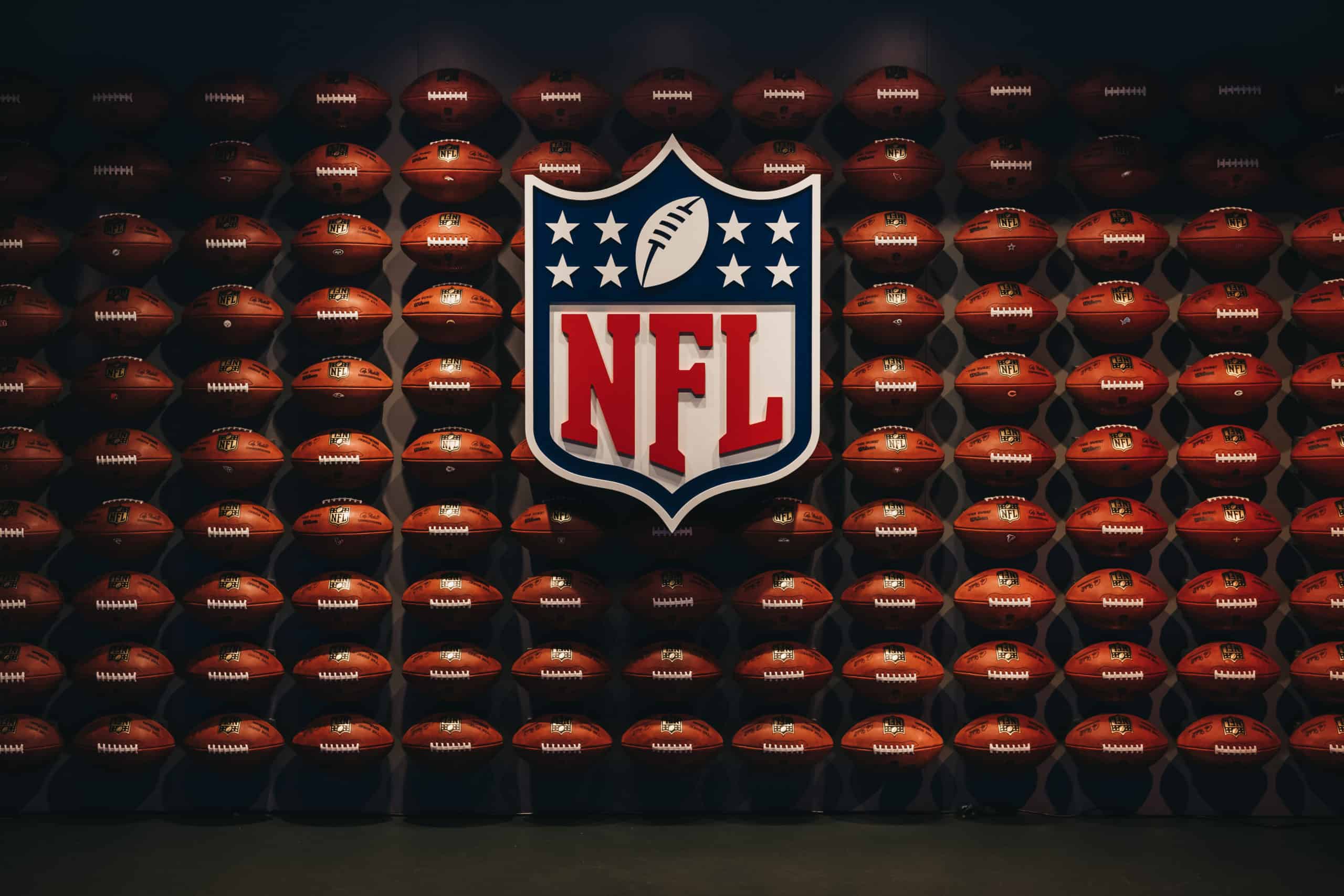 Cleveland Browns General Manager Andrew Berry has impressed thus far in free agency.
This is especially true in regards to his signings on the defensive side of the football.
Who's to say that success can't translate to the offensive side as well?
With the addition of LB Anthony Walker, Andrew Berry is having himself an 'Executive of the Year' worthy week. #Browns

— Daryl Ruiter (@RuiterWrongFAN) March 19, 2021
The Rams secondary was one of the best in the league last year.

The Browns was one of the worst.

Naturally Andrew Berry just signs John Johnson and Troy Hill away from them.

Taking the off season by STORM. pic.twitter.com/DAOZ2aHGQg

— Nick Karns (@karnsies817) March 18, 2021
As free agency continues, there are plenty of guys available that could contribute for the Browns next season.
They may not be flashy names, but the Browns have their stars already.
Now, it's all about finding complimentary pieces.
Berry has done well to find those so far. It'd be a good bet to place on that continuing.
A pair of names stand out in particular and should be on Berry's radar.

1. Alejandro Villanueva, Offensive Tackle
One of the staples of the Steelers' offensive line the last couple seasons has been Alejandro Villanueva.
That may no longer be the case as the former collegiate receiver is in the midst of free agency.
There have been reports about Pittsburgh discussing a new deal with Villanueva, but that doesn't guarantee anything.
The #Steelers have spoke to Alejandro Villanueva about a new contract according to @JFowlerESPN

— SteelerNation (@SteeIerNation) March 14, 2021
He's also one better veteran offensive tackle options left on the market.
I think that Alejandro Villanueva is the best vet LT vet option outside of Trent Williams, but it's really slim pickings there. Seems that half of the free agents have career-threatening injuries

— David Lombardi (@LombardiHimself) March 16, 2021
Pittsburgh's offensive line wasn't exactly dominant last year as they finished dead last in total rushing yards.
Production from their running backs wasn't great, but the offensive line rarely created a push.
The Wild Card game against the Browns was evidence of that.
While Villanueva's PFF grade may not reflect too poor of play, it's safe to say he's on the downside of his career.
There's nothing more suspect about PFF's grading system than Alejandro Villanueva. His 74.6 grade is good enough for the 21st best in the league among tackles (minimum of 80% snaps). But he allowed a whopping 43 pressures, which was the 4th most among all OT's.

— #AlijahVeraTuckerAt13 (@StevenIHaglund) March 21, 2021
The problem may come down to cost.
If the Steelers are truly interested in keeping Alejandro, an inexpensive contract may keep him in Pittsburgh.
If he's after a larger deal, he may price himself out of a financially pressed situation in Pittsburgh.
Berry may also want to avoid giving someone who would be a back-up a higher-end deal.
Whatever Villanueva's market value turns out to be will be interesting.
It would be a win for the Browns if Berry can bring him to Berea, if the price is right.
A veteran presence in the locker room on the offensive line is never a bad thing.

2. Darren Fells, Tight End
Even after deciding to keep David Njoku, I'm not opposed to the Browns going after another tight end in free agency.
Njoku has been inconsistent, and while Austin Hooper and Harrison Bryant were successful last season, additional depth couldn't hurt.
Andrew Berry could go the veteran route here and pursue Darren Fells.
The #Texans are releasing veteran TE Darren Fells, source said, after 11 TDs in the last 2 seasons.

— Ian Rapoport (@RapSheet) March 18, 2021
Despite turning 35 before this next season starts, Fells has shown he can still produce when called upon.
Fells tallied 312 yards on 21 receptions while hauling in four touchdowns for Houston last season.
His yards per reception fell just shy of 15, showing his downfield play-making ability.
Even at his age, he's proven he can still make a tough catch when needed.
The game winner to Darren Fells. #Texans pic.twitter.com/AAsFZBWK6F

— patrick (@PatDStat) October 27, 2019
That's all the Browns would need from a reserve tight end.
A smart veteran that can just do his job when asked to do so.
He'd be a nice additional weapon for Kevin Stefanski to work into the offense.
After departing from a messy Houston situation, Fells may also be interested in coming to a team poised to make a postseason run.