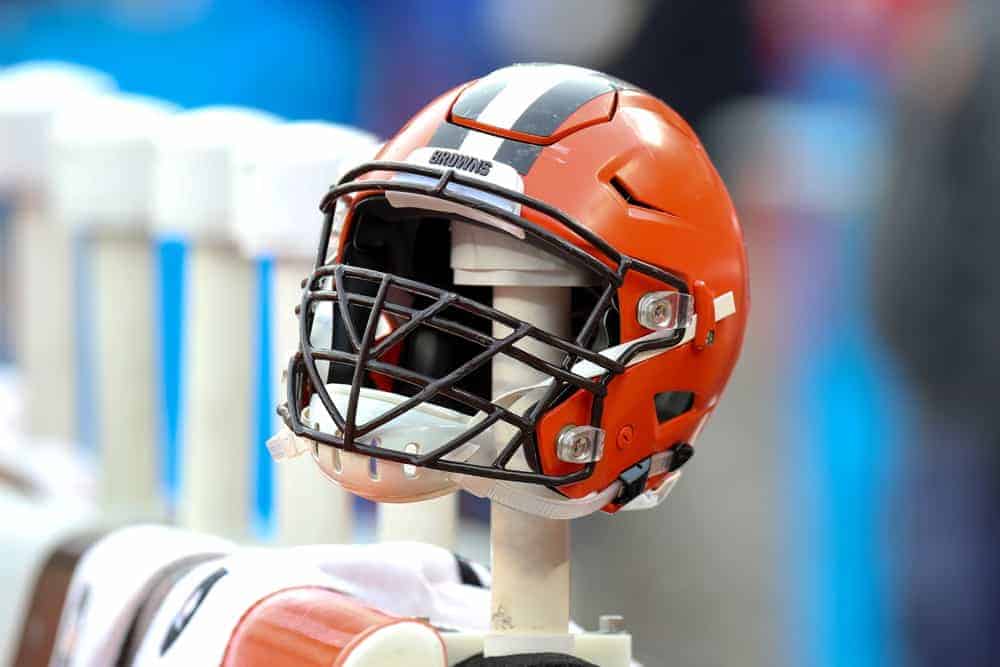 The oddsmakers have spoken on the much anticipated rematch between the Cleveland Browns and Pittsburgh Steelers.
The Browns opened up as favored by 1 point over Pittsburgh according to BetOnline.ag Sportsbook.
BetOnline.ag also confirmed that the Browns have not been favored in Pittsburgh since 1989.
Sentences I thought I would never type, but it's true:

The Pittsburgh Steelers are a HOME UNDERDOG to the Cleveland Browns.@betonline_ag installs the Browns as a 1-pt favorite for next week's game.

— Chris Adamski (@C_AdamskiTrib) November 25, 2019
In the past 30 years, the Browns have matched up with the Steelers (including playoffs) a total of 27 times.
Pittsburgh has been favored in all of those meetings with them winning 25 of those matchups.
The last time the Browns won in Pittsburgh?
Tim Couch was the quarterback in 2003.
Even before Ben Roethlisberger was the Steelers QB
The Browns beat the Steelers 33-13 on Sunday Night Football in the early part of October.
The Brown's only other win since 1989 was an upset in their first season return to the NFL in 1999.
The Browns shocked everyone when they scored 9 unanswered points in the final five minutes of the game to win 16-15.
They were a 14.5 point underdog in that game.
The Browns beat Pittsburgh 21-7 on Thursday Night Football that resulted in a brawl and season-long suspension of Myles Garrett.
With a win on Sunday, the Browns can tie the Steelers in the AFC North Standings and wild-card race.