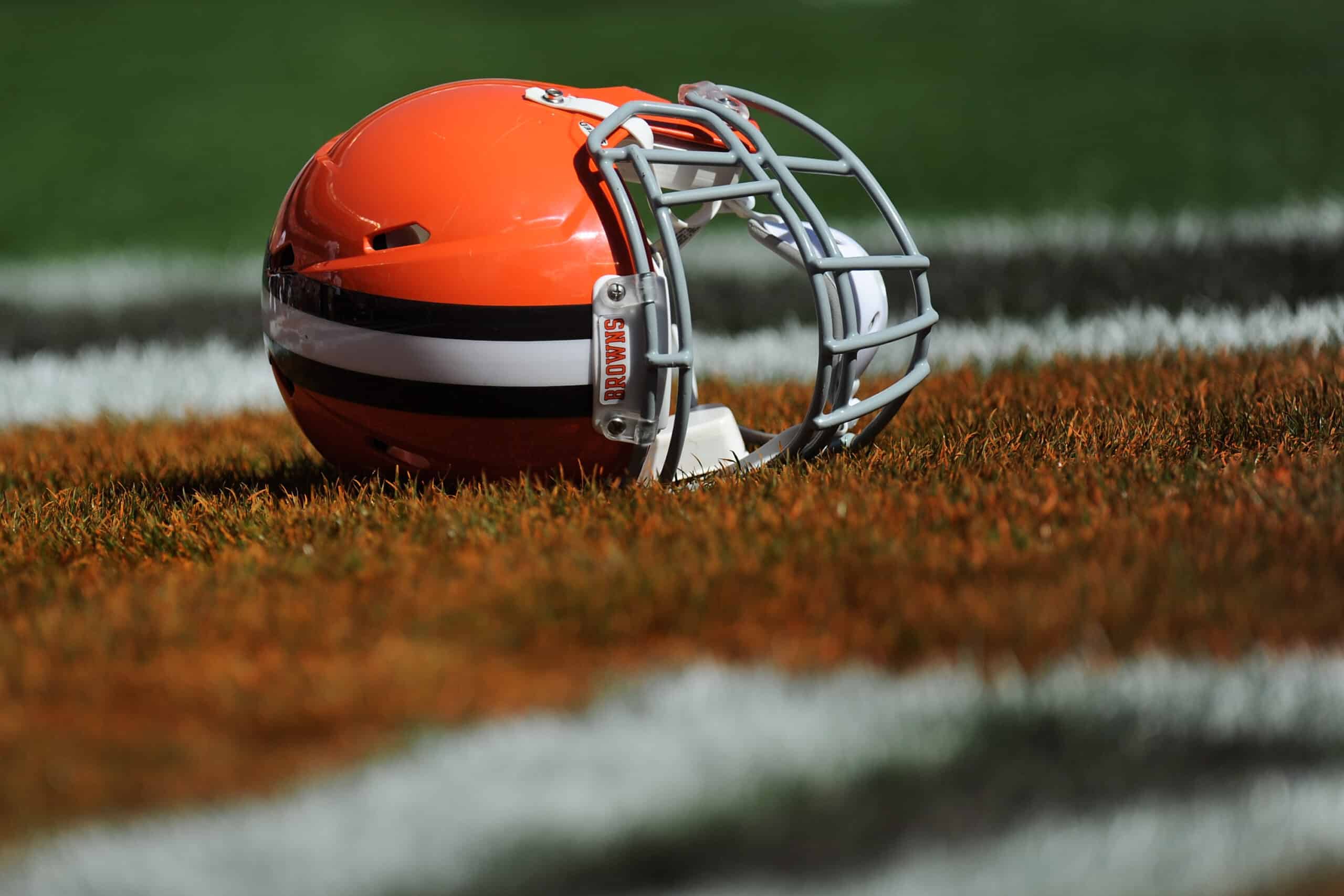 There's not much margin for error for the Cleveland Browns right now, and they know it.
GM Andrew Berry has been quite aggressive throughout the course of the whole offseason, and he's made several moves — both minor and major — to help the team get over the hump once and for all.
Berry, like head coach Kevin Stefanski, could enter the season on the hot seat after back-to-back years of missing the playoffs, so every decision will be thoroughly thought out and assessed.
With that in mind, Jake Trotter of ESPN believes there are four positions that could still be up for grabs ahead of training camp, namely the last starting wide receiver spot, the backup center, the last linebacker spot, and a spot on the interior side of the defensive line.
What roster spots could be up for grabs when the #Browns hit training camp? @Jake_Trotter thinks:

– Last WR spot
– Backup center
– Last LB spot
– Interior DL pic.twitter.com/p79Sd20LcO

— ESPN Cleveland (@ESPNCleveland) July 7, 2023
The Browns have a somewhat easy schedule in the second half of the season, but the first half includes multiple divisional clashes that might end up setting the tone and sealing their fate for the whole campaign.
The fact that Deshaun Watson will get a full season to showcase his skills and prove that he's still got it despite his long layoff and mediocre start to his tenure in Cleveland, combined with their revamped defense and all the impressive talent they've brought in the offseason, gives the fans reasons to be excited ahead of the campaign.
Likewise, those guys still looking to climb their way up the pecking order will need to be extra motivated to widen the gap between them and their competition, and that's always a positive thing for a team.