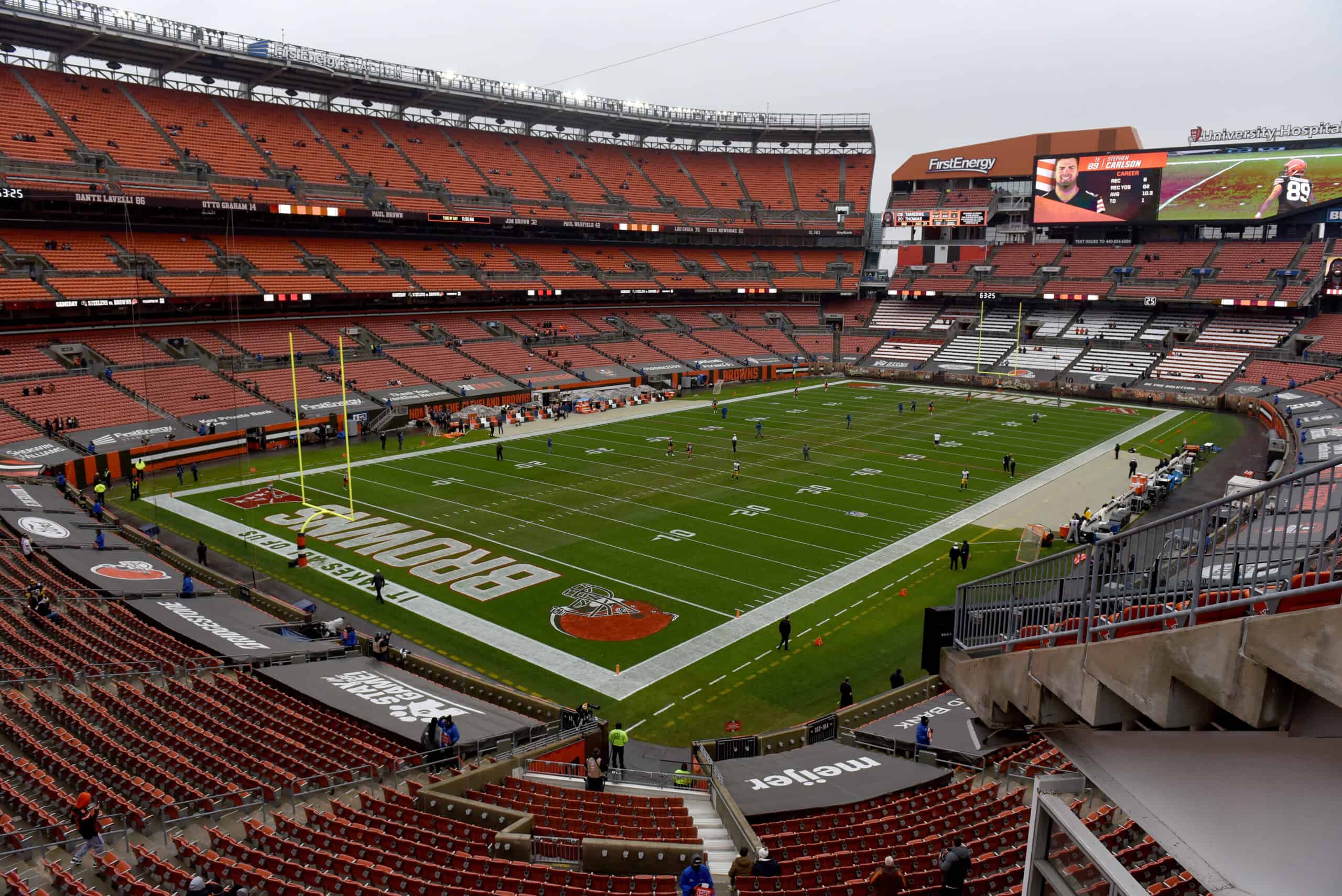 It is Wednesday, January 19, 2022, and Cleveland Browns fans know it as surgery day for quarterback Baker Mayfield.
Here are the Browns Nation news and notes for the day.
1. Mayfield's Surgery
Mayfield is in California to undergo surgery on the torn labrum today.
Dr. Orr Limpisvasti, orthopedic surgeon for the NHL's Anaheim Ducks, will be doing the procedure.
Mayfield posted the following message in all caps on Instagram:
"Appreciate All The Prayers And Good Luck Wishes On The Surgery Tomorrow. Excited To Get It Done And Start The Road To Recovery Tomorrow. I'll Keep Y'All Updated. Thankful To Have An Amazing Support Group To Help Through This Process."
#Browns QB Baker Mayfield on IG pic.twitter.com/SKkauyeWrb

— Nate Ulrich (@ByNateUlrich) January 19, 2022
Wishing @bakermayfield all the best as he goes under the knife… 🙏🏽🙏🏽👊🏽👊🏽 #Browns

— A. Duggal, MD (@DocDuggal) January 19, 2022
It's @bakermayfield surgery day!! 🙏 for a successful surgery and full recovery!!! #browns pic.twitter.com/Kjyx1GqqlI

— Tim Cordonnier (@tim_cordonnier) January 19, 2022
Fans posted many good luck messages for Mayfield.
Following surgery, he will be in a sling for at least four weeks before rehab begins.
He expects to be ready to go by the time OTAs occur in the late April/early May timeframe.
2. Browns Have Unused Cap Space
The Browns have about $10.5 million in unused cap money in 2021; that ranks fourth highest among all NFL teams.
This will be rolled over into 2022 and added to the 2022 cap.
As has been the hallmark of the Andrew Berry era, the team has been very good at managing the money to put them in surplus situations each year.
The Browns have a lot of roster decisions to make so this additional funding could help do so; fans are prioritizing Denzel Ward and David Njoku as extension priorities.
No word yet if Andrew Berry is also working on these deals.
NFL teams recently declared unused 2021 cap space rollover amounts (below).

After the playoffs, the NFL will audit incentives, bonuses, etc by team. That figure will be added/subtracted to the number below.

The sum + the 2022 Salary Cap = each team's 2022 adjusted cap number. pic.twitter.com/BMThnJyLpa

— Field Yates (@FieldYates) January 17, 2022
The 2022 official salary cap will be finalized in February.
We know that the ceiling is $208.2 million as determined by the NFL last spring.
This is the highest it will be and is subject to being adjusted downward.
3. A Wednesday Laugh
Annie Agar posts hilarious and well-scripted NFL recaps in the form of meetings each week.
The Browns had a cameo appearance in the NFL wildcard meeting.
Take a look.
NFL Wild Card meeting pic.twitter.com/RO3SXZ95jS

— Annie Agar (@AnnieAgar) January 18, 2022
Happy Wednesday Browns Fans!