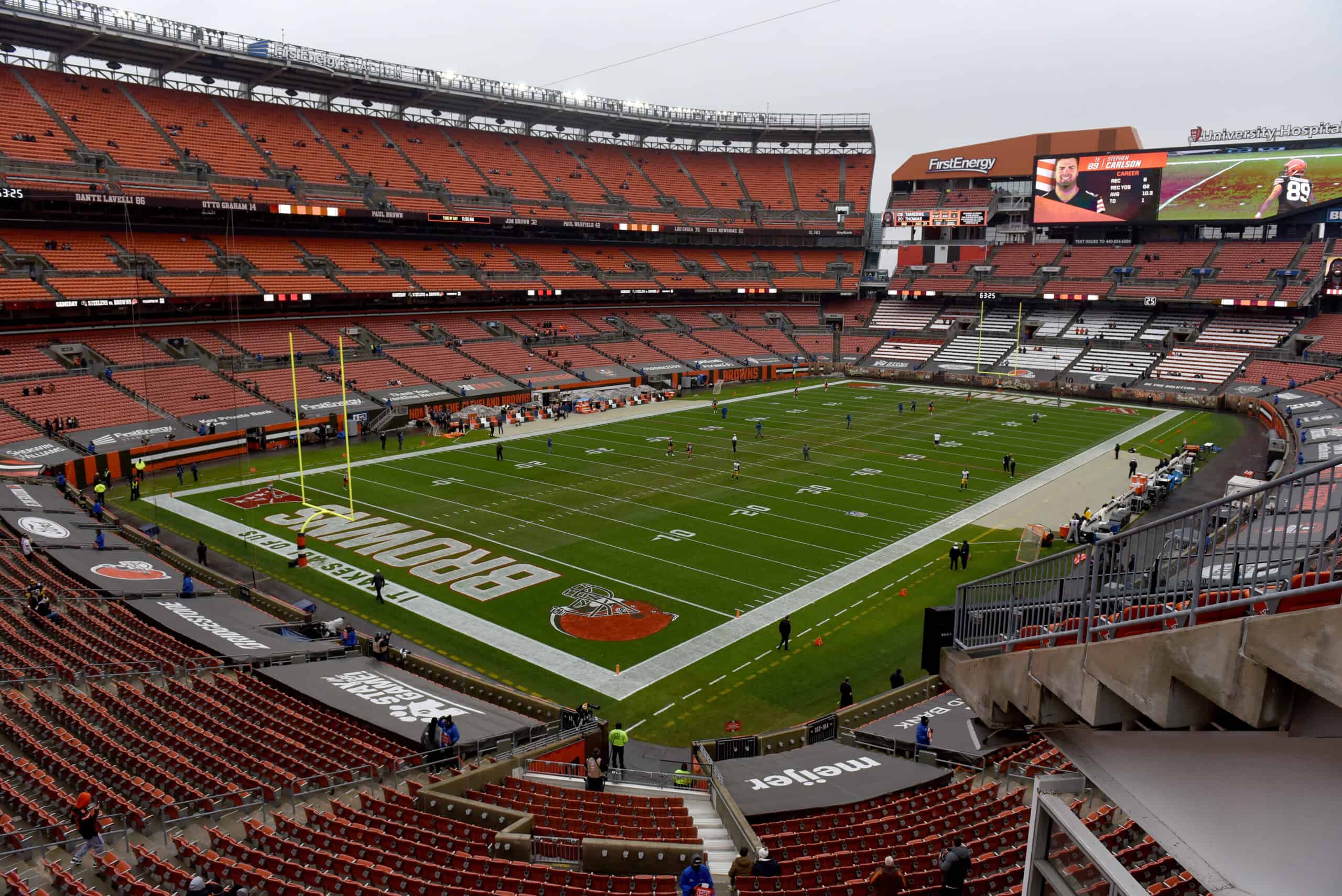 It's Wednesday, November 17, 2021, and the Cleveland Browns should be knee deep in planning for the Detroit Lions to come to town.
The Lions are 0-8-1, but they fought hard and almost (and really should have) pulled off an upset over the Pittsburgh Steelers on Sunday.
Yesterday, we learned that Lions quarterback Jared Goff suffered an oblique injury in the Steelers game so it is unclear if he will be able to play.
Here are your Wednesday news and notes.
Browns Rank 24th In Defensive Efficiency
Jake Trotter published the stat that the Browns defense is now ranked 24th in defensive efficiency.
In 2020, they were 19th.
It is unclear exactly what this metric measures, but Browns fans know by watching each week that the defense is on the field too long, is ineffective on third downs, and is still vulnerable to giving up big plays.
Given all of that, this ranking is not a surprise.
The amount of energy and dollars invested in the 2021 defense to make this a very talented roster is what makes the ranking a surprise.
For some perspective, the #Browns:
-Added Jadeveon Clowney and Malik McDowell (good pickups)
-Added Troy Hill and John Johnson III (flashed at times, but inconsistent)
-Drafted Jeremiah Owusu-Koramoah and Greg Newsome II (great)

Despite these additions, we've regressed so far. https://t.co/aGRlKT2xES

— Eddie Kilroy (@eddiekilroyjr) November 17, 2021
Browns Current Super Bowl Odds
Because there are odds for everything, the Wednesday tidbit on the Browns Super Bowl odds may brighten your day.
Dave Chudowsky of WKYC Cleveland is reporting that the Browns are currently at 40 to 1 odds to win the Super Bowl.
11 teams are ahead of them.
Given how poorly the team played in New England, that is not so bad.
There is a lot of football left to play so anything can happen.
The #Browns are a 40/1 to win the #SuperBowl right now with 11 teams ahead of them

— Dave Chudowsky (@DaveChudowsky) November 17, 2021
Conclusion
The Browns need to be in a one practice and day at a time mindset.
Despite what Twitter says, this season is far from over.
This team is still in the playoff hunt, but they need to start stringing together a series of wins, one week at a time.
The best remedy for all of the ugliness from the Patriots game last week is a win on Sunday over Detroit.