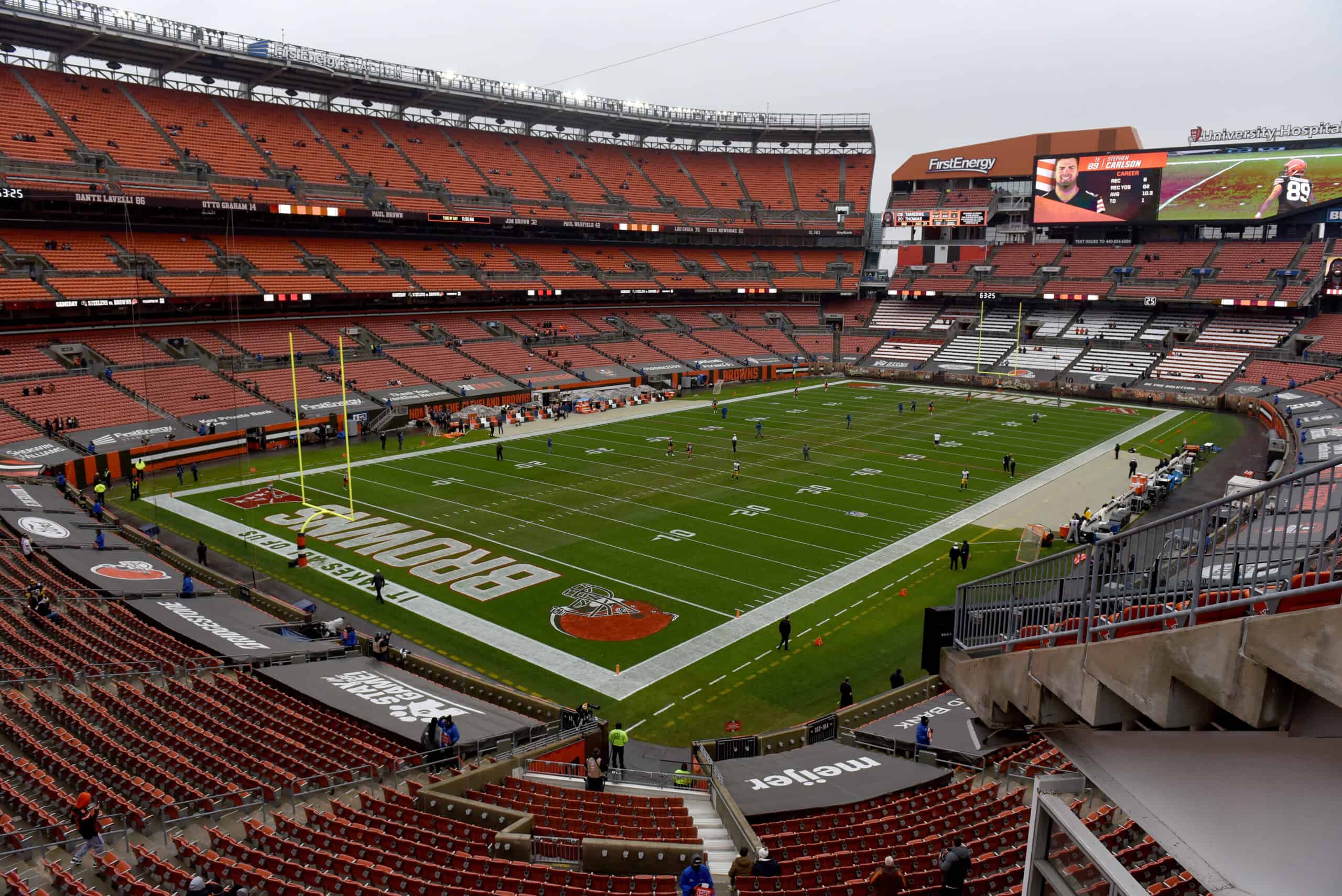 It is Friday, November 19, 2021, and here are the news and notes for the Cleveland Browns.
The Browns at 5-5 are awaiting the Detroit Lions at 0-8-1.
Their game is at 1:00 PM EST on Sunday afternoon.
Defensive Coordinator Joe Woods Articulates Browns Defensive Identity
If anyone understands what Woods means by "multiple", please let me know.
The man has worked with this defense throughout OTAs, the preseason, and through 10 games so his answer is surprisingly vague.
If he cannot articulate the overall defensive strategy, we have a problem.
Of course, it will vary a bit from week-to-week, but that is understood and should not really impact his answer.
This defense has a lot of fast and talented athletes; it feels like he is not coaching or utilizing them to their highest potential.
After listening to his, it should not surprise anyone that Myles Garrett was especially frustrated after last week's defensive performance against Mac Jones and the New England Patriots.
Who's Activated From Reserve/COVID-19 List
Thus far, the Browns have activated practice squad running back John Kelly from the Reserve/COVID-19 list.
However, indications are looking very good that Nick Chubb could play.
Offensive coordinator Alex Van Pelt shared a glimmer of hope that he will be activated by Sunday.
This is really the first positive news we have heard about Chubb's potential availability so his words carry a lot of weight.
The #Browns have activated John Kelly from the COVID-19 list.

— Camryn Justice (@camijustice) November 18, 2021
AVP on Nick Chubb returning: "things are trending in the right direction." Chubb still officially on the covid list #Browns

— Jake Trotter (@Jake_Trotter) November 18, 2021
QB Baker Mayfield's Status For Sunday's Game
Mayfield, despite a laundry list of injuries to his shoulder, knee, and foot, continues to practice and prepare for the Detroit game.
Earlier in the week, he admitted this was the most banged up he has been in his career.
AVP says Baker Mayfield will practice today and is still expected to play on Sunday.

"He wants to be there for his teammates and play every week… it shows how much he loves his teammates." #Browns

— Hayden Grove (@H_Grove) November 18, 2021
TE David Njoku's Honest Admission
Players are not perfect.
Fans sometimes demand and expect perfection which is not attainable.
TE David Njoku on his TD drop Sunday: "A very lazy play on my behalf. No excuse for that. … I have to secure that catch." #Browns

— Jake Trotter (@Jake_Trotter) November 18, 2021
This is why we appreciate tight end David Njoku's honesty about his TD drop on Sunday.
He took responsibility and made no excuses.
Hopefully, Njoku and the rest of the Browns have a great game on Sunday against the Lions.