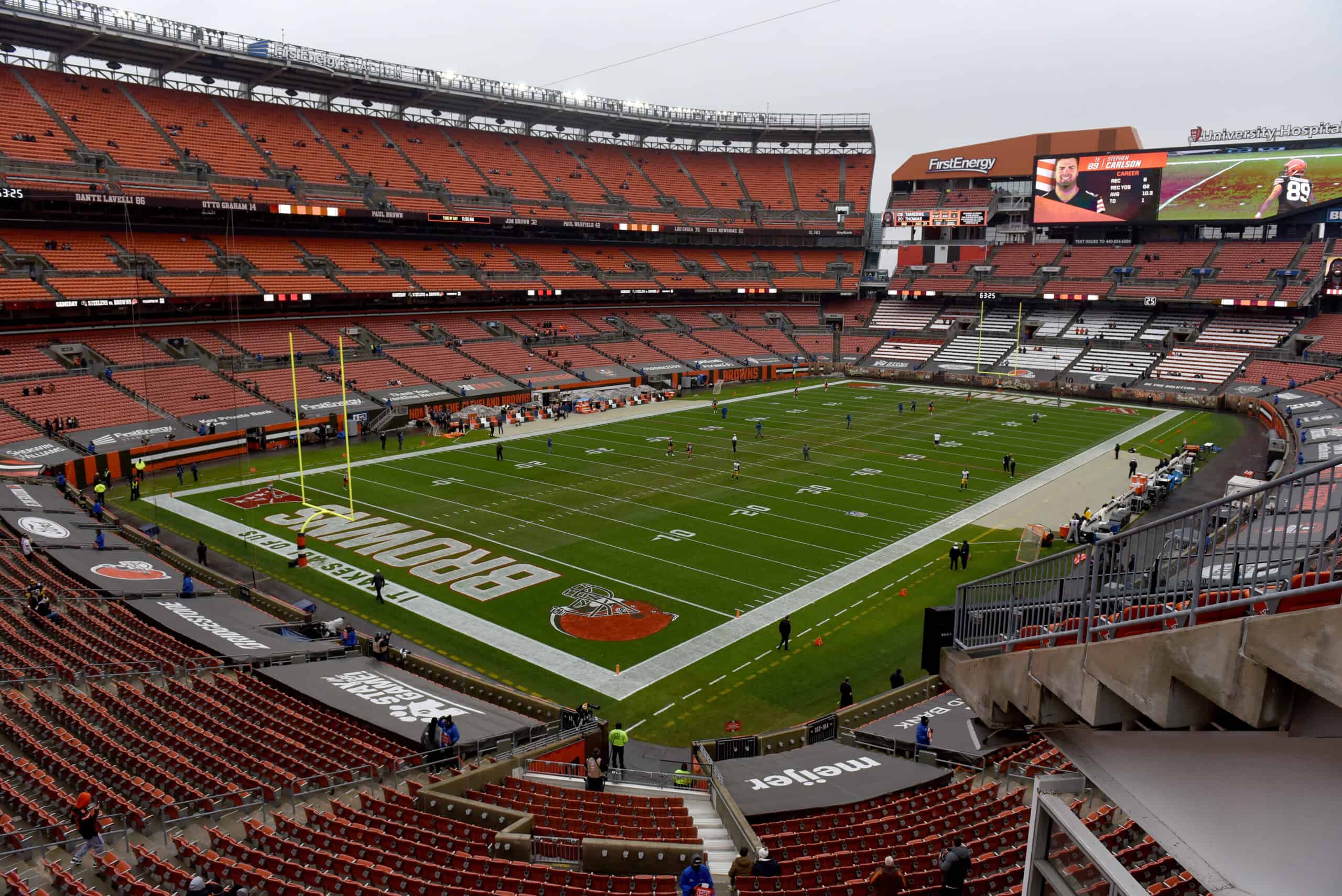 The morning after the Cleveland Browns Week 15 loss to the Las Vegas Raiders really does not feel too great.
Nevertheless, this team has to get its bearings and prepare for Saturday's game against the Green Bay Packers.
Here are the news and notes for Tuesday, December 21, 2021.
1. Praise For Nick Mullens
Generally speaking, all fans and players were appreciative of the excellent effort third-string quarterback Nick Mullens gave with very little notice.
He took care of the ball, did not throw any interceptions, and did everything he could to help this team win.
Good morning to the guy who didn't know he was starting until Monday

To the guy who spent the evening throwing passes that were dropped.

To the guy who threw the Browns into the lead with the season on the line.

Good morning to the guy who deserved victory, Nick Mullens. pic.twitter.com/5Rxbmh7hQT

— Nick Karns (@karnsies817) December 21, 2021
#NickMullens played great and managed the game beautifully @NickMullens @Browns great effort to be 3rd string! Honestly he did his Job

— Cagjie (@cagjie) December 21, 2021
NICK F'N MULLENS!!!!!!!

— Baker Mayfield (@bakermayfield) December 21, 2021
2. Takk McKinley's Injury
As feared last night, defensive end Takk McKinley tore his Achilles and is out for the season.
As feared, Takk reportedly tore his Achilles tendon Monday night: https://t.co/ZP66L5z2xF

— The Browns Wire (@TheBrownsWire) December 21, 2021
3. Myles Garrett's Status
Garrett looked pained at the end of the game.
In the postgame press conference, he addressed the groin injury that he suffered during the game.
"It was tough. It hurt, but everybody's hurting. I'm don't want to say I'm special…Everybody's fighting through something and you're going to have to kill me to take me off that field or you're going to have to break my leg, you're going to have to take me completely out."
"Everybody has to play through pain, injury. Everybody's dealing with something. So I don't feel sorry for myself, I don't want anybody to feel sorry for me. I've gotta get right, get ready for Christmas day. We've got another game."
4. Looking Ahead
The Packers game is just four days away.
The Browns need to get players back to make the game competitive.
Coach Stefanski is speaking later today and will address where this team is in light of a very short week and many players still out.
#Browns coach Kevin Stefanski scheduled to speak at noon today. We'll get some injury updates on Garrett, McKinley, Johnson and others and possibly some COVID-19 moves.

Another short week ahead.

— Tom Withers (@twithersAP) December 21, 2021
In the meantime, Browns fans, rest up because there is another game in four days plus it is Christmas week.