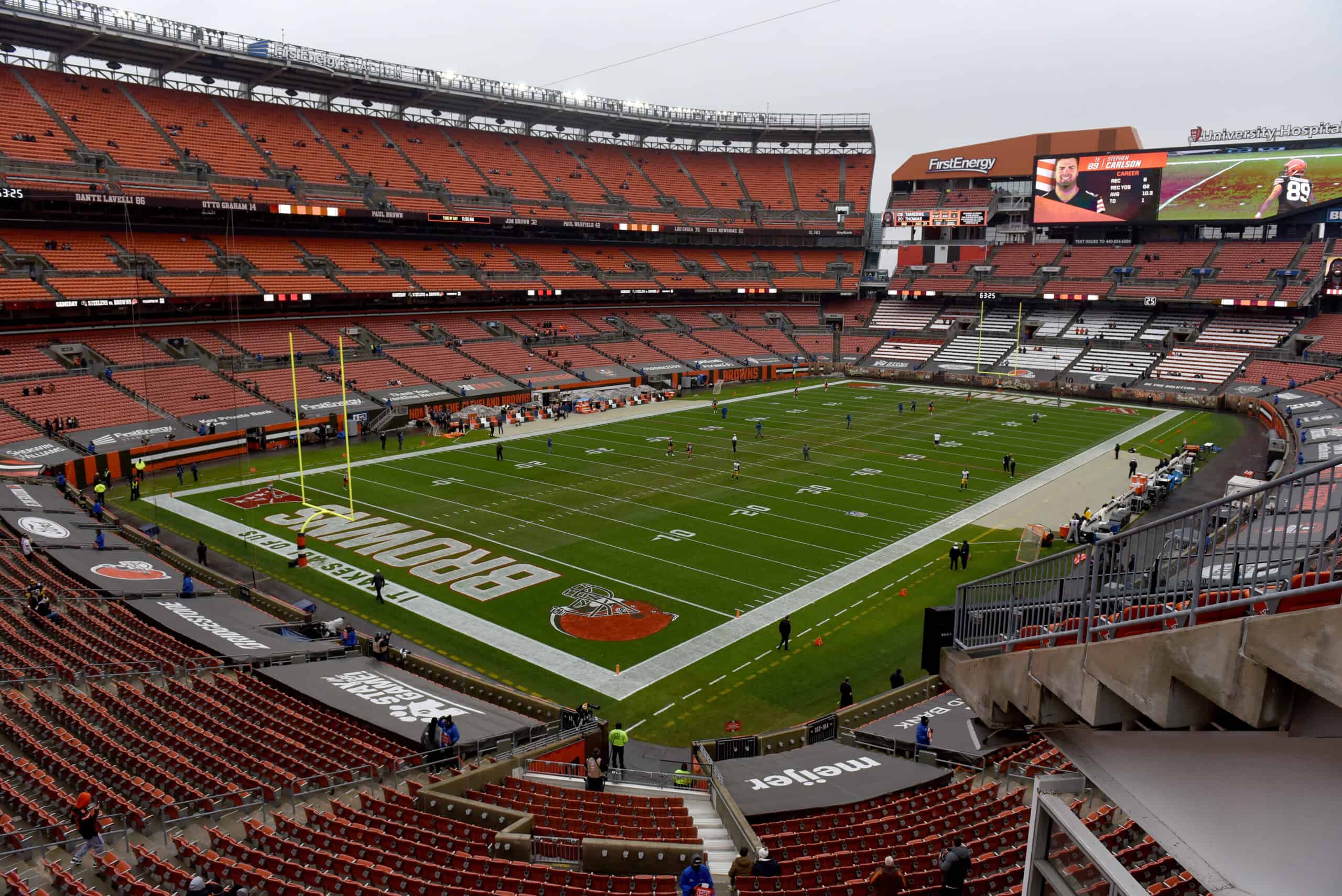 It is Wednesday, March 2, 2022, and the NFL Combine in Indianapolis is where the Cleveland Browns and the other NFL teams have convened.
GM Andrew Berry's Tuesday press conference at the Combine, which is essentially the state of the team at this point in the offseason, is the focus of the Wednesday edition of Browns Nation news and notes.
1. Berry On Mayfield
Anyone looking for a material change in messaging on quarterback Baker Mayfield's status with the Browns came away disappointed.
Berry reiterated that Mayfield is the Browns' starting quarterback in 2022.
He also said that injuries played a role in Mayfield's 2021 performance.
Berry is optimistic that a healthy Mayfield can perform at or better than he did in 2020.
"We've seen him play at a playoff caliber level before. I don't think there's any reason that he can't rebound to that level next year."
#Browns Andrew Berry on Baker Mayfield playing through his injury and expecting him to rebound this season. pic.twitter.com/HUhX7J8ToM

— Fred Greetham (@FredGreetham9) March 1, 2022
2. Berry On Clowney
Though noting he has a good relationship with free agent Jadeveon Clowney, Berry did not shed much light on if Clowney stays with the Browns in 2022.
"In any given offseason, there are a number of guys where you would like to bring them all back. It does not always work out that way, but we are hopeful to assemble the best team possible in the next few weeks."
#Browns Andrew Berry told @NathanZegura that he's had good conversations with Jadeveon Clowney and maintained a good relationship with him, but did make sure to note that doesn't mean they're guaranteed to be able to re-sign him.

— Camryn Justice (@camijustice) March 1, 2022
3. Berry Is The Master Of Holding His Cards Tight
We did not expect Berry to deliver blockbuster breaking news.
That is not his style.
We have to wait and see what the next few weeks bring because he does not owe fans or the media any explanations right now.
He offered similar no-answer answers regarding D'Ernest Johnson (restricted free agent), David Njoku (unrestricted free agent), and J.C. Tretter and Denzel Ward (both entering the final year of their respective contracts).
We will know soon enough because the league year officially opens on March 16, and the free-agent signings will start.
Happy Wednesday Browns Fans!