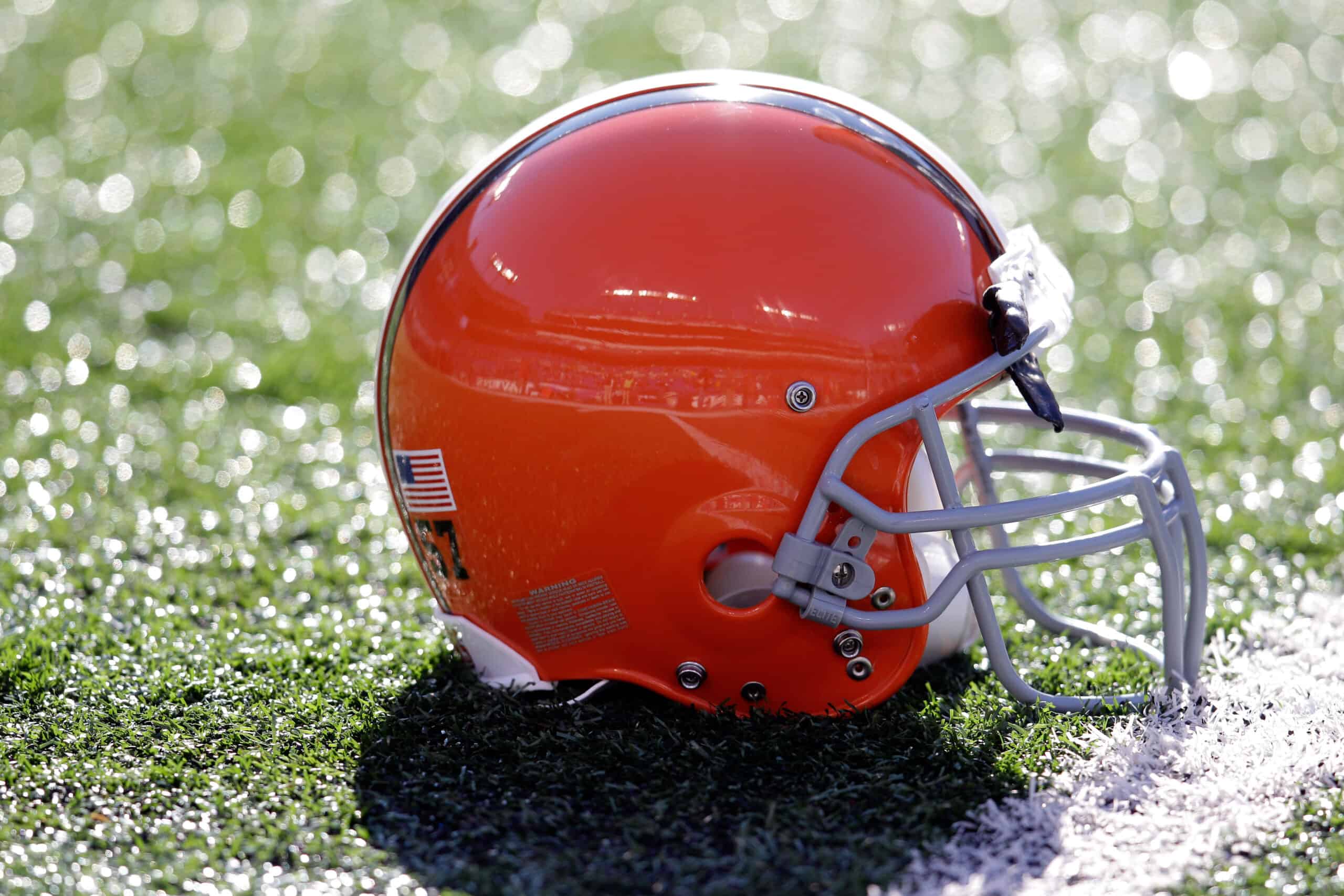 The Cleveland Browns had one of the worst defenses in the NFL this past season.
Other than for a lack of impact players, defensive coordinator Joe Woods deserves plenty of blame for their struggles.
Woods was fired by the Browns as the season concluded, but he is already getting interviews for a new job.
The New Orleans Saints will be interviewing Woods for their defensive coordinator position.
The #Saints are interviewing former #Browns defensive coordinator Joe Woods for their DC job, sources tell me and @RapSheet. Woods was on Dennis Allen's staff with the #Raiders in 2014.

— Tom Pelissero (@TomPelissero) February 2, 2023
Cleveland struggled on defense all year, as they gave up 331.2 yards, and 22.4 points per game.
The Browns could not find ways to get off the field in crucial spots and were a failure against the run.
All in all, the Browns were a mediocre defense at best this past season.
It makes sense that the Saints are interested in Woods, given the relationship between him and Dennis Allen.
Most head coaches feel more comfortable bringing in assistants they have experience with.
Also, after a disappointing season for the Saints, Allen might be on his way out after this season if they do not perform.
Even though Woods was not the defensive coordinator Browns fans had hoped for, it will be intriguing to see what he does elsewhere.
He had some success as the DC in Denver back in 2017-18, but even then his defenses were not top-10.
Other than his interview with the Saints it appears there are no other teams interested.
So this might be the last chance Woods has to find a DC job for next year.
If not, a position coach for some team might be his only option for 2023.