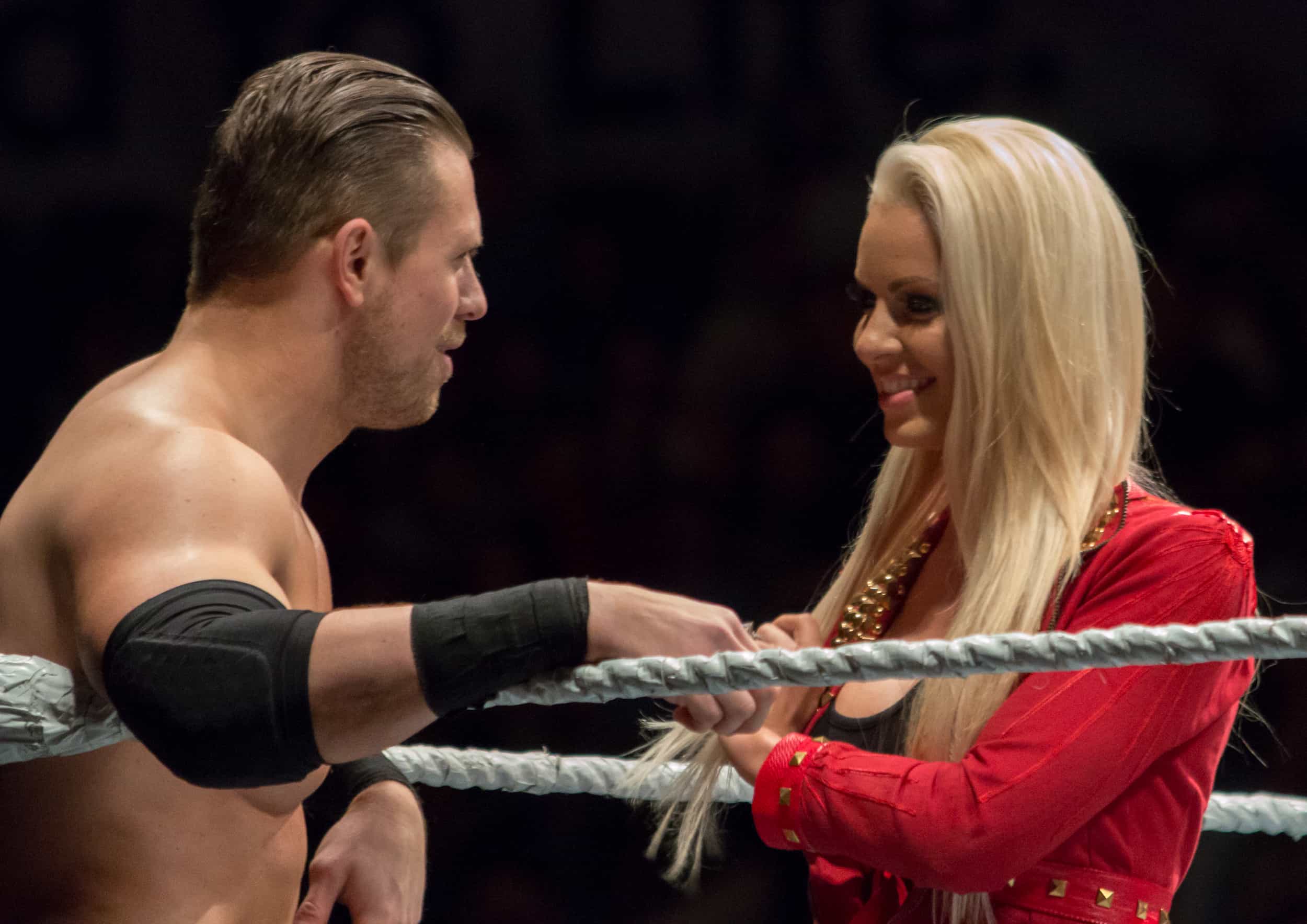 Michael Miznan, better known as "The Miz" in the WWE world, has recorded his Super Bowl prediction.
The Miz, 40, was born in Parma, Ohio so he is a diehard Cleveland Browns fan.
By his own admission, he makes the same Super Bowl prediction each season, but this year he could be on to something.
Here is his 2021 prediction.
"THE BROWNS ARE GOING TO THE SUPER BOWL."@mikethemiz | @Browns pic.twitter.com/suNkU0uzo3

— CBS Sports HQ (@CBSSportsHQ) April 9, 2021
His lifelong love of the Browns clearly makes him biased, but we love it.
He was a little off the mark in the summer of 2019 predicting the Browns would make that season's Super Bowl.
The 2021 Browns
The Miz is right in his assessment of the 2021 Browns offense.
It appears all of the weapons are in place for them to dominate their AFC North foes this season.
To be fair, he made a similar point in 2019 about the Browns offense.
Back then, he said:
"We're going to the Super Bowl, people! You heard it here first, folks! Baker Mayfield will be the league's MVP. Odell. Jarvis. Njoku. Chubb. We're taking it. This offense is so potent, it's so star-studded. It's going to be the team to watch this season in football."
These same players are on the Browns roster in 2021; the years of work plus Stefanski's coaching could pay off in spades this year.
He also makes a valid point that the Browns used free agency to make prudent additions to the defense.
Though he does not name them, the signing of Los Angeles Rams' safety John Johnson III and cornerback Troy Hill will improve the Browns defense exponentially.
In addition, the signing of defensive end Takk McKinley, most notably an Atlanta Falcon who spent last season with the Las Vegas Raiders, brings another skilled player to the Browns defensive roster this season.
Putting these guys on the field with Myles Garrett is going to make fall Sundays even more fun in Cleveland.
The Miz
Though he is now known as a WWE entertainer, The Miz got his start in reality television and is actually back at it again.
It all began on MTV's Real World in 2001.
His high-energy personality was present even then.
This time around, he is joined by his wife in the USA Network show Miz and Mrs.
New episodes begin airing on USA Network on April 12.