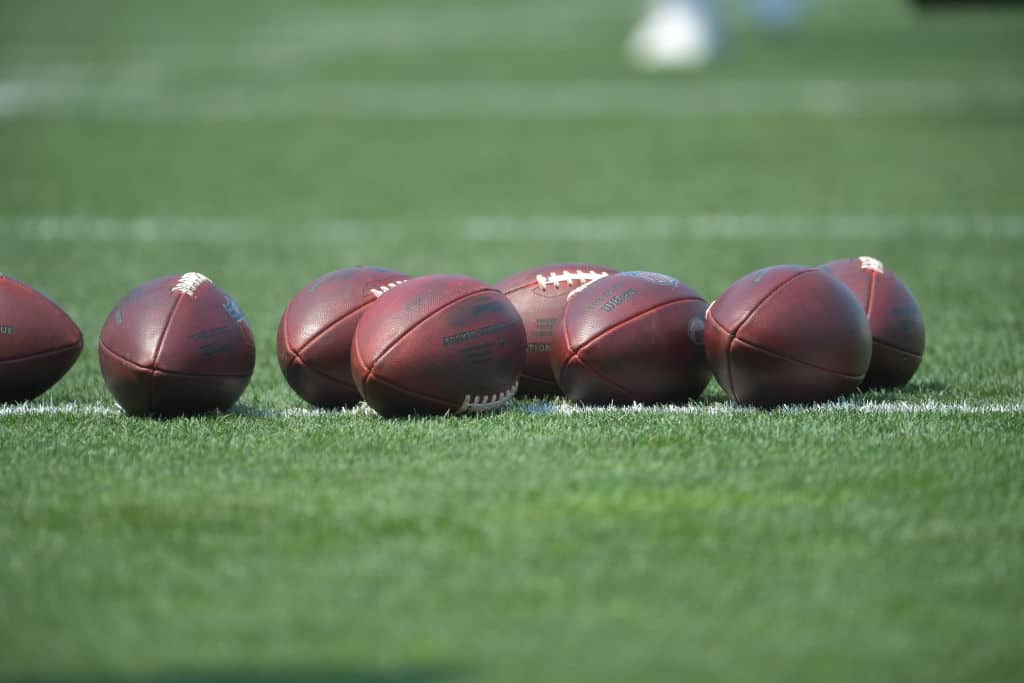 The linebacker core of the Cleveland Browns is expecting a shake-up in 2023.
The free agency market might be where the Browns will head to make their signings for this position.
With this in mind, who are the two top linebackers the Browns should target during the free agency period?
Lavonte David
If the Browns want a linebacker with Super Bowl experience, Lavonte David fits the bill.
The Tampa Bay Buccaneers linebacker had himself a solid year in 2022.
After missing games in 2021 from a low-ankle sprain, he bounced back in 2022 with a vengeance.
He finished this past season with 123 combined tackles and three sacks.
With him being a defensive leader, he makes for a great addition if the Browns sign him.
Tremaine Edmunds
If the Browns want a young and hungry linebacker, Tremaine Edmunds is a solid choice.
The 24-year-old is a great defensive player, and can rattle receivers in the passing game.
This hit from Tremaine Edmunds on Salvon Ahmed is nasty 🔥🔥🔥🔥 pic.twitter.com/QW2gARMAHG

— Shannonnn sharpes Burner (PARODY Account) (@shannonsharpeee) January 19, 2023
His age and prowess make him a threat against anyone on offense.
During 2022, he was a force on the Buffalo Bills' defense.
While Von Miller was getting the attention of offensive linemen, Edmunds was quietly shining.
His 102 combined tackles, one sack, and one interception all give the Browns good reasons to sign him.
He has a good motor and will chase down anyone who has the ball.
The Browns will have a solid defense if they land him in 2023.