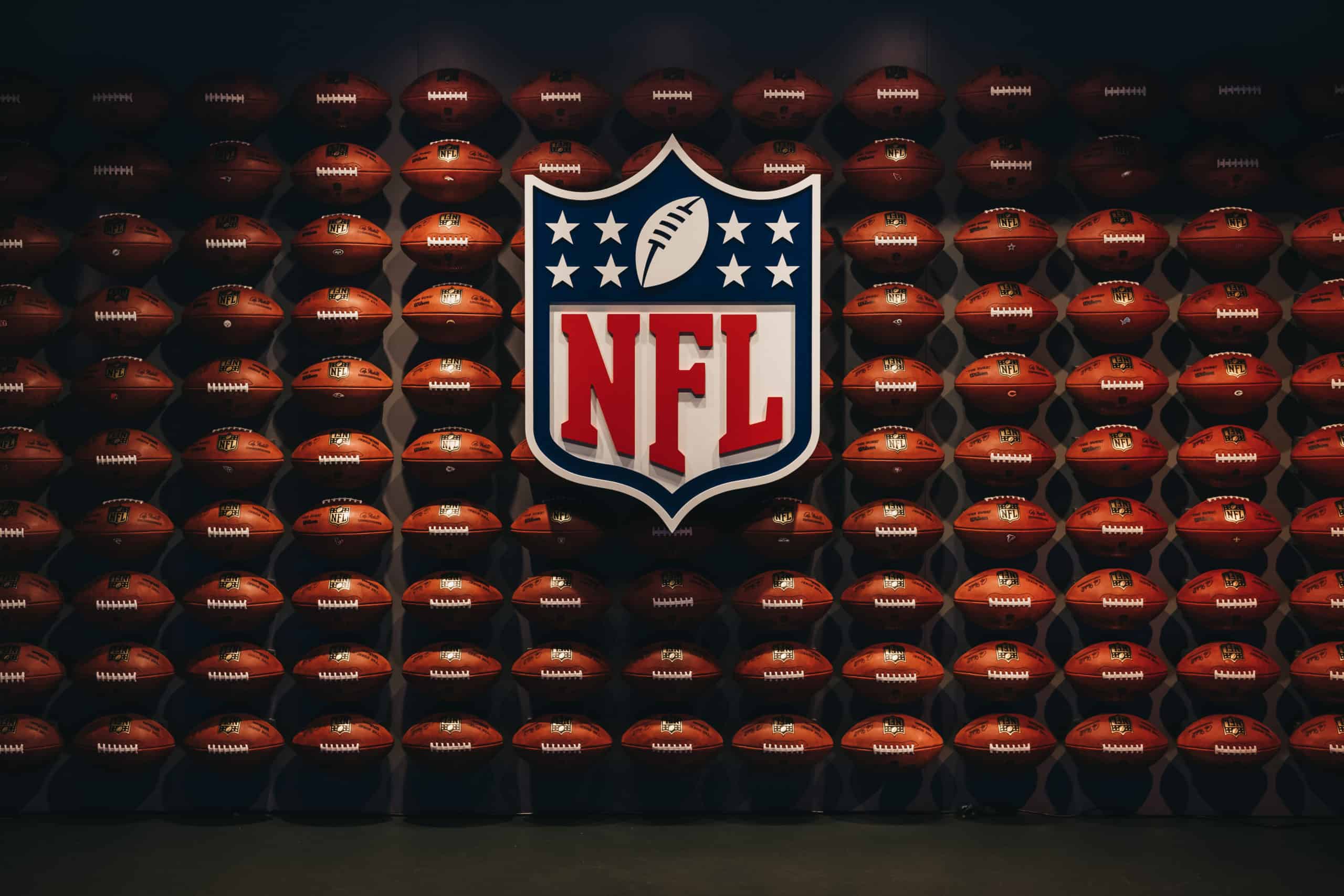 It wouldn't be surprising to see the Cleveland Browns be aggressive in free agency this offseason.
Last year, they went out and made a splash by signing Austin Hooper and Jack Conklin.
The front office is clearly not afraid to make moves and has plenty of cap space to use.
Now the difficult part is finding the right players for the Browns system.
The free agent market is going to be loaded with talent, but there are a few big name players that the Browns should avoid.
2. WR Juju Smith-Schuster
Browns fans shouldn't be shocked if the team is in the market for a wide receiver this offseason.
It's uncertain if Rashard Higgins will be back next season and the health of Odell Beckham Jr. is a concern as well.
The superstar receiver tore his ACL mid-season and it's unclear how well he'll bounce back in 2021.
There can certainly be a case made for the Browns targeting possible wide receivers with the organization lacking depth at the position.
One of the bigger names to hit the open market is Pittsburgh Steelers receiver Juju Smith-Schuster.
The 24-year-old is expected to sign a massive deal this offseason after four seasons in Pittsburgh.
There is plenty to love about his game, but the Browns should be cautious around Smith-Schuster.
The promising young receiver has seen a decline in numbers over the last few seasons.
#Steelers JuJu Smith-Schuster is heading to free-agency at age 24 but decline the past couple of years is concerning.

JuJu went from elite 15.8 yards per catch as a rookie down to 8.6 last season.

He caught 97 passes but only managed RB-like 831 yards. pic.twitter.com/KnDIxO9lD4

— Dov Kleiman (@NFL_DovKleiman) February 14, 2021
Smith-Schuster looked like a stud alongside Antonio Brown in Pittsburgh.
However, he was unable to step up and produce as the No. 1 receiver after Brown's departure.
Last season, Smith-Schuster hauled in 97 receptions, 831 yards, and nine touchdowns through 16 games.
Don't let the numbers fool you because they aren't quite as impressive as they might seem.
In 2020, Smith-Schuster finished with an average 51.9 receiving yards per game, which was the second-lowest of his career.
He also finished with 6.5 receiving yards per target last season, which is the worst of his professional career.
Yes, Smith-Schuster was catching passes, but he wasn't exactly doing much afterwards.
There is a good chance that Smith-Schuster lands a deal around $65-70 million total this offseason.
The Browns should run far away, assuming he is actually going to ask for that much money.
1. DE Jadeveon Clowney
The front office would love to bring in another reliable pass rusher to play alongside Myles Garrett next season.
There is certainly a need for it with Adrian Clayborn, Olivier Vernon, and Larry Ogunjobi likely signing elsewhere this offseason.
Cleveland has the money to get a deal done with a superstar player, but finding the right option is going to be the hard part.
Last offseason, the Browns were in heavy pursuit of former No. 1 overall pick defensive end Jadeveon Clowney.
The organization even made Clowney a generous one-year $15 million offer, but he decided to decline.
The #Browns have made a new offer to Jadeveon Clowney. pic.twitter.com/O6FmlGvvwl

— Everything Cleveland (@everythingcle_) June 15, 2020
The three-time Pro Bowl pass rusher decided to take a one-year deal with the Tennessee Titans.
That ended horribly as Clowney finished with 19 tackles, one fumble forced, and four passes defended in eight games.
Honestly, the biggest problem for Clowney during his professional career is the fact that he can't stay on the field.
Through seven seasons, Clowney has managed to play a full 16-game season once during his career.
He is normally productive when healthy, but isn't worth the risk or the money.
Clowney had his chance to sign with the Browns last season, but decided to play elsewhere.
Cleveland is going to have plenty of options available this offseason, so they shouldn't waste their time or money on Clowney this time around.