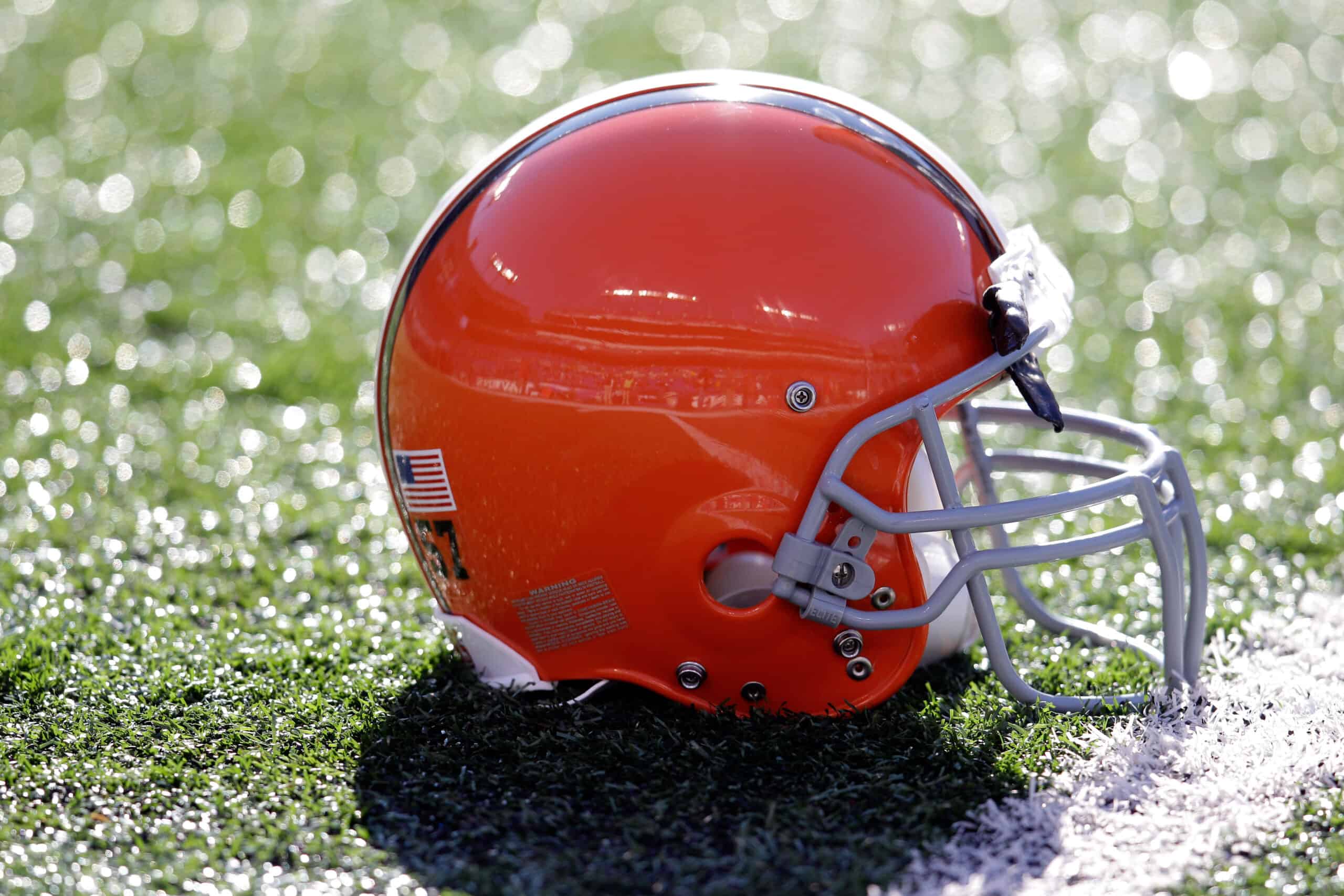 A member of the Cleveland Browns' staff has recently made headlines.
While the on-field product didn't win any awards in 2022, Dr. James Voos' impact was felt throughout the organization.
At the NFL Combine in Indianapolis, Voos was given the Arthur C. Rettig Award.
Browns' head team physician Dr. James Voos receives NFLPS' top research award https://t.co/2yBO4zUxLd

— Cleveland Browns (@BROWNSpeeps) March 9, 2023
This award is given yearly to a team doctor who makes some sort of medical advancement, typically through research efforts.
Voos was given this award because of the technology he has researched about ACL reconstruction, and how to best utilize oxygen during surgery.
The Browns brought Voos onto their staff in 2014 and has been an impactful member of the team ever since.
This award is a culmination of the work that he has put in during his time with the Browns, and his advancement efforts for player safety.
The NFL is a dangerous sport, as evidenced by Damar Hamlin's injury during the 2022 season.
When players step on the field, they are quite literally risking their lives to play a sport that they love.
If they do get injured, doctors like Voos are working tirelessly to ensure that they are providing the safest solutions, especially during surgery.
When a player tore their ACL in the NFL in the past, it was essentially a death sentence.
Few players were able to achieve the athletic success that they had previously.
With the technology that Voos and so many others have created, ACL surgery is now forever changed.
Players have come back and performed similarly, if not better than they did before their surgeries.