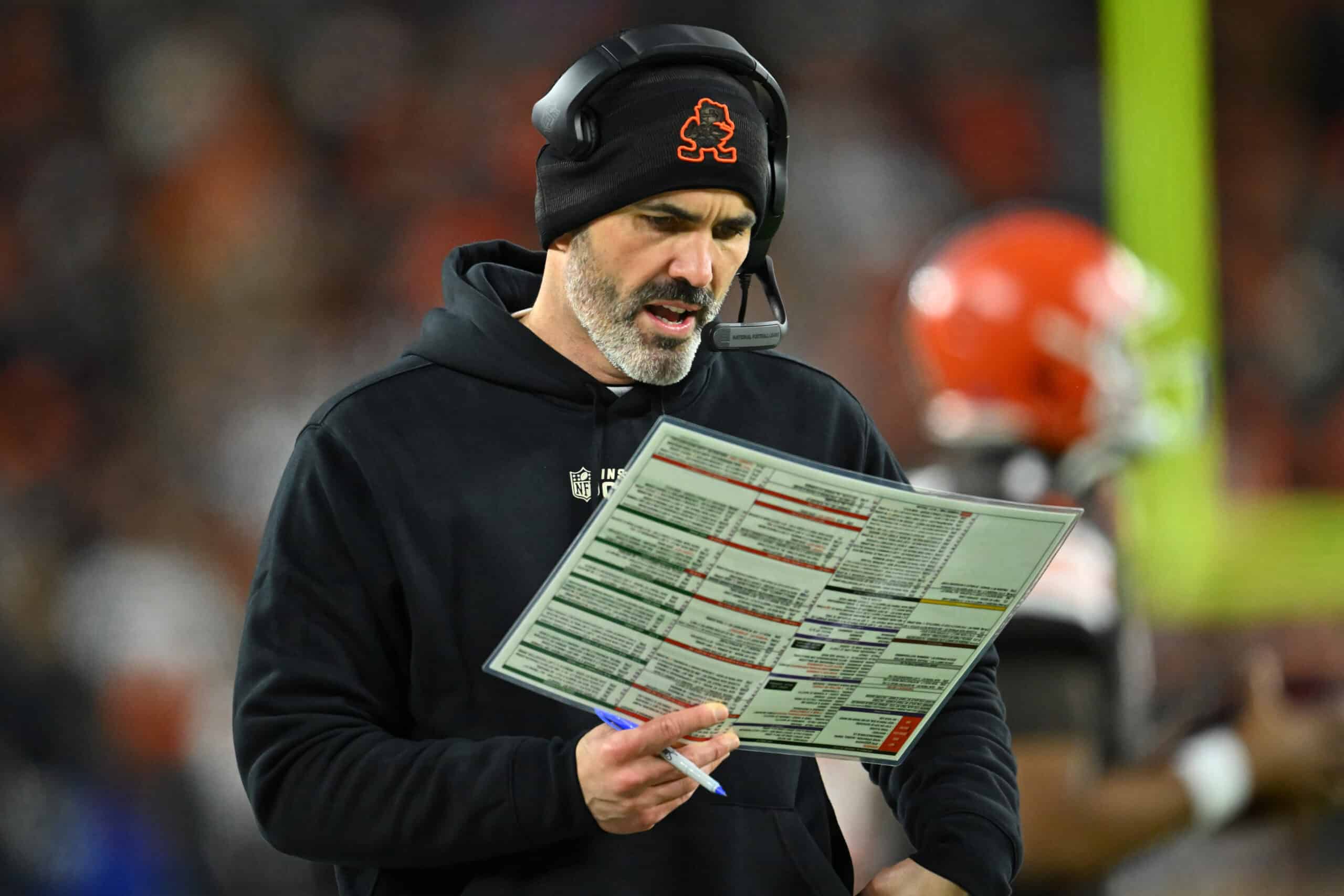 The NFL Pro Bowl has been under scrutiny for a while now.
Many fans were sick of seeing the players not trying in the game, and almost refusing to tackle one another.
So the NFL came up with the idea of the Pro Bowl Games that will be implemented this season.
That is where all the Pro Bowl players will go and compete in skills contests and even a flag football game.
This new look Pro Bowl could provide fans with a more unique experience and the players should be willing to play.
But, even this new method is not stopping some players from pulling out of the Pro Bowl.
Recently, Buffalo Bills quarterback Josh Allen removed himself from the Pro Bowl roster.
He was replaced by Baltimore Ravens quarterback Tyler Huntley.
Many people have questions as to why this happened, including Cleveland Browns analyst Daryl Ruiter.
If there ever was a sign the NFL should just get rid of the Pro Bowl and treat it like the All Pro & All NFL teams it's #Ravens backup QB Tyler Huntley being named to the team for appearing in 6 games and making a whopping 4 starts. Sorry, not sorry. 🤦🏻‍♂️

— Daryl Ruiter (@RuiterWrongFAN) January 31, 2023
In the six games Huntley played this season, he threw for 658 yards, two touchdowns, and three interceptions.
There is no real reason he was given the nod, other than all the other AFC quarterbacks declined their invite.
Huntley filled in for the injured Lamar Jackson this season and helped get the Ravens to the playoffs.
But, the Pro Bowl is usually awarded to the players with the best stats, and Huntley does not qualify.
Despite what are some questionable decisions for the Pro Bowl rosters, the NFL is hoping these games go well.
The last thing anyone wants to see is a player getting injured in a flag football game or one of the skills contests.