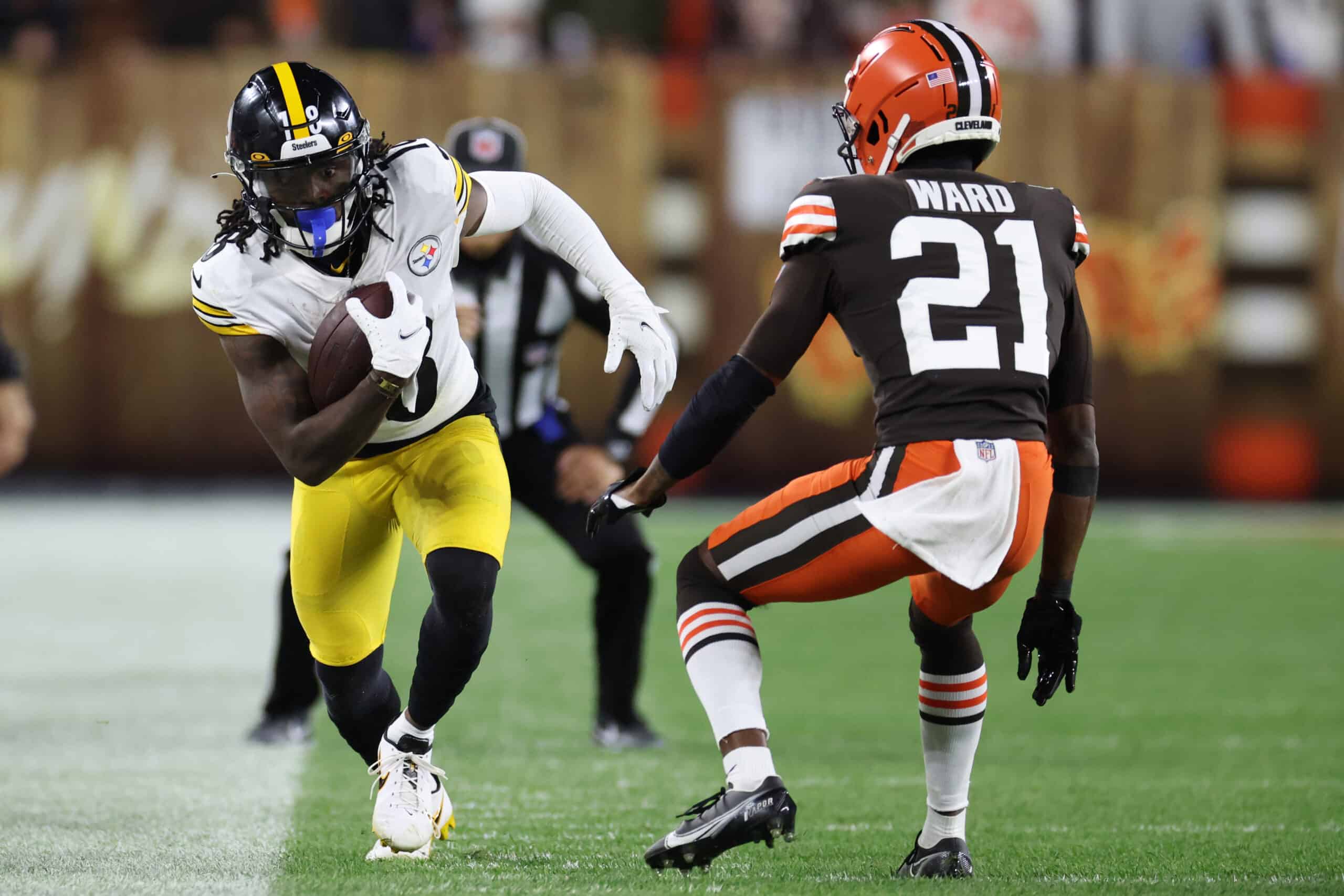 The Cleveland Browns have a big challenge ahead of them next season.
Newcomer Za'Darius Smith has already made it clear that they're going for the AFC North crown in 2023, but we already know that's way easier said than done.
As a matter of fact, Browns analyst Tony Grossi believes the AFC North is actually the toughest division in football, and he might have a valid point.
"There's no easy games in this division," – @TonyGrossi.

Is the AFC North the best division in the NFL? pic.twitter.com/oNTREhKR1s

— ESPN Cleveland (@ESPNCleveland) May 18, 2023
Grossi pointed out that it's highly unlikely that any of the teams will have a 12-win season, mostly because they're going to lose several divisional games.
He added that the divisional champion might go 10-7, and the team in fourth place could finish 9-8, and that speaks volumes of the competitiveness and how close things could be in this division.
That only puts more pressure on the team, especially in the first stretch of the campaign.
Attention to detail, timely adjustments, and — above all — winning divisional games will be key to putting an end to the two-year postseason drought.
The Pittsburgh Steelers will always be a tough rival to get past, especially with that elite defense and coaching.
The Baltimore Ravens got a lot better offensively, and they were already a Super Bowl contender long before that.
And the Cincinnati Bengals have reached the AFC Championship Game in back-to-back seasons, so we cannot overlook them despite having a 4-1 record vs. Joe Burrow in his career.
Still, the Browns have put together a solid squad on both sides of the football, and they won't back down from any challenge in 2023.