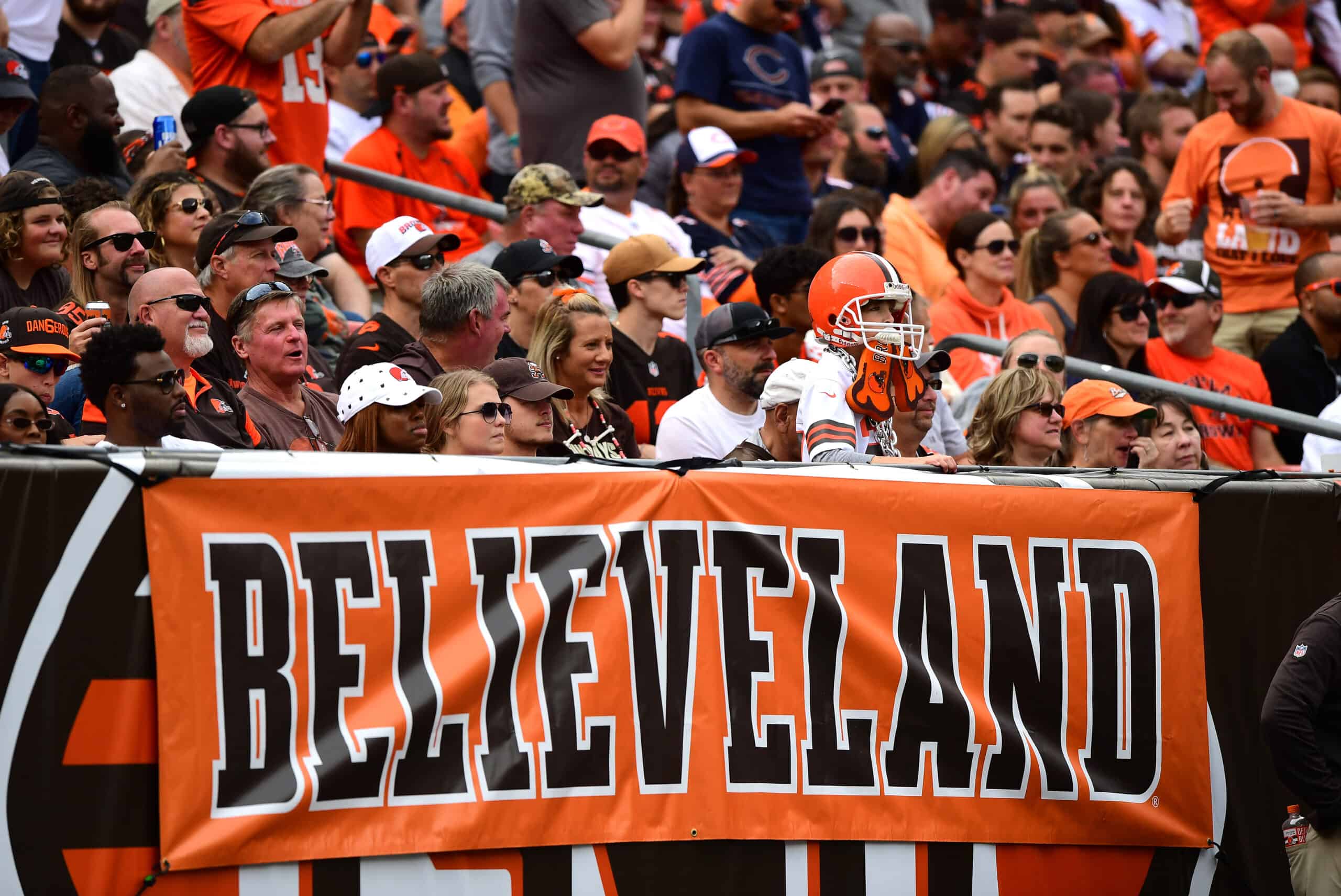 The Cleveland Browns announced that they would be moving on from special teams coordinator Mike Priefer.
Priefer was the team's coordinator when they won their playoff game in 2020, the organization's first in nearly 30 years.
However, the NFL is a business, and the Browns decided that it was in their best interest to move on.
Now, the team has scheduled interviews for their newest coordinator.
Amid their scheduled interviews, it appears that one candidate has stood out above the rest.
The #Browns are scheduled to interview Bubba Ventrone on Wednesday, if all goes well he will be the teams next ST coach (Via @AkronJackson).

— MoreForYouCleveland (@MoreForYou_CLE) February 22, 2023
Bubba Ventrone will interview for this opening today.
Ventrone played in the NFL for ten seasons as a safety.
After his playing career was over, he spent time with the New England Patriots and Indianapolis Colts.
Ventrone was the Colts' special teams coordinator, and they were said to be one of the best units in the league in 2022.
While the Browns were not necessarily at the bottom of the list last season, they were closer to the middle of the pack.
If Ventrone is hired as many are expecting, he could provide a massive boost to that aspect of the team.
Special teams is a unit that is often overlooked, especially in the eyes of most NFL fans.
However, it is a valuable piece of every single NFL team.
If the special teams department is lacking, it can rear its ugly head, especially in the playoffs.
Take the Green Bay Packers, for example.
With a new special teams coordinator, they were able to make it from a bottom-tier unit to one of the league's best.
Will the Browns be able to make similar strides next season with a new coordinator?