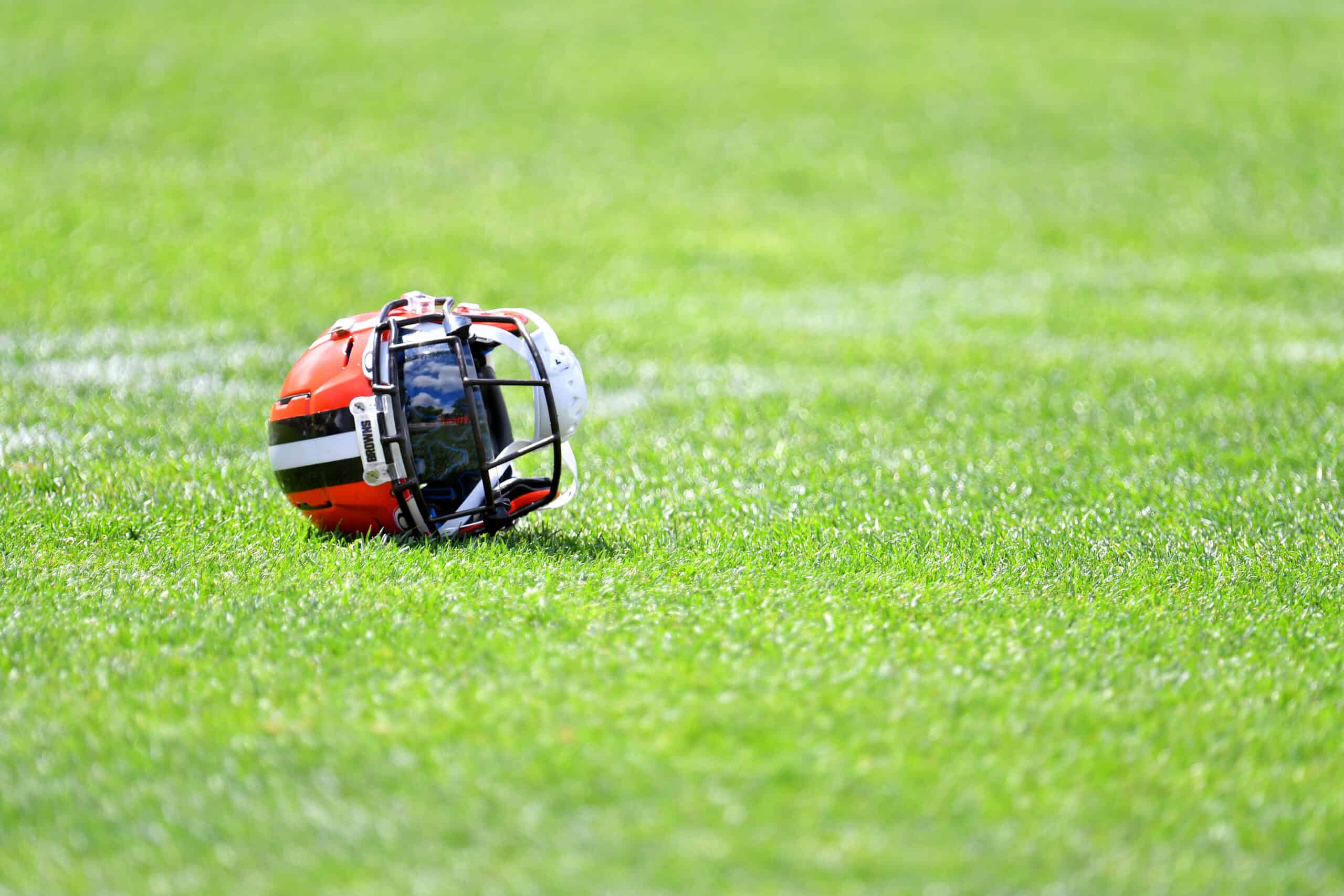 The Cleveland Browns entered the season with one of the biggest defensive breakout candidates, and he's living up to those expectations thus far.
CB Martin Emerson Jr. has done an outstanding job throughout the first month of the season, as pointed out by PFF.
His game was already impressive with the eye test, but PFF now adds that he's allowed the lowest completion percentage (28.6%) of any player targeted at least ten times this season.
Emerson was proud of that and took to Twitter to brag about it a little, as he rightfully should.
Emerson Island 🌴 https://t.co/QZJqNysUsc

— Martin Emerson Jr (@MartyMargg1) October 14, 2023
The Browns wanted to be one of the best defensive teams in the league this season, and hiring Jim Schwartz as their defensive coordinator was a step in the right direction.
So far, so good for their new-look defense, as they rank near the top in every single category through the first three weeks of the season.
And while they didn't look that good vs. the Baltimore Ravens, that was pretty much an outlier, considering their offense couldn't get anything going and the defense eventually caved to exhaustion, which is something that shouldn't happen once Deshaun Watson is back on the field.
Now, they'll face perhaps their toughest challenge of the entire season with a date with the San Francisco 49ers.
And while they're 9.5-point underdogs and aren't expected to win that game by any means, their defense could keep this game way closer than oddsmakers believe, and who knows? Maybe help them pull off one of the biggest upsets of the season to date.