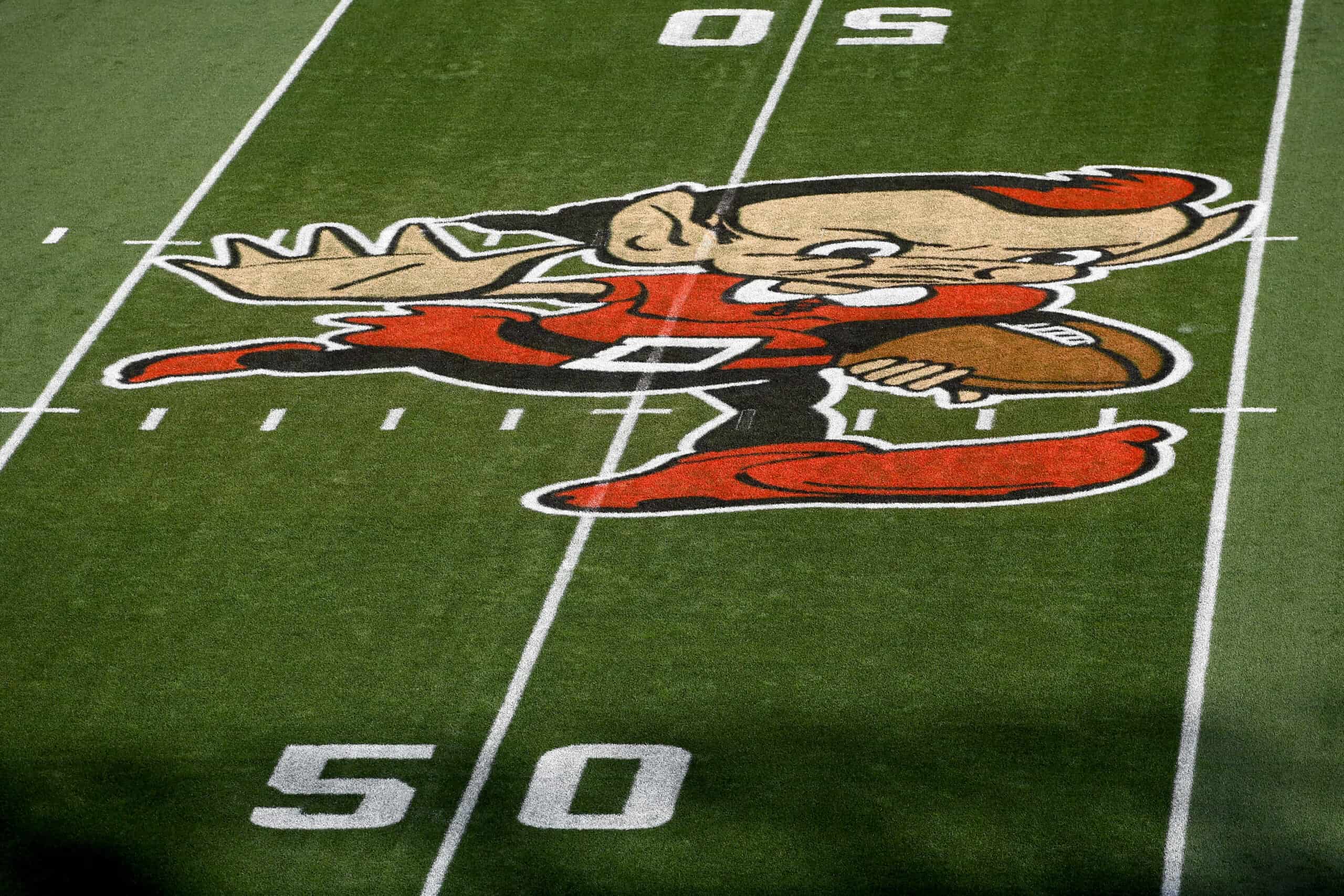 It is Wednesday, January 11, 2023, and the Cleveland Browns begin to interview defensive coordinator candidates today.
Previous indications were that Brian Flores would be interviewed Wednesday; however, Albert Breer provides a more accurate schedule.
Jim Schwartz is scheduled to interview on Wednesday, Flores on Thursday, and Desai and Mayo's interviews are yet to be scheduled.
Sources: The Browns will interview Tennessee's Jim Schwartz tomorrow, and Pittsburgh's Brian Flores on Thursday for their defensive coordinator job, per sources.

(Cleveland still working out timing with NE's Jerod Mayo and Seattle's Sean Desai.)

— Albert Breer (@AlbertBreer) January 11, 2023
The Carolina Panthers' signing of a former Browns cornerback is the top story in the Wednesday edition of Browns Nation news and notes.
Herb Miller Is Carolina Bound
Cornerback Herb Miller, who was with the Browns for the 2021 and 2022 seasons, has signed a futures deal with the Carolina Panthers.
Miller played in nine games during his time in Cleveland; he also logged time with the special teams unit.
Source: #Browns CB Herb Miller is signing with the #Panthers.

— Brad Stainbrook (@StainbrookNFL) January 10, 2023
Miller started his career in Tampa Bay in 2020, playing during the Buccaneers' postseason run and ultimately earning a Super Bowl ring.
He is a Florida native who will be playing closer to home and back in the NFC South in 2023.
Wayback Wednesday 
It is hard to believe that it is two years (plus one day) since the Browns won their last playoff game.
Everyone will remember watching the 48-37 thumping of the Pittsburgh Steelers during the 2020 season's Wild Card Weekend.
Many say it is the most fun they have had watching the Browns in decades.
This occurred exactly 2 years ago today…

Browns 48 Steelers 37

— McNeil (@Reflog_18) January 10, 2023
The organization maintains a strong desire to win, but it has been a sordid path in the past couple of seasons that has not equated to success.
There is always next year!
Happy Wednesday Browns fans!