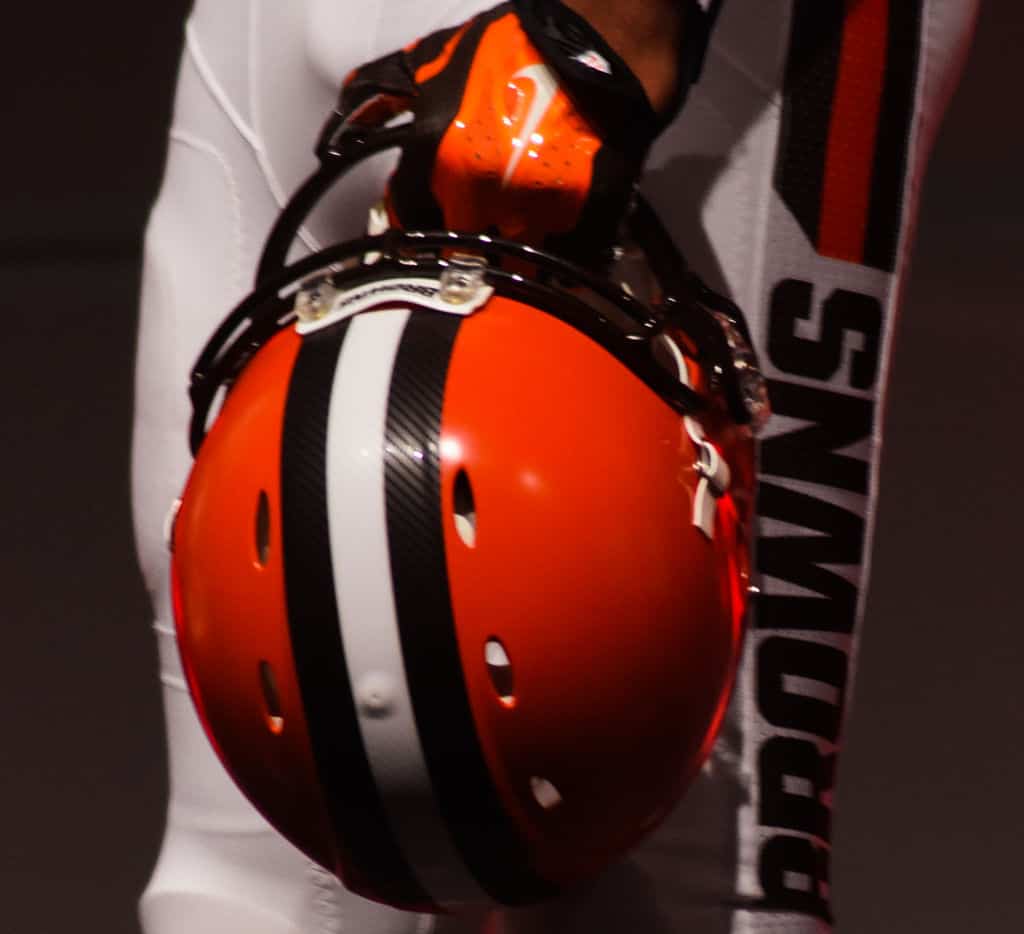 The Cleveland Browns have a big decision to make regarding the team's 2023 defensive coordinator.
Currently, there are four candidates: Sean Desai of Seattle, Brian Flores of Pittsburgh, Jerod Mayo of New England, and Jim Schwartz of Tennessee.
All are good candidates, but the team's best choices are Flores and Schwartz.
Here are the reasons why.
1. Brian Flores: Great Defensive Mind With Head Coach Experience
Perhaps it is not the best way to look at the scenario, but it may not be a bad thing to have a coach on the staff who has head coaching experience.
It is an asset in addition to his extensive defensive knowledge.
If things go off the rails in 2023, there is an in-house candidate who could presumably grab the reins with minimal time spent jumping up the learning curve.
Brian Flores deserves any opportunity that comes to him as frankly I think he should be a head coach still. I have plenty of deep threads about the respect I have for Flores #Browns fans.

I can promise one thing, Flores will make your defense blank even the best offensive minds https://t.co/IjOl13P9YJ

— Jordan Silveira (@JordanTSilveira) January 9, 2023
2. Jim Schwartz: Winning Pedigree, A Super Bowl Champion
Jim Schwartz has worked as a defensive coordinator on a Super Bowl Championship team.
His work with the Eagles is something that is still admired by legions of Philly fans.
Though the "Philly Special" gets the hoopla, Schwartz's defense disrupted New England's Tom Brady causing him to throw an interception and to lose a fumble.
"When it's all said and done and I'm in a rocking chair, when I think of Brandon Graham, I'll think of the forced fumble in the Super Bowl."

– Jim Schwartz, quote of the press conference @FOX29philly pic.twitter.com/3waeMCLXv5

— Kristen Rodgers (@KristenERodgers) May 28, 2019
Conclusion
Whomever the Browns select, they need to make sure he can flex the defense and make in-game adjustments.
It will be interesting to see if the Browns want a young former head coach or a seasoned coordinator that has a proven track record of winning.
Because it is still early, there could be other candidates that emerge as favorites in the coming days or weeks.