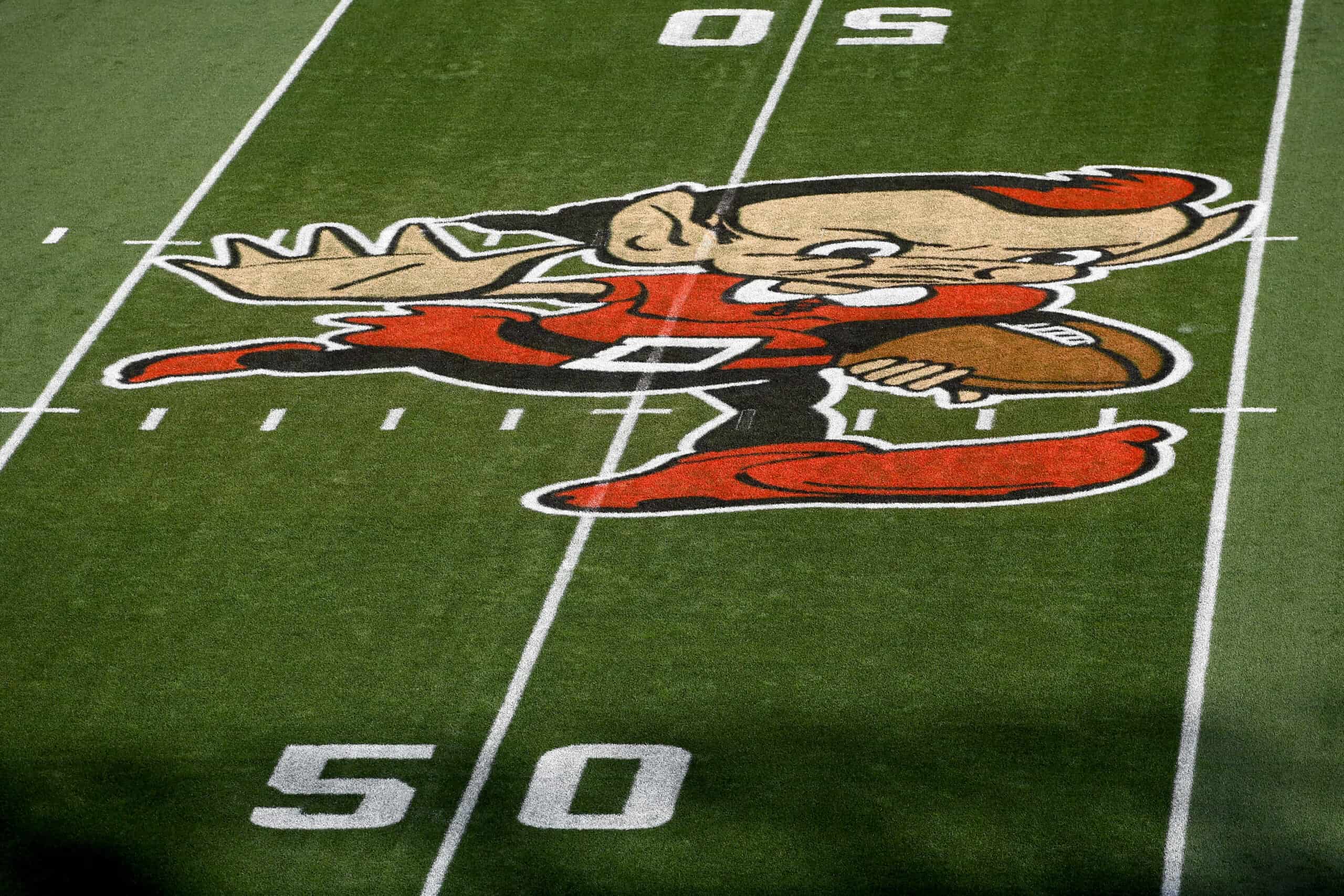 It is Tuesday, January 17, 2023, and the Cleveland Browns reportedly could be announcing their defensive coordinator selection at any point.
#Browns conclude excellent interview Monday with #Seahawks assistant Sean Desai, could hire Joe Woods' successor as early as Tuesday https://t.co/cmIytLzL9J

— Mary Kay Cabot (@MaryKayCabot) January 17, 2023
As we await that announcement of who this could be, here is the Tuesday edition of Browns Nation news and notes which is headlined by an interesting insight from the Manning brothers in last night's Monday Night Football wildcard game.
Mannings Downplay "Halftime Adjustment" Theory
We often hear the phrase "halftime adjustment" to talk about how a team is able to turn first-half bad fortune into second-half success.
Browns fans often criticize the team for its failure to make these critical halftime adjustments.
The Manning brothers, Peyton and Eli, disputed the halftime adjustment theory.
Peyton went so far as to say he has never been involved in one.
He explained that there is not enough time at halftime to make these changes.
"I don't know if I ever made a halftime adjustment in my entire 18-year career. I think that's the biggest myth in football- the halftime adjustments. You go in, you use the restroom, you eat a couple of oranges, and then the head coach says, 'Alright, let's go!'"- Peyton Manning pic.twitter.com/j17FWpXChq

— Awful Announcing (@awfulannouncing) January 17, 2023
Kurt Warner responded to this indicating that he was very familiar with halftime adjustments.
I find this interesting… so u all never went in at halftime (so to speak) or made an adjustment on the sideline mid-game to do something different? We added plays! Adjusted how we would block something! Pulled out plays we had used in the past! Talked about a different approach! https://t.co/hrm4oTj913

— Kurt Warner (@kurt13warner) January 17, 2023
If DC Is Selected, Could Browns Move On From Priefer?
There are many valid arguments for the theory that Joe Woods should not be the only member of the Browns' coaching staff that is fired after the 2022 season.
Mike Priefer had a lackluster year as the Browns' special teams coach, and the one question Kevin Stefanski answered about Priefer's status after Week 18 was noncommittal.
Does that mean once a DC is in place, Priefer will be fired, and a special teams coordinator search will occur?
Kevin Stefanski would not rule out other changes on his coaching staff. Said he will meet with other assistants over the course of this week. Would not commit to Mike Priefer, special teams coordinator, when asked directly.

— Tony Grossi (@TonyGrossi) January 9, 2023
Priefer is a holdover from the Freddie Kitchens era so Stefanski may want to put his own handpicked candidate in the job especially with a young kicker's development being a critical component of special teams.
Time will tell.
Happy Tuesday Browns fans!