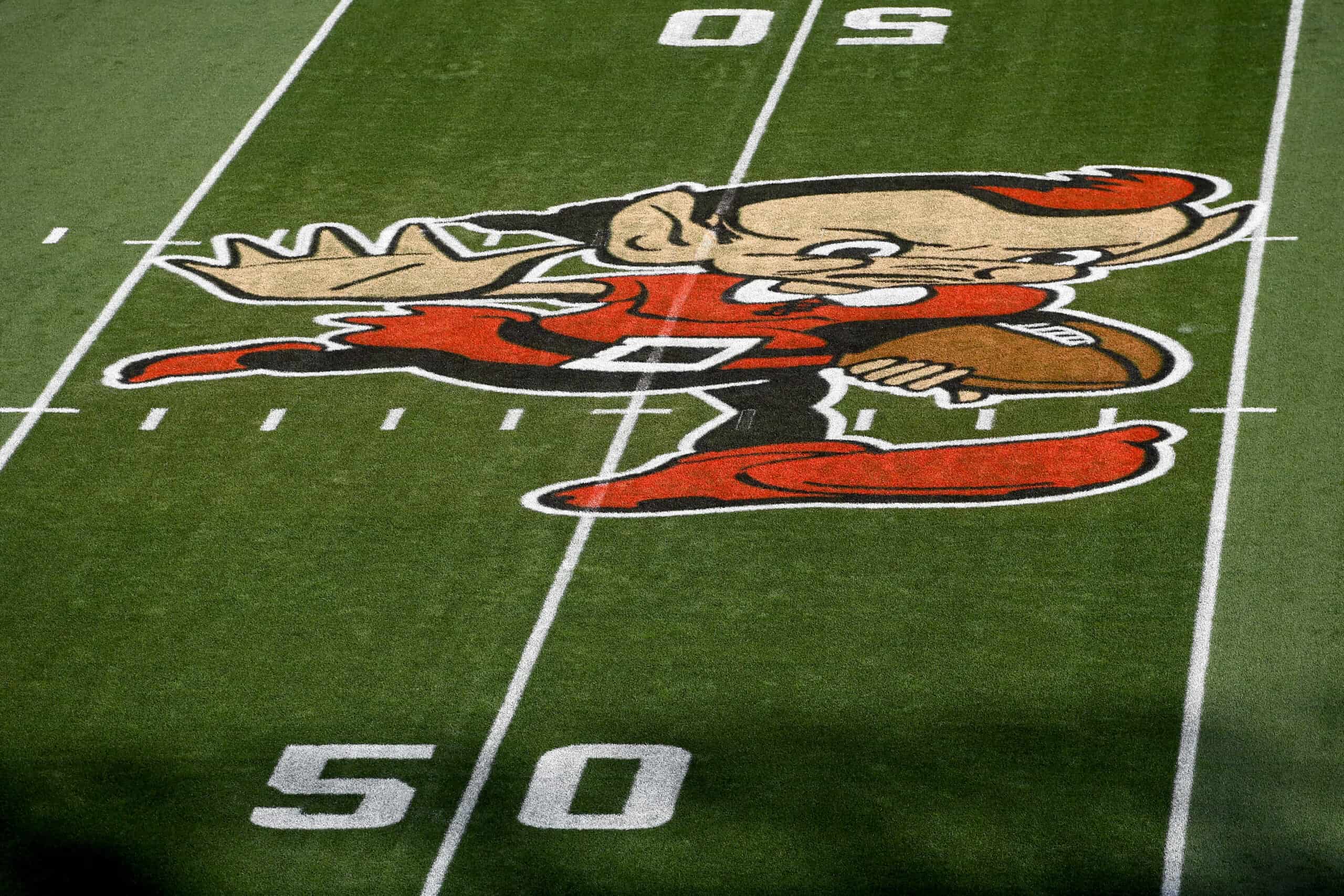 It is Sunday, January 8, 2023, and it is the final day of the Cleveland Browns' 2022 season.
Fans have mixed feelings about today.
They wish the Browns were in the playoffs, but they also want the Browns to take care of business and knock the Steelers out of the playoffs with a win on Sunday afternoon.
Here is the Sunday edition of Browns Nation news and notes.
"Most Famous Person On Your Phone" Team Video Is A Viral Hit
The Browns' social media department continues to knock it out of the park with the posts and videos in these latter stages of the season.
The most recent TikTok asks various players who the most famous person on their phone is.
Amari Cooper's face says it all as he tells the camera Beyonce is on his phone.
And Joel Bitonio answers just as we would expect, naming Nick Chubb.
Could We See Special Teams Magic Today?
Old Time Football's footage of Eric Metcalf running a 90-yard kickoff for a touchdown in the 1990 AFC Divisional Playoff makes us hungry for some great special teams action today.
By the way, Metcalf himself chimed in on this tweet/video by saying he had a fractured left foot on that day.
And left foot was fractured👀

— Eric Metcalf (@EricMetcalf21) January 7, 2023
Donovan Peoples-Jones gave us a TD earlier this season.
Of course, the underlying theme of this Week 18 game is that we do not know which parts of this team and coaching staff will be with the Browns in 2023.
Special teams coordinator Mike Priefer is perhaps on the top of the list of people who could go.
He is a holdover from the Freddie Kitchens era, and given his management of the hands' team, his football future could be over in Cleveland.
There are others who believe that Cade York needs more and better coaching if he is to develop into an elite NFL kicker.
A special teams guru could be at the top of the Browns' 2023 wish list.
Does anyone know Phil Dawson's phone number?
Happy Sunday and Game Day Browns fans!