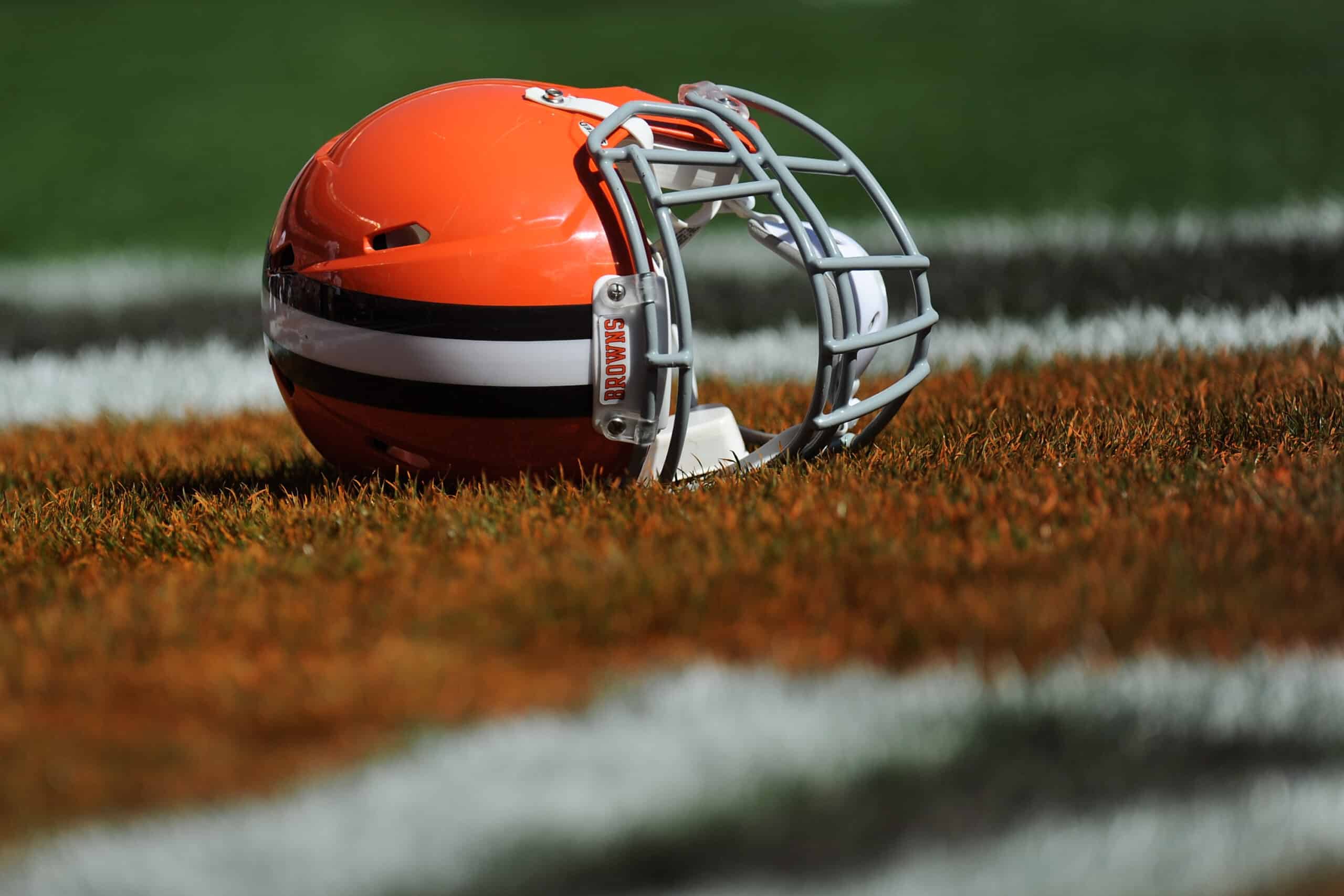 The Cleveland Browns have gone through several changes in the offseason, so one more shouldn't hurt.
The team recently announced that they finished their partnership with FirstEnergy, releasing a statement to announce that both parties agreed to end their stadium naming rights agreement.
Now, FirstEnergy Stadium will go back to being called Cleveland Browns Stadium.
Cleveland Browns and FirstEnergy mutually agree to end stadium naming rights agreement.

Our home stadium will return to its former name, Cleveland Browns Stadium.

📰 More info » https://t.co/1Zif1GzTO2 pic.twitter.com/EPgx4Xpqhh

— Cleveland Browns (@Browns) April 13, 2023
This name was in use from 1999-2012 before FirstEnergy swooped in, and whether the team will pursue another partnership for naming rights is still unknown, as well as the details of this breakup.
Also, it's worth noting that the timing of this announcement is rather suspicious.
There has been plenty of speculation about a potential new stadium for the organization, with fans urging the team to build a dome for years now.
Cleveland Browns Stadium isn't exactly the most modern in the game, and could definitely use some improvements.
As of now, it's the 10th-oldest stadium in the league, and a new stadium could also lead to some very lucrative deals for the Haslams.
As for the dome, that has often been a subject of controversy among NFL fans, as some believe the game should be played regardless of the inclement weather or windy conditions, citing that it could actually give the home team some sort of advantage.
Others, however, are far less romantic and would much rather have their team play under controlled conditions.
What side are you on?