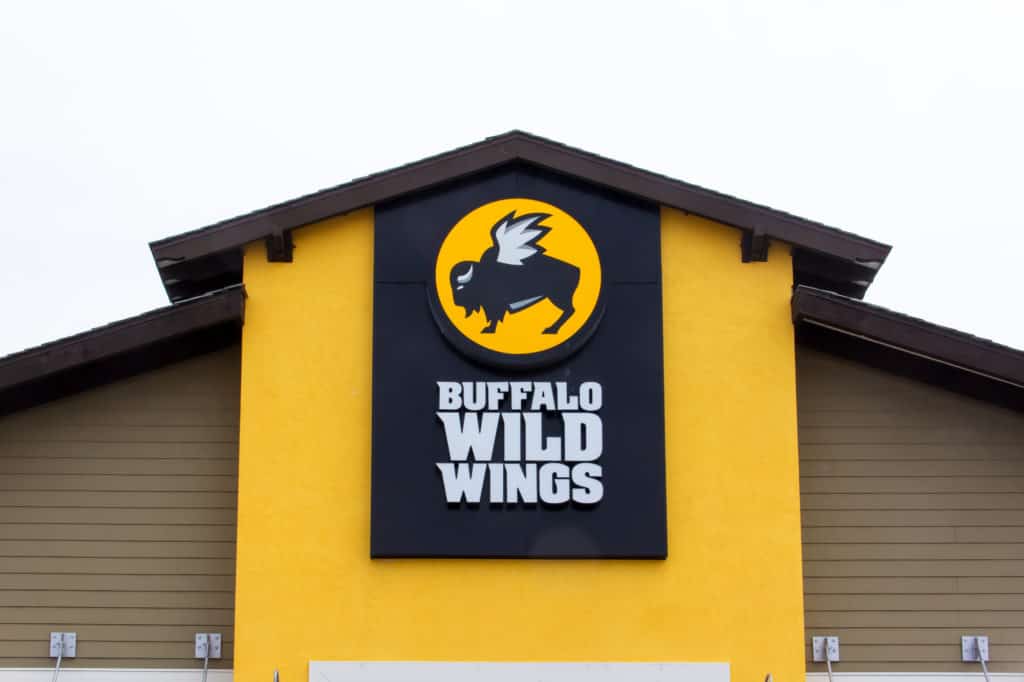 The Cleveland Browns have not done much winning over the past two decades.
But that hasn't stopped fans from filling the stadium every year, at least in September and October.
Not being able to attend games this season will be like torture for many diehard supporters.
There is now a new, fun option to watch games this season courtesy of Buffalo Wild Wings.
Certain Northeast Ohio locations are offering a special Dawg Pound package that includes a separate viewing area, a ton of food, and some sense of normalcy during these times.
Buffalo Wild Wings created a custom-designed Dawg Pound section inside 10 different locations throughout the Cleveland area.

The $750 package includes:

➖ 4 seats for all 16 games
➖ 30 wings, fries, ultimate nachos & soda for each game
➖ Custom welcome package pic.twitter.com/Tqbd7tV9nX

— Front Office Sports (@frntofficesport) September 3, 2020
The price is steep, but it does include all 16 games instead of only home games.
Browns Fans Get Some Stadium Atmosphere
Sports bars will have to get creative during the NFL season.
Buffalo Wild Wings is setting up special Dawg Pound sections that will help make up for some of the revenue that will inevitably be lost.
It is also just a fun concept.
This comes out to about $47 per game and you can have a group of four people.
Buying the package also ensures a seat as restaurants and bars still have limited seating in Ohio.
The custom gifts that come with the experience aren't too bad either.
The welcome package comes with a season ticket booklet, an orange Cleveland cooler, custom Dawg Pound face masks, a sticker pack, and more. pic.twitter.com/W4izYfUB6N

— Front Office Sports (@frntofficesport) September 3, 2020
Fans from other cities may see this and laugh.
However, most Browns fans know these will sell fast.
This is the new reality in 2020 and everyone is trying to make the best of the situation.
The good news is there will still be Browns football to watch this season.
The Browns open the season September 13 in Baltimore and follow it up with the home opener that following Thursday against the Cincinnati Bengals.
A Browns home game without fans is going to be bizarre.
Even having the Muni Lot empty is going to be a shocking sight.
Hopefully, other restaurants follow the lead of Buffalo Wild Wings to allow Browns fans more unique experiences to take in games this season.