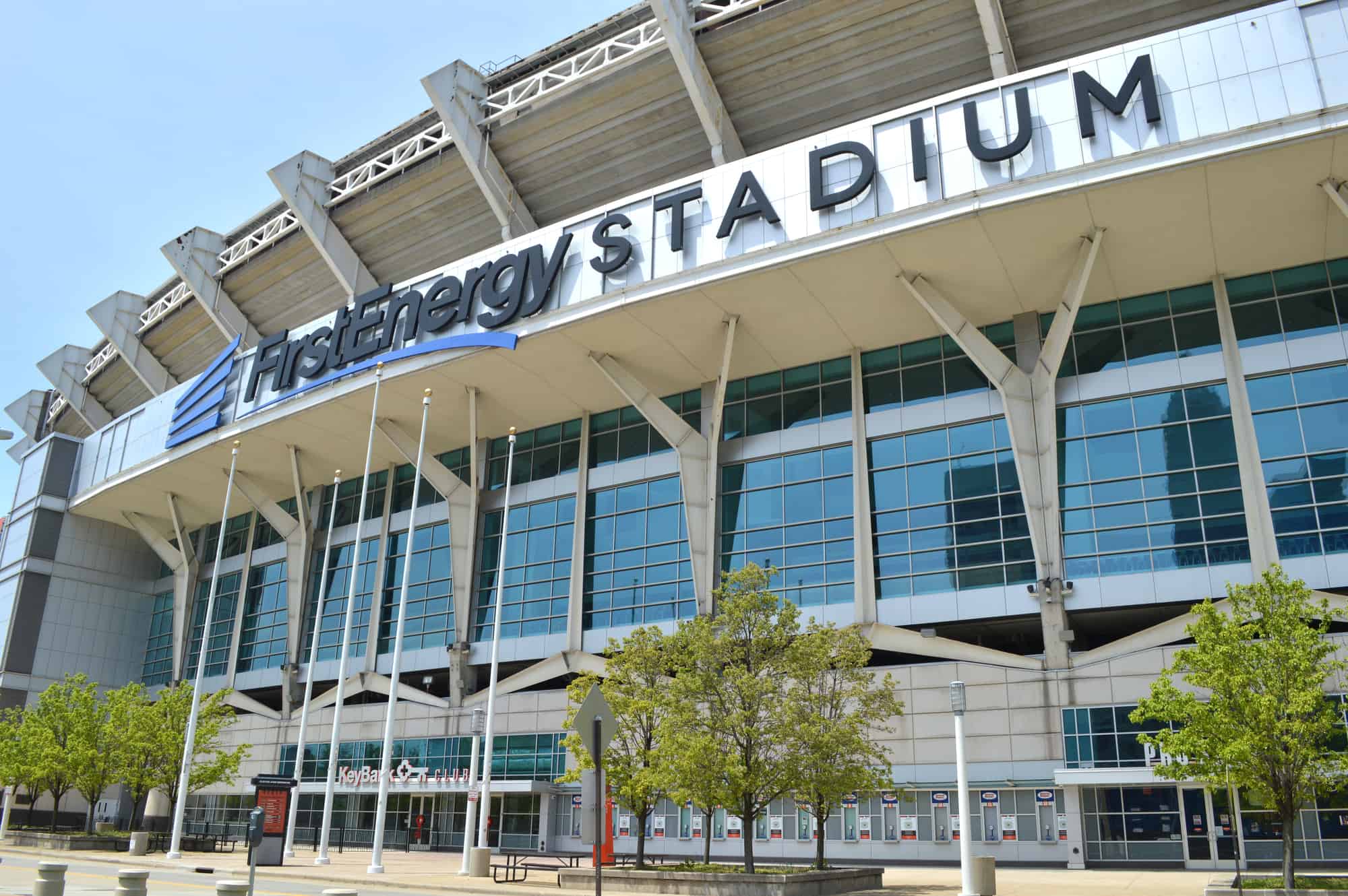 Cleveland Browns fans do not have much longer to wait for the 2021 Browns schedule.
The NFL has announced that all 32 teams' schedules will be released on May 12 at 8 pm.
Get ready for the biggest season ever. The 2021 NFL Schedule powered by AWS will be released on May 12th.

📺: NFL Schedule Release '21 presented by Verizon on @NFLNetwork Wednesday, May 12th at 8pm ET. pic.twitter.com/PnhtS3V0dd

— NFL (@NFL) April 21, 2021
This is the first year that the regular season will consist of 17 games.
Cleveland Browns – AFC North Frontrunner?
I think it's pretty apparent that the Browns are the best team in the AFC North on paper going into 2021

— Jarrett Bailey (@JBaileyNFL) April 14, 2021
No one expected the Browns to have the season they did in 2020.
Beating the Steelers two weeks in a row, in Week 17 to get into the playoffs and on wildcard weekend, was probably unimaginable to most fans.
Now that the Browns had success in 2020, the bar is set higher.
Expectations are ramped up especially after a very successful free agent period that improved the 2021 roster without breaking the bank.
Defense was the focus, and acquiring safety John Johnson III, cornerback Troy Hill, defensive tackle Malik Jackson, and defensive ends Takk McKinley and Jadeveon Clowney could vault the Browns into a divisional frontrunner position.
With the roster in place and divisional rivals not making equitable adjustments in their rosters, the pressure is on the Browns to win now.
That means the two games with each divisional rival, the Baltimore Ravens, Pittsburgh Steelers, and Cincinnati Bengals are must win situations.
The Browns last defeated the Ravens on September 29, 2019 during Freddie Kitchens' tenure as head coach.
Certainly, the reigning NFL Coach of the Year will change the Browns' recent losing ways against the Ravens.
2020 Non-Divisional Games
The 2020 Browns had extreme highs and lows against their non-divisional opponents.
They beat the NFC East teams, but the NFC East was the weakest division in football in 2020.
Losing to the Jets was a big blow, and somehow the Las Vegas Raiders were able to combat the crazy Cleveland windy winter weather to leave town with a win.
Since 3 of the 4 AFC North teams made the playoffs last year, expect tough non-divisional matchups.
Could a game against the Super Bowl Champions be on the schedule?
It quite possibly could.
Stay tuned for the schedule reveal and related programming which will air on NFL Network on May 12 at 8 pm.