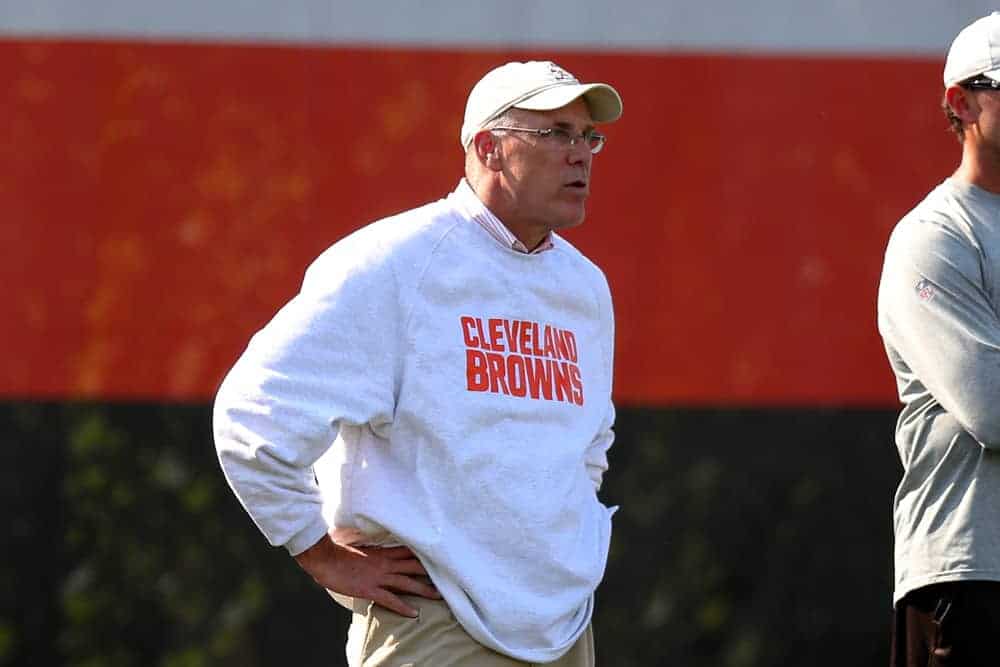 The Cleveland Browns are continuing to clean house.
Per NFL Network's Ian Rapoport, the Browns have parted ways with John Dorsey
The #Browns and GM John Dorsey are parting ways, sources tell me and @MikeGarafolo. Not a surprise given the events of the this morning.

— Ian Rapoport (@RapSheet) December 31, 2019
Since John Dorsey arrived in 2017, he played a major role in re-shaping the Browns organization and roster.
He surprised many when he went all-in on Baker Mayfield with the first pick in the 2018 draft while also selecting Denzel Ward and Nick Chubb.
Dorsey created the biggest draft buzz in the offseason when he traded for Odell Beckham Jr from the Giants.
He also signed running back Kareem Hunt in the offseason after he was released by the Kansas City Chiefs.