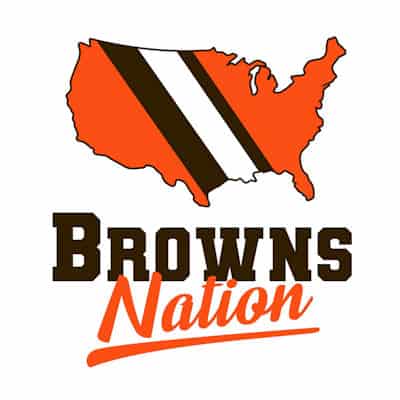 Host Mark Bergin is joined by fellow BrownsNation.com writer Steven Kubitza.
They discuss:
— Baker Mayfield played a historic first half for the Browns.
— Tale of two halves: Browns break franchise record for most points in the first half, but get outscored 28-3 in the second half.
— Slowing Derrick Henry and winning the turnover battle helped the Browns beat the Titans.
— Explaining why the Browns should pick up Mayfield's fifth-year option on his rookie contract.
— Which AFC teams are better than the Browns?
— The Ravens are in a must-win game and will throw the kitchen sink at the Browns on Monday Night Football.
Be on the lookout for the next episode after the Browns and Ravens game to get all the instant reactions, insights, and analysis.
Also, be sure to like and subscribe to never miss any future episodes!
Thanks for listening and Go Browns!