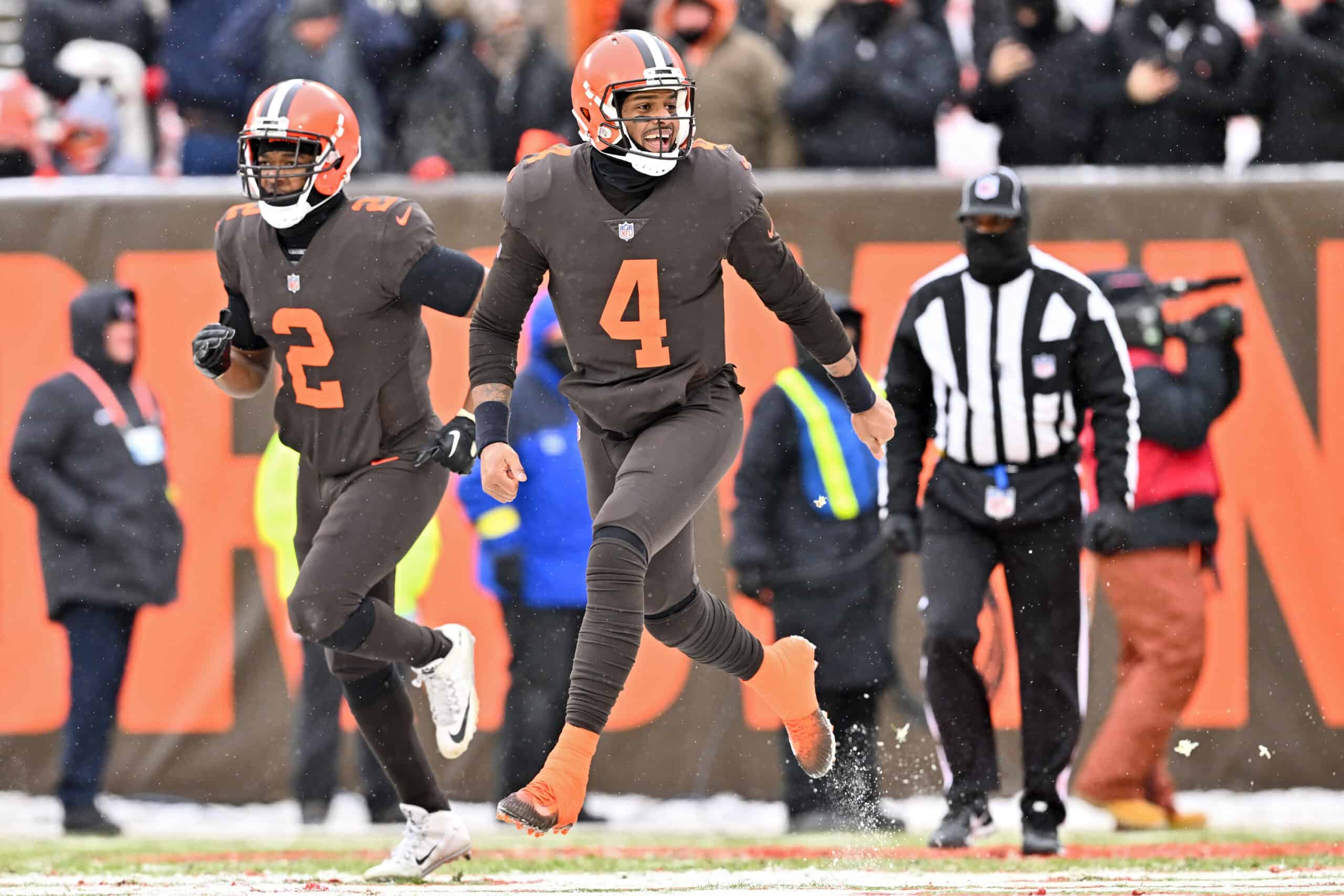 The Cleveland Browns offense will be on a mission next season.
Deshaun Watson has worked restlessly in the offseason, looking to get back to his former shape and trying to develop rapport with his teammates from the offense.
Watson took the whole offense to Puerto Rico for a bonding workout trip, and judging by what he posted on his Instagram story, it's going as well as planned.
#Browns QB Deshaun Watson on Instagram: pic.twitter.com/T0guTIn7n5

— Brad Stainbrook (@StainbrookNFL) May 18, 2023
The Clemson product also conducted several private workouts in Houston with some of his teammates, and he took the team to the Bahamas last offseason as soon as he was traded to the team.
It's clear that Watson has embraced that leadership role already, and he wants everybody to be locked in and on the same page ahead of the campaign, and that's exactly what one would expect from him after his subpar first season with the team and the huge contract extension he signed.
Watson was an MVP candidate when he played for the Houston Texans, and his ability to put up numbers has never been put into question.
He'll play with a chip on his shoulder next season.
He's in the spotlight and knows plenty of people will be praying for his downfall after the legal incidents he was tangled up in, so there's no room for error this time around.
The Browns have missed the playoffs in consecutive seasons after clinching a spot in 2020, and Watson is determined to put an end to the drought in his first full season as a starter.