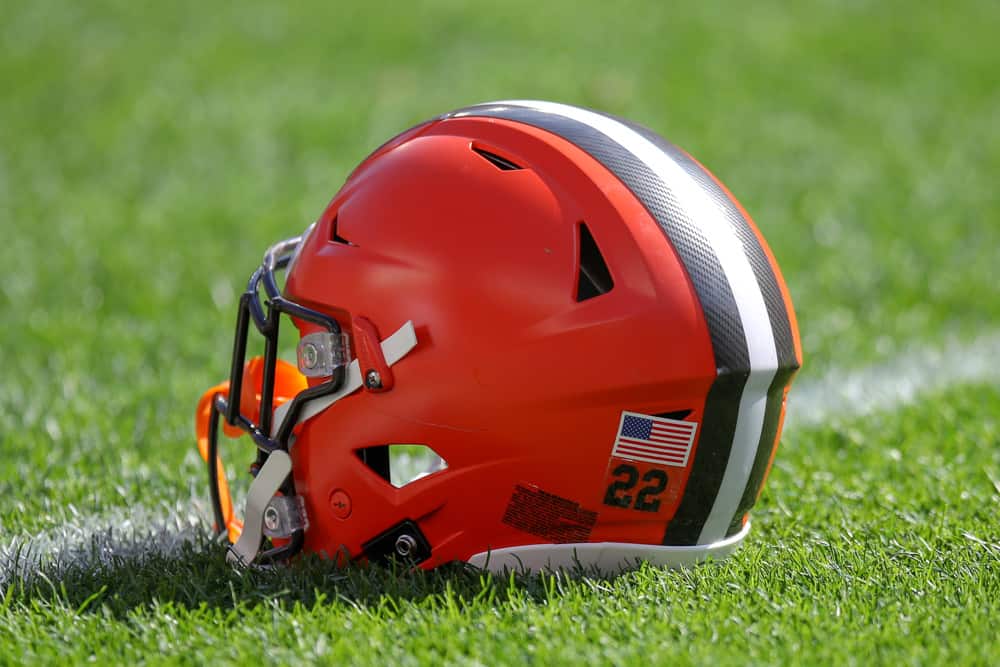 Fans might remember how the 2019 Cleveland Browns had a coaching staff that lasted only one season with the team.
People like Steve Wilks and Freddie Kitchens are the most memorable names to last only one season in their position with the team.
While Kitchen spent 2018 as the Browns' offensive coordinator, he was their head coach for only one season in 2019.
However, one other coach from the 2019 Browns season is finding himself interviewing for a new job in the NFL.
This coach is Browns former offensive coordinator Todd Monken, as he interviews with the Tampa Bay Buccaneers.
Sources tell me that UGA offensive coordinator/QBs coach and former Bucs and Browns offensive coordinator Todd Monken will interview next week for the Bucs' offensive coordinator position.

— JennaLaineESPN (@JennaLaineESPN) January 27, 2023
Monken spent his only season with the Browns helping coach Baker Mayfield, who was entering his second season in the NFL.
Under his watch, the Browns had the third-worst completion percentage (59%) that season while ranking 22nd in passing yards (3,847).
His interview with the Bucs has him returning to a familiar team.
Before his time in Cleveland, Monken spent three seasons with the Buccaneers.
All three seasons saw him as the team's offensive coordinator.
However, he spent 2016 and 2017 as a wide receivers coach, along with his offensive coordinator job.
While he's been out of Cleveland for over three years, fans remember how awful Mayfield was under his coaching.
With the Buccaneers quarterback situation in question, Monken might not be a great choice for the team.
However, they see his success with the Georgia Bulldogs as a reason to interview him.
His latest success has the Bucs hoping an old face can help revive their offense for 2023.