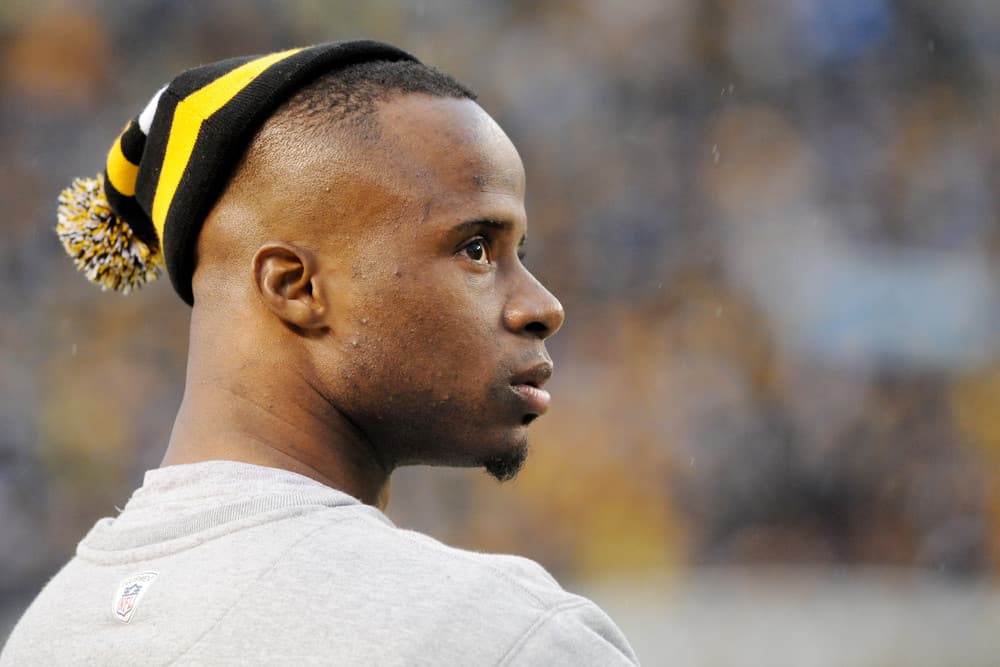 Quarterback Baker Mayfield is a polarizing figure among Cleveland Browns fans and around the NFL.
Entering his fourth season, the first overall draft pick in 2018 has definitely had his ups and downs, as have the Browns.
However, the tide appears to be turning, and 2021 could be Baker's year.
A former Pittsburgh Steeler thinks this is true.
He is two time Super Bowl Champion cornerback Ike Taylor.
Taylor was a guest on The Pat McAfee Show recently and talked about his impressions of Mayfield and the Browns.
Ike Taylor's Take
What Taylor said is similar with what others have said about Mayfield, but it is always newsworthy to hear it from a former Pittsburgh Steeler.
Consistency is a word that is used often in the NFL, and it is a building block for success.
Mayfield did not have that until 2020.
As a young player, he had four head coaches in three seasons.
With no clear direction while he was trying to figure out how to make the leap from college to professional success as a football player, he naturally struggled.
Stefanski and his coaching staff brought consistency and discipline to a locker room that desperately needed it.
Taylor talked about Baker's weapons including the Browns' offensive line which has been lauded as one of the best, if not the best, in the NFL in 2021.
He also talked about the running backs, tight ends, and wide receivers Baker has in his huddle, and he mentioned the amount of first-round draft picks on the Browns defense.
For these reasons, Taylor said Mayfield is deserving of the long-term extension and is the Browns quarterback of the future.
Refuting "Mike"
Taylor is talking about ESPN's Mike Tannenbaum who came out last week and said Mayfield was not worthy of a long-term extension.
.@RealTannenbaum thinks that if the Browns signed Baker Mayfield to an extension right now they would be "binding [themselves] to mediocrity." 😳

"At best he is the sixth, maybe seventh, best QB in the AFC!" pic.twitter.com/no57omN3RW

— Get Up (@GetUpESPN) July 8, 2021
This comes on the heels of Tannenbaum calling Mayfield "a replaceable part" back in late June.
"Baker Mayfield is very much a replaceable part. He's had one productive season out of three. That is not greatness at the quarterback position. At best he is the fifth-best QB in the AFC."@RealTannenbaum is skeptical of the Browns this season due to their QB. pic.twitter.com/MFfLd5Q63f

— Get Up (@GetUpESPN) June 29, 2021
Clearly, Taylor disagrees with Tannenbaum's assessment.
Conclusion
Until Mayfield is able to deliver a championship to the city of Cleveland, he will have naysayers.
Even then, he will likely still have some.
He needs to keep his head down and keep focusing on improving.
His performance, not the opinions surrounding him, is all that matters.