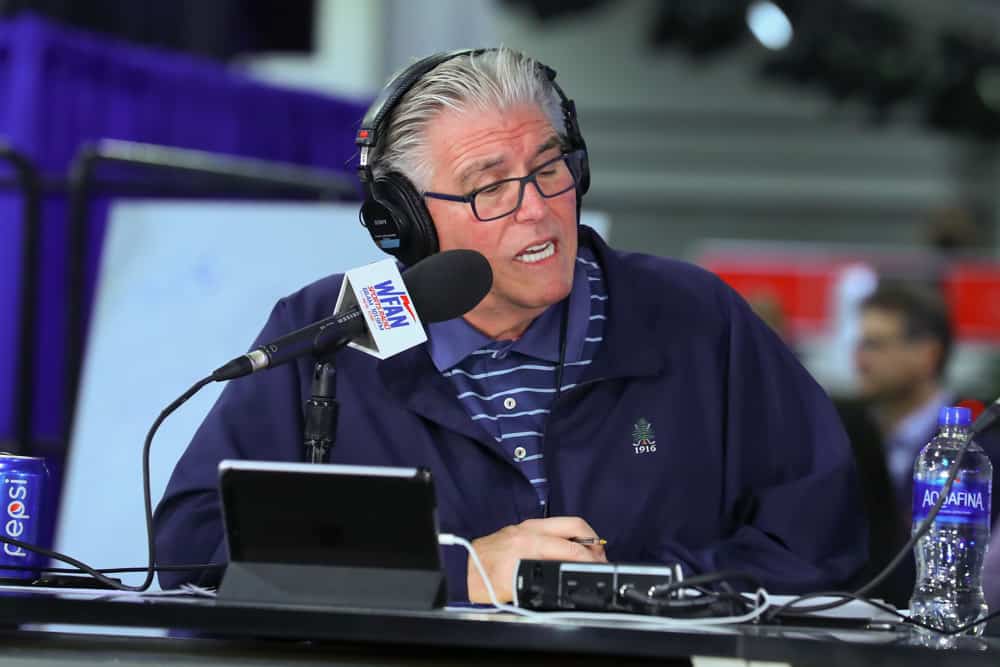 No one in the Browns organization appears visibly panicked by the 38-6 defeat in the season opener to the very polished Baltimore Ravens.
But rumblings inside could indicate otherwise.
Mike Francesa, longtime New York radio host, said he heard Cleveland is looking to trade Odell Beckham Jr. now.
I hear Browns, who are clueless, looking to trade Odell

— Mike Francesa (@MikeFrancesa) September 15, 2020
Rumor or Fact?
This is precisely how rumors get started.
Francesa doesn't cite a source so it's unclear how much truth there is in his Tweet.
Given that Francesa is a New York radio host who has been critical of OBJ since his New York Giants days, no one knows for sure.
And it's not like this rumor hasn't been circulating for years.
It was around long before the Giants traded OBJ to the Browns.
No other sources are reporting what Francesa is saying.
As for OBJ, here's what he is saying today.
#Browns WR Odell Beckham Jr.: I care about one thing and that's winning and producing."

— NFL Update (@MySportsUpdate) September 15, 2020
Short Week
The Browns have a short week so it seems highly unlikely that anything would happen (if there was an inkling of truth to this) before Thursday night's game.
But that didn't stop them from reacting to an apparent kicking deficiency.
Austin Seibert was with the team throughout 2019, missed a field goal and extra point on Sunday, and was waived Monday morning.
Ironically, the Browns will see him again Thursday night as he was picked up by the Bengals.
As for OBJ and Baker who have shouldered a lot of the blame/scrutiny from Sunday's loss, the best remedy to silence the critics is to have a huge game and win Thursday night.
If not, trade speculation will continue, and Baker will be compared to Joe Burrow for weeks to come.