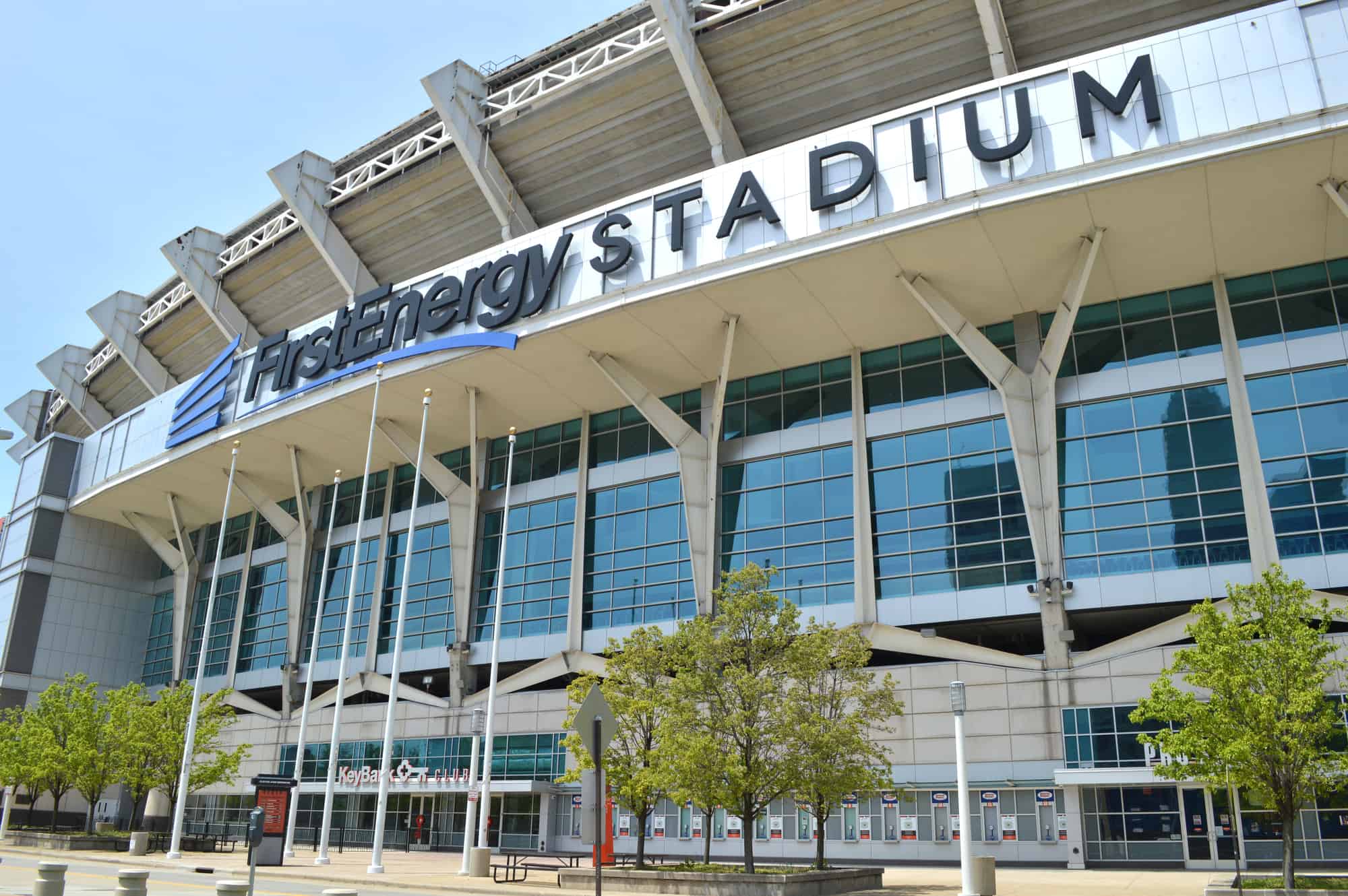 For those of you in need of cheer in 2021, here it is.
Mike Polk Jr. officially closed "The Factory of Sadness".
Polk is a comedian and Cleveland native.
Way back in 1999, he opened "The Factory of Sadness" to air his gripes and grievances with the Cleveland Browns.
Many a YouTube videos have been filmed with Polk articulating exactly what Browns fans felt.
Polk wasn't shy about sharing his feelings for how bad the Browns were, but he was always loyal and ready to come back next week.
But it's finally closing time because as Polk puts it the Browns are legitimately good.
Closing "The Factory Of Sadness"
The "Factory of Sadness" Over The Years
Polk has found a way to make us laugh instead of cry during those horrific seasons.
Here's a humorous example from November 6, 2011 that garnered 2.5 million views.
What This Means
This means the years of drudgery are ancient history.
No matter what happens in the playoffs this year, the Browns are on the rise.
There is a competent head coach, as Polk puts it.
And there is plenty to be happy about in a year that gave us very little to smile about.
It Won't Be Reopened
Browns fans are probably thinking the curse will return.
The Factory of Sadness will have its place in the future of Cleveland Browns history.
No, this is not a business that has a planned reopening.
The Browns Are Playoff Bound
Sunday Night Football holds the key to the Browns' playoff fortunes.
The Pittsburgh Steelers are a formidable opponent.
Win or lose, the Browns are here to stay.
The next chapter of Cleveland Browns' history begins then.
Let's hope the Browns are on the winning end, but if not, Browns' fans can hold their heads up high knowing this is the just the beginning.