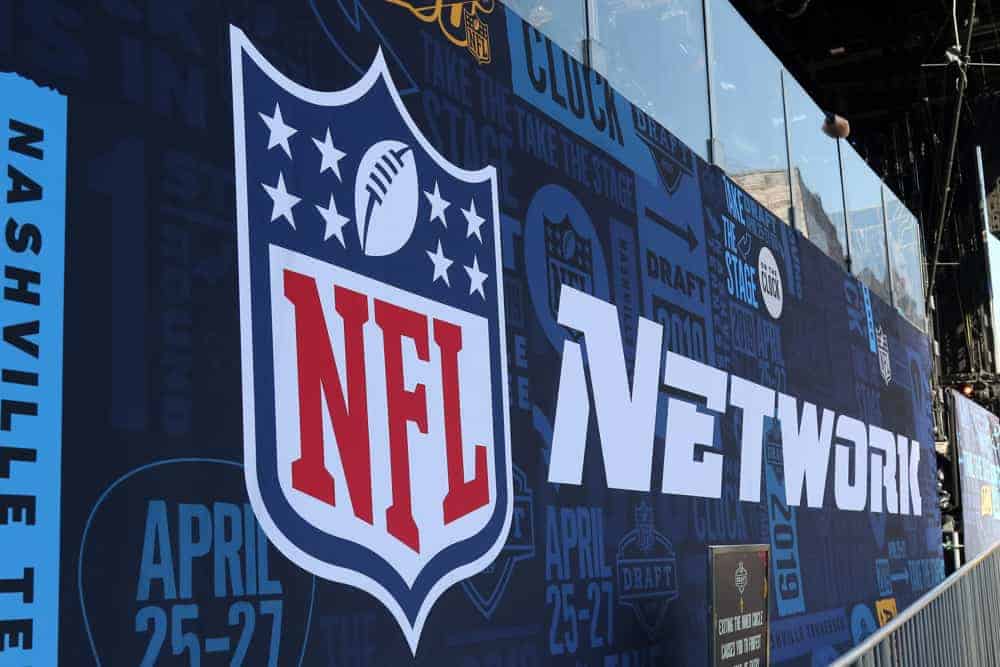 After the San Francisco 49ers beat the Browns 31-3 on Monday night football, 49ers cornerback Richard Sherman said he was snubbed without a handshake by Baker Mayfield prior to the pregame coin toss.
NFL.com analyst Mike Silver published an article explaining his detailed conversation he had with Sherman in regard to the snub.
Silver wrote that he and Sherman spoke after the game when Sherman said the following:
"What's amazing, and annoying, was him not shaking hands at the beginning," Sherman said. "That's some college s—. It's ridiculous. We're all trying to get psyched up, but shaking hands with your opponent — that's NFL etiquette. And when you pull bush league stuff, that's disrespectful to the game. And believe me, that's gonna get us fired up."
"Respect the game," Sherman said, talking about Mayfield's pregame behavior. "You can have rivals, but pay your respect in that moment — especially when you're young.
"He hasn't earned anything in this league. How many games has he won? He's acting like he was the MVP last year. If (Patrick) Mahomes did that, it would be one thing. But he would never do that, because he has too much respect for the game.
"And when you see a guy who doesn't? You humble him every chance you get. Because eventually, he will have respect for the league — or he'll be out of it."
Later Tuesday, video emerged that seemed to refute Sherman's claims that Mayfield refused to shake his hand.
So Richard Sherman claims Baker Mayfield refused to shake his hand at the coin toss. This video seems to indicate otherwise: pic.twitter.com/4CgOsLKLPL

— Jake Trotter (@Jake_Trotter) October 8, 2019
The NFL has now taken action with #HandshakeGate.
Since NFL.com is media that is owned and operated by the NFL, falsely accusing Mayfield creates issues under NFL policy.
Specifically, NFL.com added the following editor's note at the top of the article from Mike Silver.
"NFL Media's Michael Silver had a lengthy on-the-record discussion with 49ers cornerback Richard Sherman following Monday night's Cleveland-San Francisco game," the note explains. "After the publishing of this column, video surfaced that showed Browns quarterback Baker Mayfield slapping hands with Sherman before the coin toss, then running to his sideline after the referee picked up the coin. Sherman later acknowledged the initial shake on Twitter while further explaining why he still took offense."
No changes were made to the actual story.
It still creates the impression that Mayfield refused to shake Sherman's hand.
Many Browns fans are familiar with analyst Mike Silver.
Silver and Hue Jackson are very close friends.  Mayfield and Jackson are also enemies.
When the Browns hired Hue Jackson, Silver was the first one to get the scoop.
Silver has also been critical of Mayfield in the past after Jackson was relieved of his duties as head coach saying:
"I would argue that the quarterback needs to grow up and that somebody in the organization needs to tell him what it is to be a professional, so I'll just put that out there," Silver said.
After Silver was done with his comments, Rich Eisen got up from his chair and said, "Is Hue around here? Is he here? Hue? Hue, are you here?"
Silver has also been known for his Twitter wars with the Browns fanbase
The Browns' super enlightened fan base would handle that really well 🤦🏻‍♂️ https://t.co/aRh9rBg45P

— Michael Silver (@MikeSilver) November 14, 2018
However one may look at the handshake, it's certainly hard not to think Silver's disdain for the Browns did not a play a role in his article.