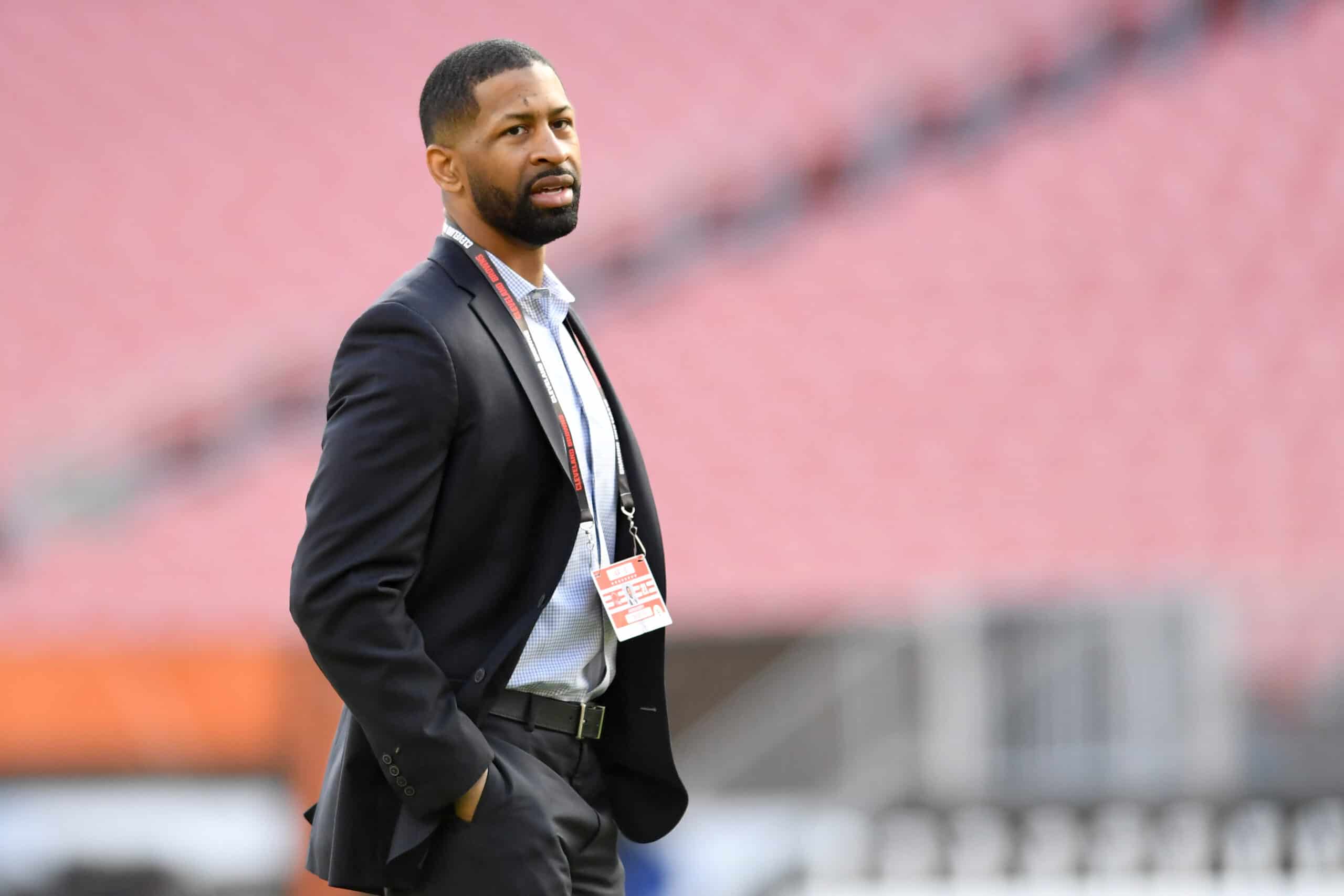 The 2023 NFL season will mark the largest salary cap in league history, which has been set at $224.8 million.
Before the league year, which begins on March 15, teams need to ensure that they are under this number.
The Cleveland Browns currently find themselves well over the cap.
Recently, Field Yates of ESPN revealed a comprehensive list of year-end club adjustments, which the Browns find themselves on top of.
The NFL has finalized its year-end club adjustments, which factor in incentives, roster bonuses, carryover cap space, etc. That figure was then added to or subtracted from $224.8M to determine each team's adjusted cap number for 2023.

A look at each team's adjusted cap number: pic.twitter.com/sxbs04nXE6

— Field Yates (@FieldYates) March 6, 2023
According to Yates, this number includes many contractual facets, including roster bonuses, incentives, and cap space carryover, among other things.
The Browns have until March 15 to get themselves under the $224.8 million mark, something that all NFL teams have gotten accustomed to doing.
While many of these figures don't make much sense to the average NFL fan, to front offices, the salary cap is paramount.
If teams don't get under the salary cap by the time the new league year begins, they can be fined up to $5 million for each cap violation.
At that point, that particular team is no longer able to sign a new player until they make the necessary adjustments to get under the cap.
The Browns have several moves to make to get under the cap.
One way they could do so is by restructuring Deshaun Watson's contract.
When it was signed, Watson's contract was seen as iron-clad, fully guaranteed, and without much wiggle room for the Browns.
Recent reporting has indicated that Watson is willing to re-negotiate, which could help the Browns in the long run, especially in consideration of their cap space.