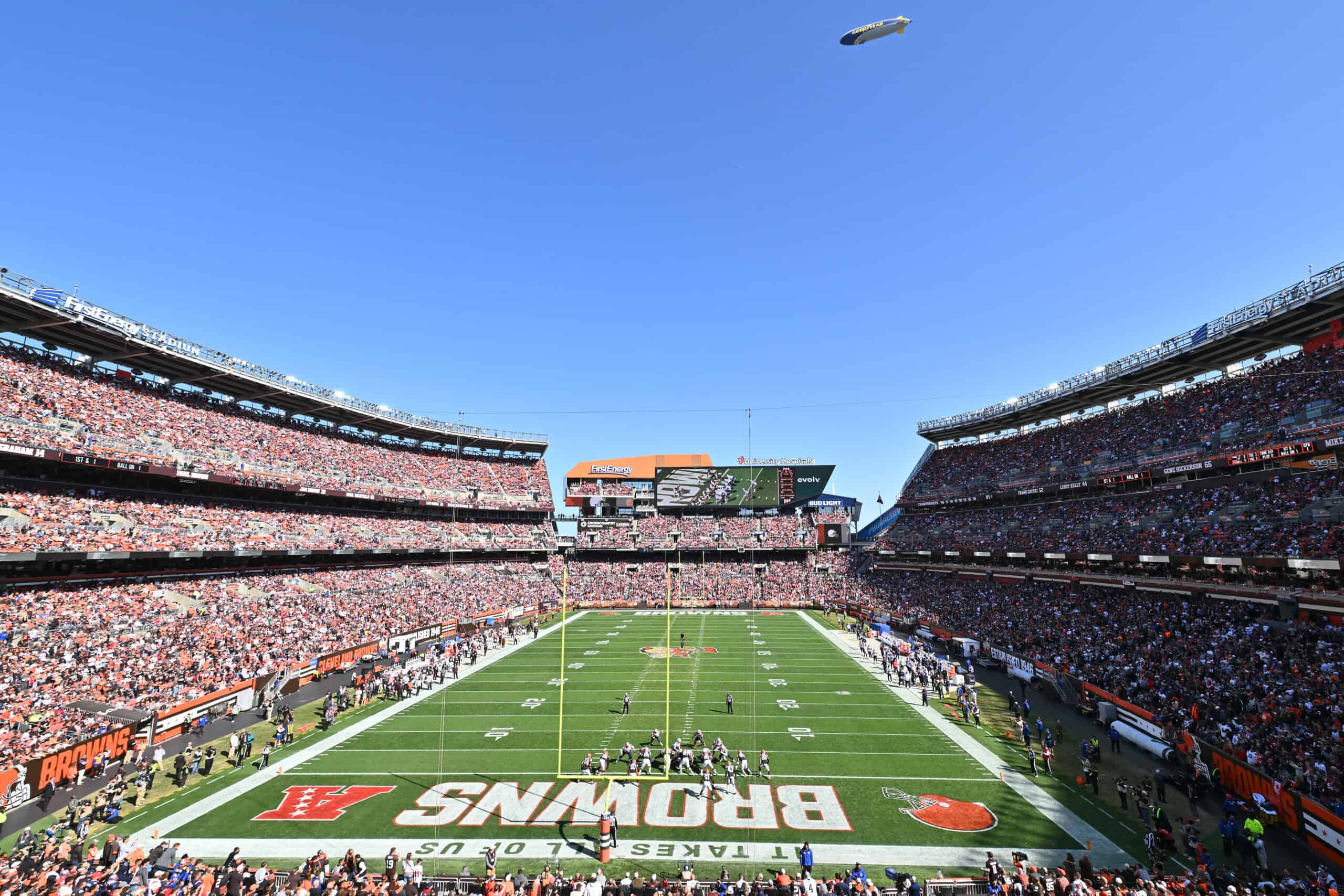 The Cleveland Browns may have not had the team success many of their fans have hoped for over the years.
But they have certainly had some very good players.
The Browns have had four players since 2006 with a PFF grade over 90.
According to PFF, those players are Joe Thomas, Nick Chubb, Myles Garrett, and Joel Bitonio.
The highest-graded Browns in the PFF era 🟤 pic.twitter.com/8PqgeyHSaR

— PFF (@PFF) June 16, 2023
Thomas has already been inducted into the Pro Football Hall of Fame.
He was arguably the best offensive tackle of his generation and is well deserving of his high PFF grade.
Outside of Thomas the other three Browns with grades over 90 are current players.
Chubb having a grade so close to Thomas goes to show how great he has been.
While Chubb may not get the league-wide recognition, he has been elite throughout his career.
He has played five seasons and has four consecutive 1,000+ yard rushing seasons.
Likewise, Chubb has four straight pro bowl appearances and has averaged over 5.0 yards per carry every season.
The top defensive player on the list should surprise no one.
Myles Garrett has a chance to go down as the best Browns defender ever.
In six seasons he has 74.5 sacks and 77 tackles for loss.
Also, he has been named to four All-Pro teams.
While he has yet to win a Defensive Player of the Year award, it would be a surprise if that did not come at some point.
The last 90+ graded player is Joel Bitonio.
He has been a stalwart on the Browns' offensive line.
This includes five consecutive All-Pro teams dating back to 2018.
The Browns have been lucky to land many great players over the years and hopefully, the ones still playing can lead the team to success in 2023.