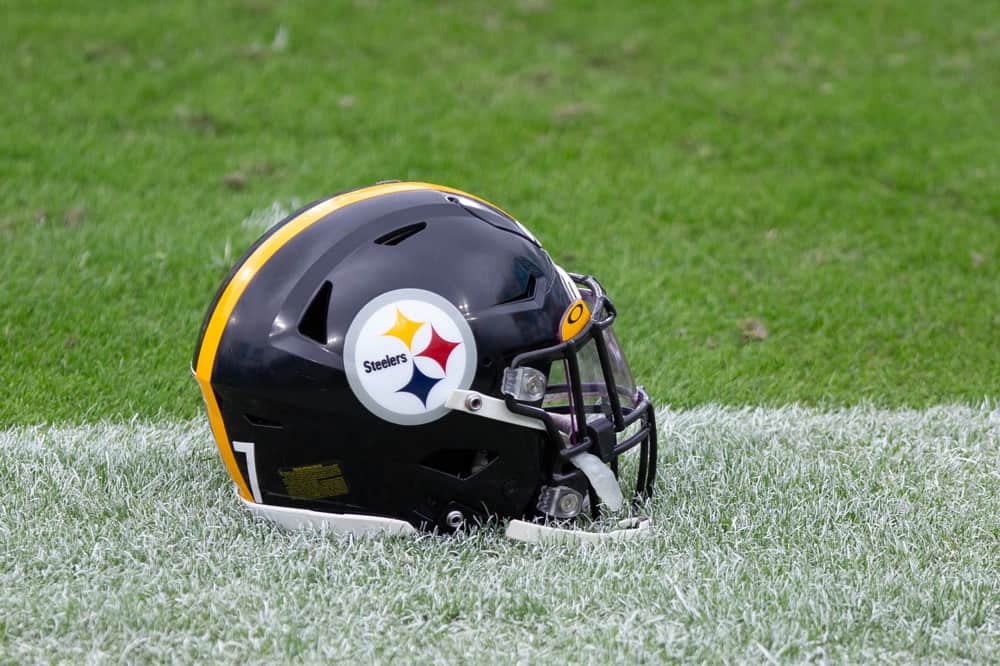 Almost daily, NFL teams are subject to a not-so-new reality.
'As the COVID list turns' is a drama that players hope to avoid but are subject to regardless of prevention.
Two weeks ago, the Browns had over 20 players on the list.  Last week, the number was down significantly.
As much as teams practice and prepare for games, COVID will inevitably render the best-laid plans a moot point.
Such is the case for Cleveland's next opponent, Pittsburgh, who just lost two more players of their own ahead of Monday's game.
Two Out, for now…
On Friday, the Steelers announced that two of their defensive starters, Linebacker Joe Schobert and defensive lineman Chris Wormley, have been placed on the COVID list.
This is in addition to defensive lineman Daniel Archibong and defensive tackle Isaiah Buggs, who are already on the list.
Steelers place LB Joe Schobert and DL Chris Wormley on the Reserve/COVID-19 list. Those are a significant losses for the defense.

Also placed DL Daniel Archibong on the PS/Reserve COVID-19 list.

— Brooke Pryor (@bepryor) December 31, 2021
Schobert, a former Brown, was having a solid year with 108 total tackles, an interception, and six passes broken up.
Wormley had already been filling in for Tyson Alualu and Stephon Tuitt.
So far this season, he has 44 combined tackles and six sacks.
Playoff Chances for Both Teams
At this point in the year the loss of players, even temporarily, to COVID is a huge blow.
Both Cleveland and Pittsburgh have the slimmest of playoff hopes.
A loss on Monday will effectively spell the end of the quest to extend their season.
For Cleveland, that will put to bed what seemed like a sure Super Bowl appearance when the season began.
For the Steelers, it would surely mean the end of quarterback Ben Roethlisberger's push for another title.
As of Thursday, the fluid nature of the virus list had returned key members of the Browns for active duty on Monday.
JC Tretter, Greg Newsome, Chase McLaughlin, and Jordan Elliott were cleared.
We've activated the following players from reserve/COVID-19 and made additional roster moves

– DT Jordan Elliott
– K Chase McLaughlin
– CB Greg Newsome II
– C JC Tretter

— Cleveland Browns (@Browns) December 30, 2021
This was in addition to Jerdrick Wills and Malik McDowell, who were cleared to return on Monday.
That leaves safety Tedric Thompson, offensive tackle Alex Taylor, linebacker Elijah Lee, linebacker Tony Fields II, and quarterback Nick Mullens on the reserve Covid list.