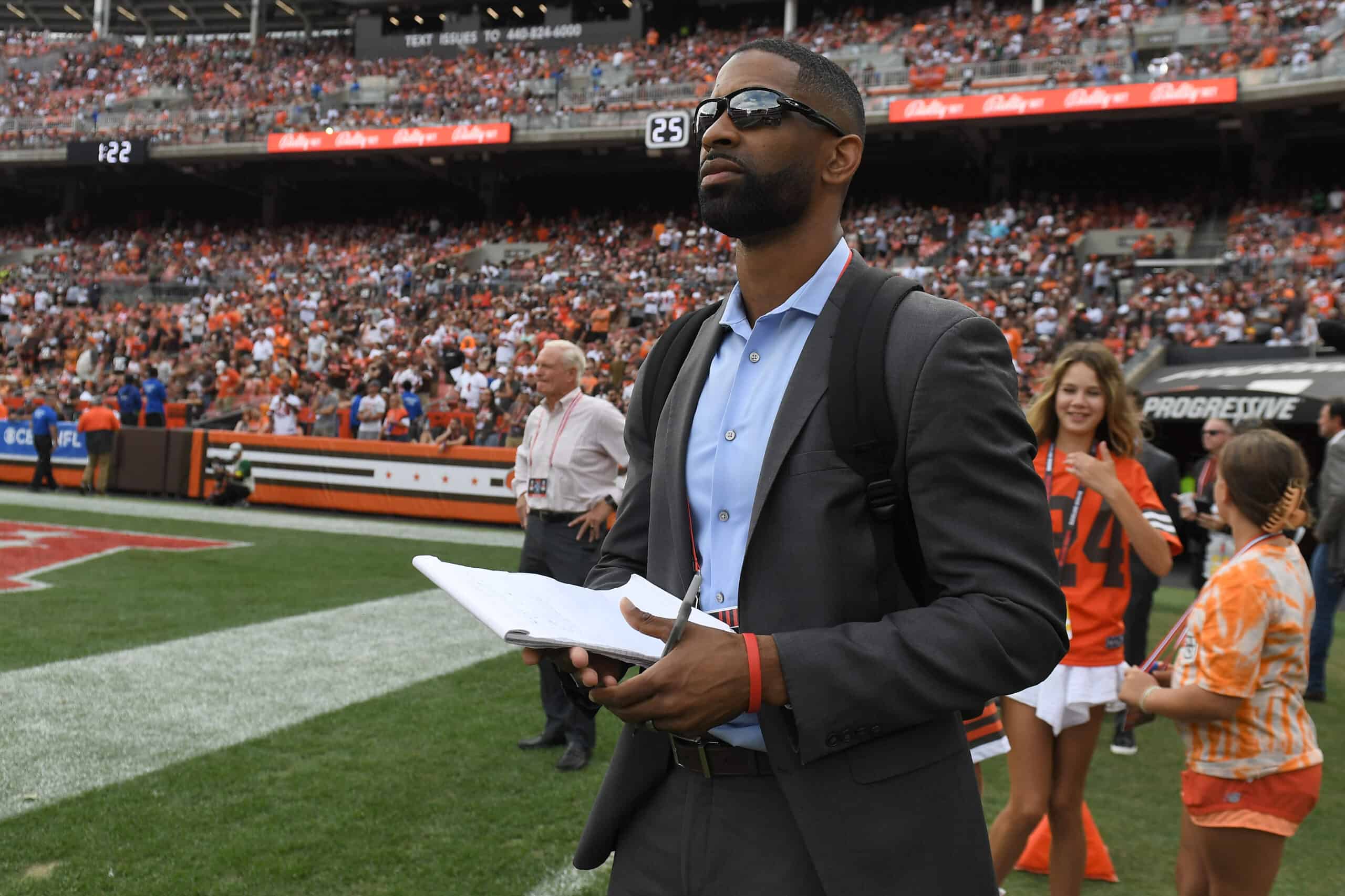 The Cleveland Browns have recently decided on Jedrick Wills' fifth-year option.
According to Jeremy Fowler, Wills will stick around through the 2024 season, guaranteeing him a $14.175 million salary.
Sources: #Browns are picking up the fifth-year option on LT Jedrick Wills. This guarantees a salary of $14.175 million for 2024 for the former No. 10 overall pick pic.twitter.com/deNrcmiY8t

— Jeremy Fowler (@JFowlerESPN) May 1, 2023
Wills was the No. 10 pick in the 2020 draft and will be in Cleveland for two more years from this extension.
Although the Browns did pick up his fifth-year option, many Browns fans have expressed some negativity towards Wills.
Last year, Wills allowed six sacks, which was tied for the 15th-highest in the league.
He has demonstrated a propensity to commit a lot of penalties, drawing 10 last year.
10 penalties were the eighth-highest mark in the league by an offensive tackle last year, and it's an area of growth for Wills moving forward.
Issues aside, Wills has three years of experience within the Browns' offense, and will look to build on his previous mistakes.
Last year, the Browns' offensive line was the sixth-highest-ranked unit across the league, according to PFF.
This was despite Wills' high rate of allowed sacks and penalties committed during the 2022 season.
However, for the first part of the year, the Browns' quarterback was Jacoby Brissett, a stark difference from Deshaun Watson.
Having Watson as the quarterback might help boost Wills' numbers, given his ability to scramble and evade defenders.
Will the Browns be more efficient in 2023, with Watson at the helm for the entire season?
The AFC North is projected to be a difficult division, especially given the return of Lamar Jackson to the Baltimore Ravens.